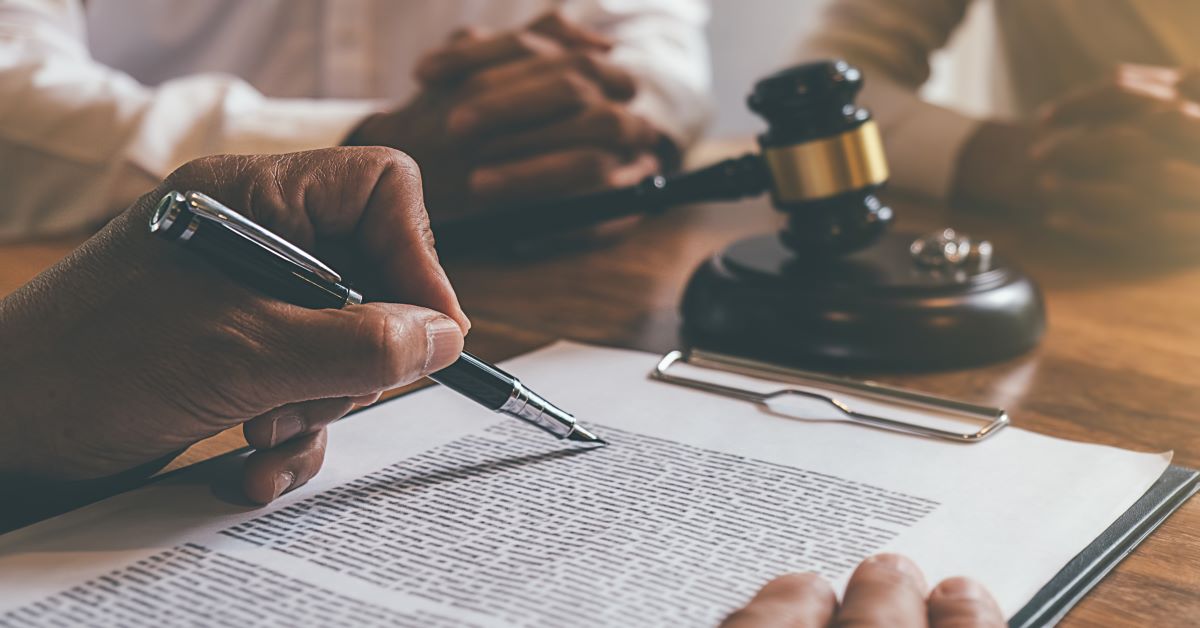 25 Sep

CMS Homecare Agency Openings Moratorium
CMS Extends Moratorium Affecting New Home Health Care Agency Openings in Certain Cities
In this edition of the Homecare Software blog, we turn our attention to the CMS, and its crack down on fraud prevention in selected areas of the U.S. As of Feb 2015, the Centers For Medicare & Medicaid Services (CMS) has opted to extend a recently imposed moratorium on new Medicare home healthcare agencies for an additional six months. Also included within those affected by the moratorium are subunits and ambulance suppliers in many of the major cities targeted as part of the CMS's ongoing efforts to end fraud in the industry.
The moratorium essentially means that new Home Healthcare agencies and Home Health agency subunits won't be permitted for an additional six months in many areas including Dallas, Detroit, Fort Lauderdale, Chicago, Miami, and Houston. A notice published in the Federal Register this past Monday confirmed the move by the CMS. In addition new Medicare Part B ambulance suppliers are also being prohibited in the Philadelphia, PA and Houston, TX areas for six months as well.
Moratoriums on new providers in many of these cities had been initially put into place back in July of 2013, and have been extended beyond their initial expiration twice already to date. Originally, the intent when putting the moratoriums into place was to assist in preventing Medicare fraud. This latest incarnation of the moratorium's extension went into effect on Jan 29th, 2015.
The CMS has heavily leaned on local law enforcement and their experience with fraud prevention coupled with data analysis in determining where and what length of time to impose these moratoriums. As with many matters of this nature, there are many who are affected by these decisions who are legitimately honest providers whose intent was never fraud or other deception, causing some concerns as to whether these moratoriums are too harsh.
A notice filed in the Federal Register this past Monday justifies the move by stating, "The circumstances warranting the imposition of the moratorium have not yet abated, and CMS has determined that the moratorium is still needed as we monitor the indicators and continue with administrative actions such as payment suspensions and revocations of provider/supplier numbers."
We will continue to monitor and report on any changes in this situation as they unfold.
For more information on home health care industry news, or on Home Health Software technology, email us at Info@Alorahealth.com
The Alora Home Health Blog
Read the Alora blog to learn more about the Home Care Software industry, including recent news, articles and commentaries, as well as other issues that pertain to Homecare in the U.S and beyond. For more information on our blog, or for questions or feedback, please send us an email to HomeHealthSoftware@AloraHealth.com