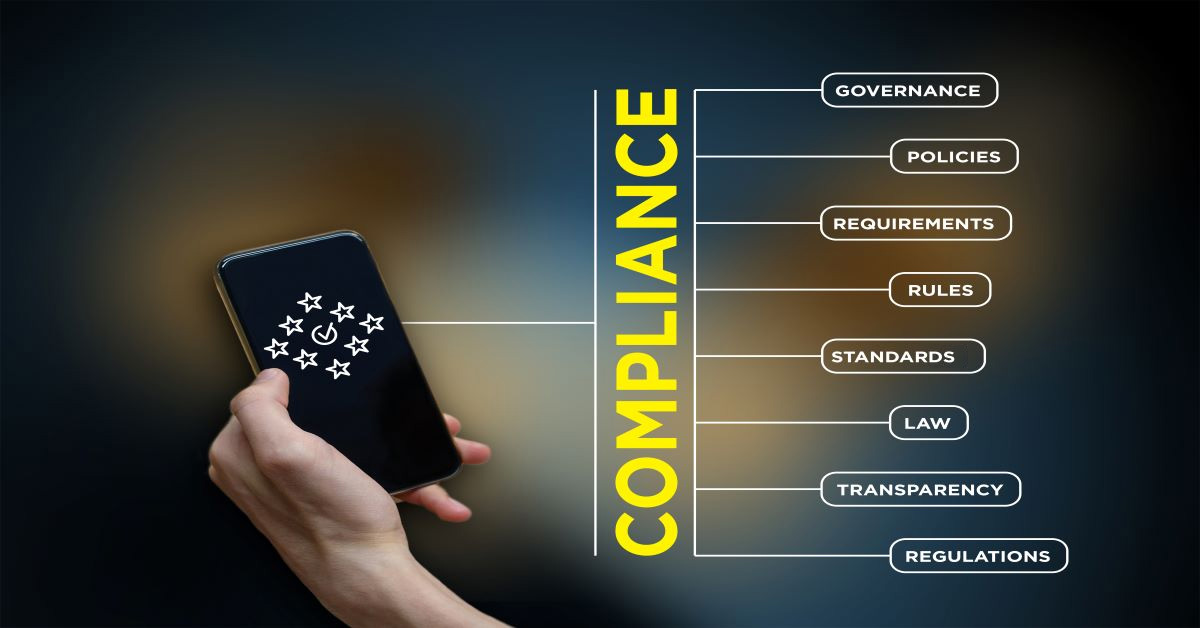 Georgia Electronic Visit Verification Start Date Postponed
Following the passing of the 21st Century Cures Act, EVV was mandated for the state of Georgia. The initial official Go-live date for Georgia Medicaid EVV was July 1, 2021, however as of June 2021 the date has been postponed.
When is its official start date? What types of services are covered under the requirements? What model of state EVV does Georgia fall under? What kind of data must be transmitted for each visit? Is the state providing a free EVV system? Can I use my current EVV software and still be compliant? In this blog you will find information and answers to each of those questions and more...