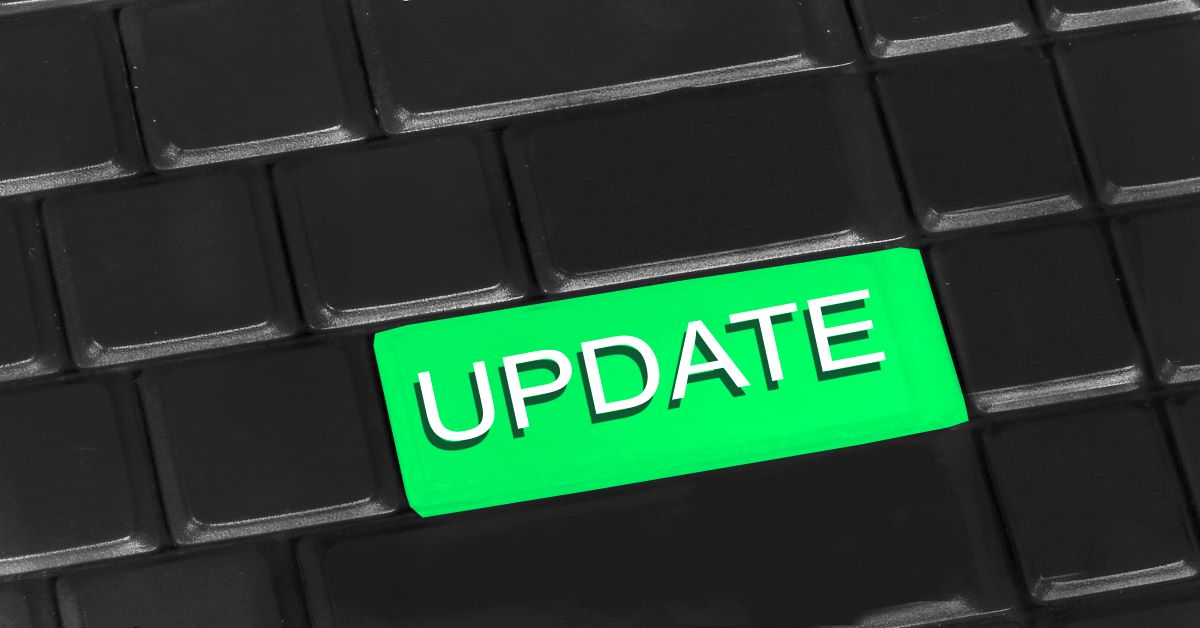 CMS DELAYS RCD UNTIL MARCH 2020
Advocates for home health care have achieved a significant triumph regarding the ongoing struggle against implementation of RCD (Review Choice Demonstration).
After a series of sessions reviewing the matter, the Centers for Medicare & Medicaid Services (CMS) released an official statement this past Monday that the RCD will be delayed until March 2, 2020. Originally, implementation of the demonstration was slated to start in Texas on December second of 2019. This would have resulted in home health care providers in the Lone Star state being forced to simultaneously navigate RCD while also dealing with the equally intimidating PDGM (Patient-Driven Groupings Model).