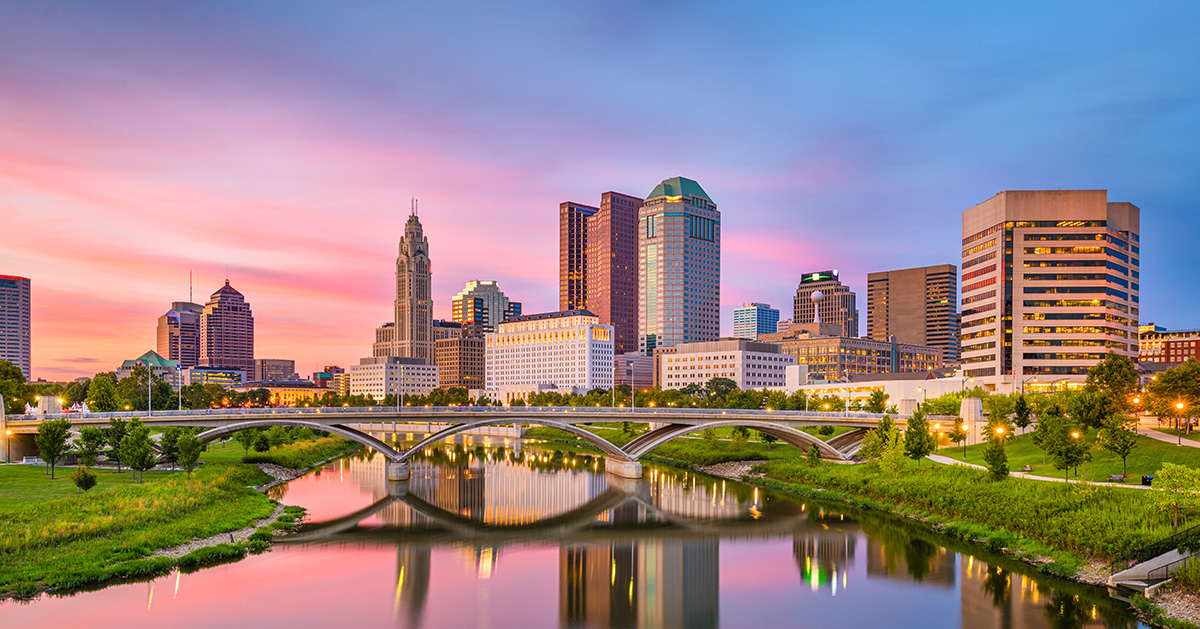 19 Nov

OHIO Agencies Prepare for Electronic Visit Verification
Ohio EVV Preparation
2017
Beginning in January, personal care (home care) and home health agencies in Ohio will need to have an Electronic Visit Verification (EVV) system to comply with new state regulations. If you're an Ohio agency, you've got two choices:
Use the EVV offered by the Ohio Dept. of Medicaid (ODM), which is now operated by Sandata. It's free.
Integrate EVV into your home health software (which Alora offers — and it complies with all ODM requirements).
---
The 21st Century CURES Act requires that visits conducted for personal care services or home health care services must be verified through an Electronic Visit Verification (EVV) system. The EVV solution is to verify:
what service was performed
who provided and received the service
where and when (date and time) the service was performed
The Ohio Department of Medicaid (ODM) is adopting an EVV system, expected to go live in January 2018, to promote quality outcomes for individuals (Quality of Care) and reduce billing errors & improve payment accuracy (Program Integrity).
How does the OH Medicaid (ODM) EVV model work? Agencies have two choices for their EVV system:
1) Use ODM's system, currently operated by Sandata
2) Implement an Alternate EVV System that meets ODM's specifications
Every EVV system must have two backup methods for collecting data, in specific cases where the primary method does not work. The back method may include a telephony systems. For an official version of ODM's EVV requirements, visit:
http://www.medicaid.ohio.gov/INITIATIVES/ElectronicVisitVerification.aspx
ODM APPROVED EVV SYSTEM
Alora Home Health Software provides an alternate to Sandata EVV solution for agencies serving Ohio Medicaid patients. Our EVV solution fully integrates with the home health software providing agencies with the benefit of live-monitoring of visits and alerting for delayed visits and no-shows.
The EVV data captured flows into the system facilitating accurate billing and payroll. This integrated solution improves agency efficiency and reduces cost by avoiding manual entry of visit information and timesheet.
Alora helps Ohio home health agencies perform better by integrating the EVV system for OH in its full suite of home care software.
Alora is a modern cloud-based, mobile-ready software that is exceptionally easy to use and it covers all aspects of home healthcare operations for Ohio agencies, from frontline care to back-office administration.
The Alora Home Health Blog
Read the Alora blog for industry news, including recent news, articles and commentaries, as well as other issues that pertain to Homecare in the U.S and beyond. For more information on Ohio EVV or on  Home Health Software, or other blog topics, questions and feedback, please send us an email to HomeHealthSoftware@Alorahealth.com