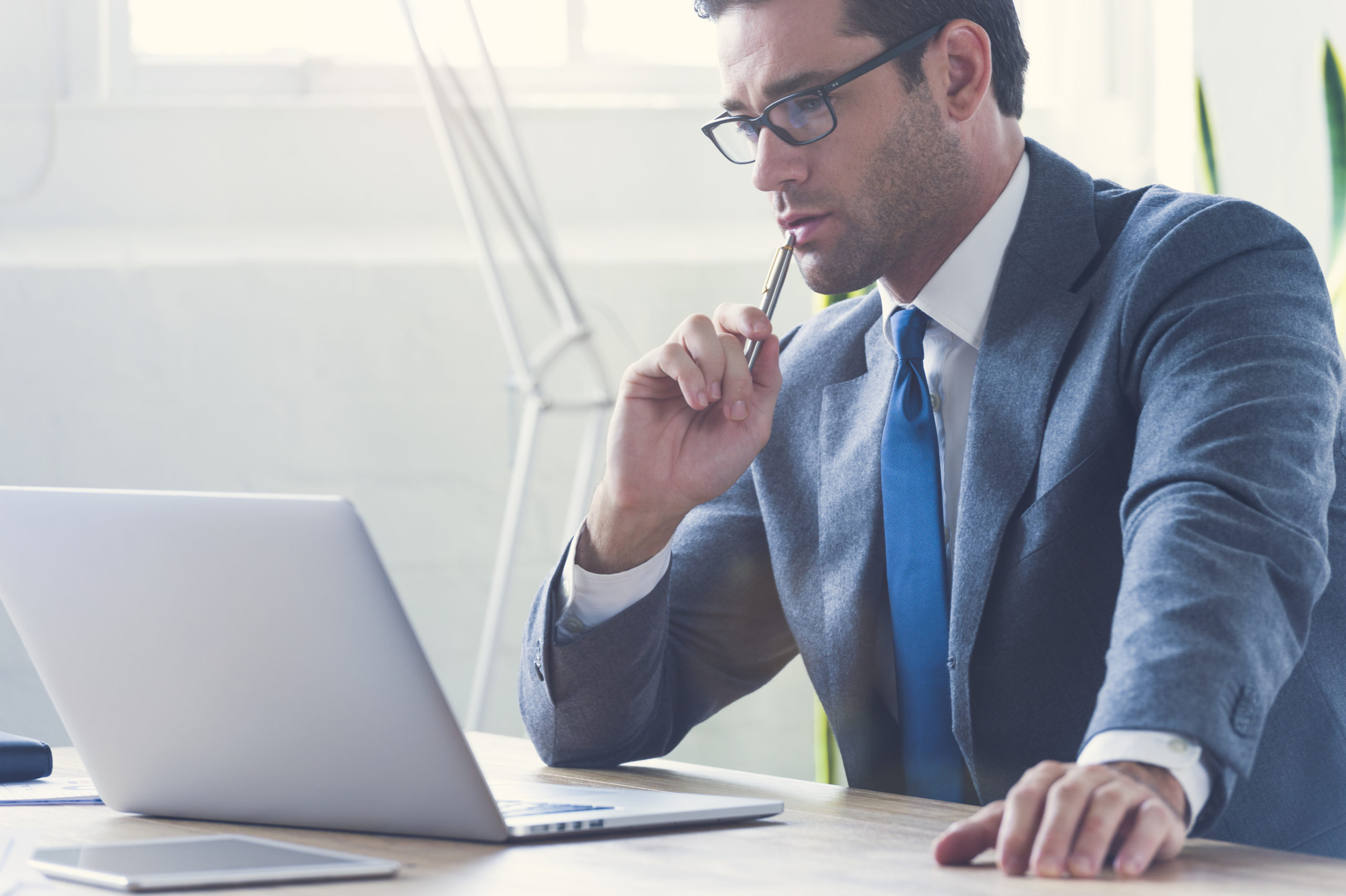 10 Jul

How do I start a successful Hospice agency?
Essential Steps for Building a Thriving Hospice Agency
In the sea of healthcare services, hospice care holds a profound and unique role. It focuses on quality of life for patients and families who are dealing with life-limiting illnesses. Hospice care provides comprehensive medical, emotional, and spiritual support. However, starting and managing a successful hospice agency can be a challenging endeavor. Here are the key steps to establish and lead a thriving hospice agency.
Step 1: Understand Hospice Care
Before venturing into this line of work, you need to thoroughly understand what hospice care is. Research its philosophy, the care and services it offers, and how it differs from other healthcare services. Familiarize yourself with current needs and challenges, including how hospice software can streamline operations and improve patient care. It's also essential to stay updated on any legislative or regulatory changes that affect hospice care.
Step 2: Establish a Solid Business Plan
Your business plan will be the blueprint of your agency. It should cover every aspect of your agency, such as the financial strategy, marketing plan, organizational structure, and operational strategy. Highlight your mission and vision, clearly define your goals and objectives, and discuss your plans to achieve them.
Step 3: Secure Necessary Funding
Obtaining the necessary capital is an integral part of starting any business. Hospice agencies require substantial resources to get started, such as for staff salaries, equipment, facility leases, and licensure fees. Funding can come from a variety of sources, including personal savings, loans, investors, or grants. A detailed business plan can help attract investors and lenders by illustrating the potential for growth and success.
Step 4: Choose and Implement Efficient Hospice Software
The use of software for hospice care is vital for the smooth running of a hospice agency. These digital tools help manage patient records, streamline communication, schedule appointments, complete documentation and track the progress of patients. A good hospice EMR system can improve your team's productivity, reduce errors, and ensure regulatory compliance. Take time to compare various solutions, consider your specific needs, and select a software that best fits your agency.
Step 5: Obtain Licenses and Accreditation
To operate legally, you need to acquire the necessary licenses from your state health department. The requirements vary by state, so it's essential to do your homework to ensure you meet all the prerequisites. Many hospices also seek accreditation from recognized bodies, which can enhance your agency's reputation and signify that your services meet or exceed industry standards.
Step 6: Build a Qualified Team
Recruit a multi-disciplinary team of skilled healthcare professionals, including physicians, nurses, social workers, chaplains, and volunteers. Your team will be the backbone of your agency, so invest in their training and development. Encourage empathy and compassion alongside medical proficiency.
Step 7: Implement a Comprehensive Marketing Strategy
A well-designed marketing strategy will help to build awareness of your agency within the community. This could include social media campaigns, community events, partnerships with local hospitals or clinics, and good old-fashioned word of mouth. Remember to highlight what sets your agency apart from others, such as unique services or exceptional staff.
Step 8: Deliver Exceptional Care
The crux of your hospice agency's success lies in the quality of care provided. Emphasize on patient-centered care and ensure that the medical, emotional, and spiritual needs of your patients and their families are met. Regularly gather feedback and continuously strive to improve your services.
Step 9: Monitor, Evaluate and Adjust
Finally, regularly assess your agency's performance in relation to your goals and objectives. Use performance indicators like patient satisfaction, staff turnover, and financial health. If necessary, adjust your strategies and plans based on these evaluations.
The Takeaway
Establishing a successful hospice agency requires a mix of strategic planning, compassionate care, and dedicated team effort. It's about providing the highest quality end-of-life care while running an efficient and sustainable business. Following these steps can put you on the path to success in the complex yet rewarding world of hospice care.
Related Topics
Read related blogs:
Home Health & Hospice Care Utilization on the Rise Nationwide
Home health challenges for executives
Four Foundations to Improved Staff Retention

Alora can help Hospice agencies achieve success and grow through utilizing an easy but comprehensive solution for Hospice agency efficiency.   Effective agencies are powered by a comprehensive workflow management systems, allowing agency staff to perform at their best. Want to know more about the power of simple?
Learn how Alora helps agencies with providing the best care and workflow experience >