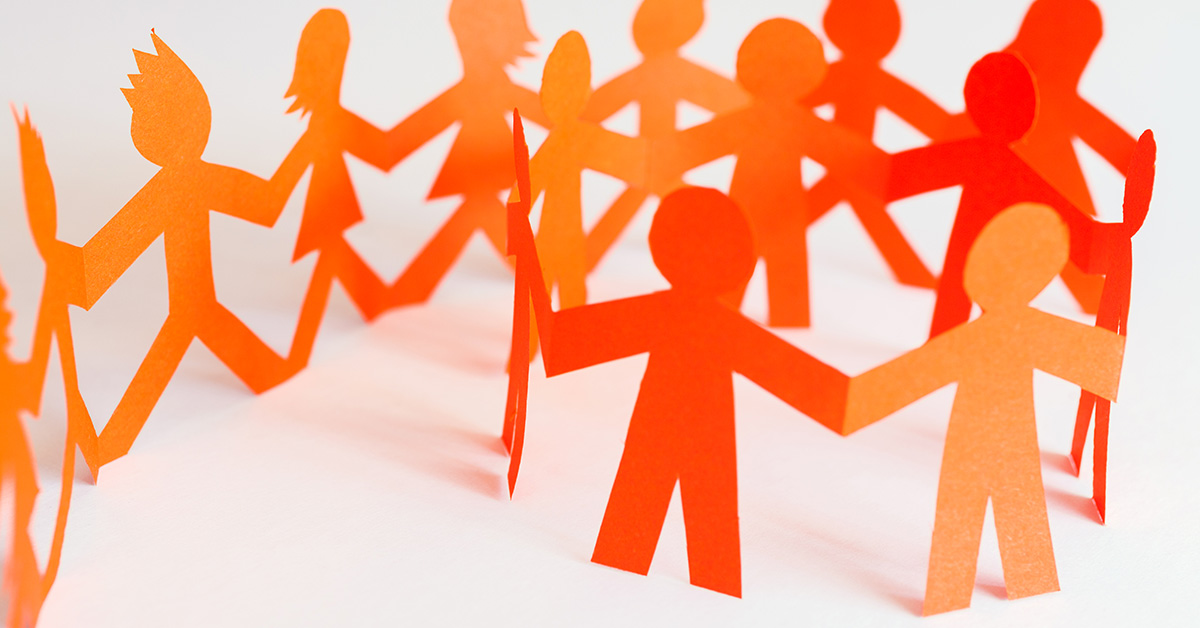 10 Sep

Home Health & Hospice Care Utilization on the Rise Nationwide
Uptick Shows Signs of A Shift
During the last five years, the overall usage nationwide of home health care and hospice services both experienced a significant uptick, with several millions of additional Medicare beneficiaries receiving care. Examining the most recent data pulled from Medicare Part A and Medicare Part B claims, there were nearly 58 million Medicare beneficiaries living in the United States in December 2017. This number was representative of a roughly 2 percentage points increase in the population compared to previous years. It is now estimated that within the next 30 years, the overall number of enrolled beneficiaries approach 93 million. These numbers offer economic opportunity for home health agencies, hospice care facilities, EVV and home health software providers, aides, and other players within the market.

Digging deeper into the numbers, five states make up nearly 40% of all beneficiaries, those being California, Florida, Texas, New York and Pennsylvania. Other states are adding Medicare recipients being enrolled at a higher rate than neighboring states, such as Alaska, Idaho, Nevada, Colorado and Arizona, each seeing the larger growth rates in the past years.
The data also confirmed that almost half of all of the patients who were released from a hospital did not receive any post-acute care instruction. This is significant because patients who are discharged with instructions tend to be more likely to end up in a skilled nursing facility than to receive home health care. Additionally, Hospice, inpatient-rehabilitation and long-term care hospitals comprise around 10% of all hospital discharges.
Hospice admissions on the other hand, compared to home health care admissions, experienced significant growth in 2017, with the overall number of Medicare enrollees touting an almo0st 7% jump over the same period in 2016. Nearly half of the total number of individual enrollees was over 84 years old, while less than 14% of admissions involved patients younger than 70 years of age. From that data, it can be inferred that as the Medicare population continues to increase in age, hospice admissions will increase in tandem.
A portion of the growth in hospice utilization is related to the rise in for-profit hospice care facilities opening their doors. The Centers for Medicare & Medicaid Services (CMS) recently noted this in their analysis of the data. For-profit hospice care agencies made up 30% of the operational hospice care facilities in 2000; yet by 2016, that proportion increased to represent two-thirds of the almost 4,400 hospices in operation nationally. There also has been a measured amount of increased awareness of hospice care services and combo agencies offering both homecare and hospice, which could be contributing to the rise in usage among Medicare recipients.
Of all U.S states, North Dakota had the highest overall admissions growth from prior years; while Wyoming, Vermont, Virginia & Montana also experienced admissions growth rates well above 10%. The states that had the lowest gains in the hospice care sector were New York, New Jersey, Georgia, the District of Columbia, & Alaska. Overall Hospice expenditures increased to more than $17.5 billion dollars. Admissions in Hospice care facilities saw an overall utilization rate increase, but the length of stay on average was approximately 2 months.
On the Home health side, there were more than 3.7 million home health admissions nationally. Ten states experienced declines in overall home health facility admissions, which included four CMS moratorium states (Florida, Illinois, Texas, and Michigan). With regard to the 10 states that did exhibit home health admissions increases, nine are not considered "Certificate of Need states which implies that no real barriers to new providers entering the market exist.
Learn more about Home Health Software
Smaller states like Idaho saw a 9% rise in homecare admissions in prior years, while others such as Hawaii, Wyoming, West Virginia, and New Mexico saw the next highest growth rates. In comparison, Rhode Island saw its admissions drop almost 6%, followed by Florida with a little under 5%, Illinois and Alabama at around 4%, and Indiana at 2%. CMS estimated that almost three-fourths of all home health instances of care originated from a physician visit and subsequent referral devoid of an inpatient stay. Among all states, Florida, Massachusetts, Michigan, Connecticut, & Mississippi saw the highest utilization rates, which ranged between 12% and 15%. This comes as no surprise to most analysts, who took note of  Florida's soaring overall number of Medicare beneficiaries paired with its robust number of practicing primary care physicians.
Size is not always a chief indicator, however, as the data revealed that large states such as California, Texas, and Illinois had "surprisingly low" utilization rates comparatively. For instance, Texas has the most home health care agencies in the U.S., many more than states like Illinois and California combined; yet California has the largest Medicare population in the country as well as the most practicing physicians but the state ranks 7th for utilization from physician referrals. Considering these three larger, higher-profile states with significant Medicare populations, there is an opportunity for providers to increase both their census and usage rate of home health services.
For more information on this topic or on Home Health Software technology, email us at Info@Alorahealth.com
The Alora Home Health Blog
Read the Alora blog for industry news, including recent news, articles and commentaries, as well as other issues that pertain to Homecare in the U.S and beyond. For more information on Home Health Software, other blog topics, questions and feedback, please send us an email to HomeHealthSoftware@Alorahealth.com