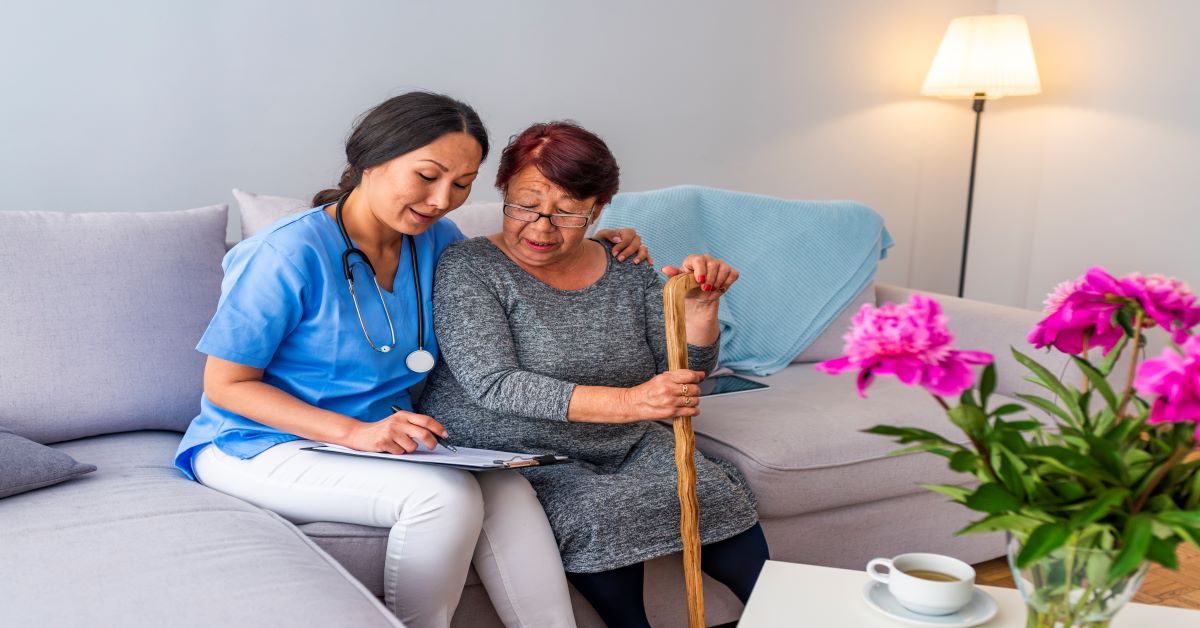 07 Mar

CMS EVV Survey
New EVV Survey Raises Concerns Among Homecare Providers & Industry Officials
As the movement towards mandatory EVV on the federal level continues to march forward, officials at CMS have been steadily preparing for the possible rollout of a national electronic visit verification (EVV) survey. This survey would be a non-optional requirement for agencies providing many types of care, and is intended to strengthen agency accountability, patient care, and reduce the rampant fraud that recent reports have suggested is still on the rise in numerous states.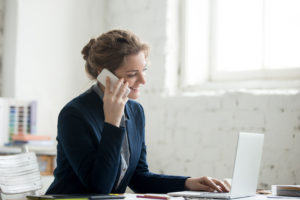 Flashback to the inception of the 21st Century Cures Act, which initially put forth the requirement that home health care providers as well as state agencies embark upon a timely implementation of an approved electronic visit verification system before Jan. 1, 2019. On its face,  EVV adoption is intended to prevent fraud and other financial abuses within the home health care market via usage of pre-approved mobile devices and software applications that verify the exact time, date, and location (as well as identity of the caregiver and patient) of when homecare services are provided.
To the delight of many in the industry, President Donald Trump signed into law Bipartisan legislation which postponed the aforementioned deadline into the beginning of 2020. Nonetheless, the official deadline for Medicaid-funded home health care services is January 1, 2023.
Request information on EVV compliant Home Health Software
After a period of gathering feedback, last week the Centers for Medicare & Medicaid Services (CMS) notified agencies and other impacted stakeholders that an official electronic visit verification survey is being considered for release for the fall (October/November time frame tentatively). CMS signaled that this was a possibility with an October target earlier in the year, and now appears to be nearing the finish line on an official announcement. The intent of the survey, which will be electronically gathered through a web-based portal, is to allow a vessel for states to share their progress on EVV implementation for personal and home care services. In the future, the survey could also be used as a tool to gain insights into EVV compliance, and to impose Federal Medical Assistance Percentage (FMAP) reductions when applicable.
States can be subjected to incremental FMAP reductions of up to 1% if CMS deems that a good faith effort at implementation in EVV requirements was not made. In states were delays are considered unavoidable, special consideration will be given. For example, rural areas present a unique set of challenges in EVV implementation, since often internet and broadband availability (often considered essentials in the kinds of technology that EVV requirements carry) and capacity are compromised in many such areas.
Learn more about Home Health Software Solutions for forward-thinking agencies.
The online survey would be set to expire once all states have had a chance to fully implement an approved electronic visit verification systems. The survey is expected to be dynamic, meaning that states will be able to update their progress in the EVV implementation plan whenever they make progress towards full compliance. If and when FMAP reductions are levied, the offenders will be given the opportunity to review and update their progress on a quarterly basis.
Some organizations and individual industry critics have complained that the CMS EVV survey falls well short of being an accurate measurement of progress from agency to agency, at least in the early previews of how the survey is laid out. Some complaints center on the fact the proposed survey requests states to arbitrarily certify general compliance and provide a brief unconfirmed description of their services and methodology. Concerns about how large of a burden both EVV implementation and the surveying requirements will be are still being vocalized. CMS is currently taking public comments on the survey through mid-March.
For more information on home health care industry news, or on Home Health Software technology, email us at Info@Alorahealth.com
The Alora Home Health Blog
Read the Alora blog to learn more about the Home Care Software industry, including recent news, articles and commentaries, as well as other issues that pertain to Homecare in the U.S and beyond. For more information on our blog, or for questions or feedback, please send us an email to HomeHealthSoftware@AloraHealth.com