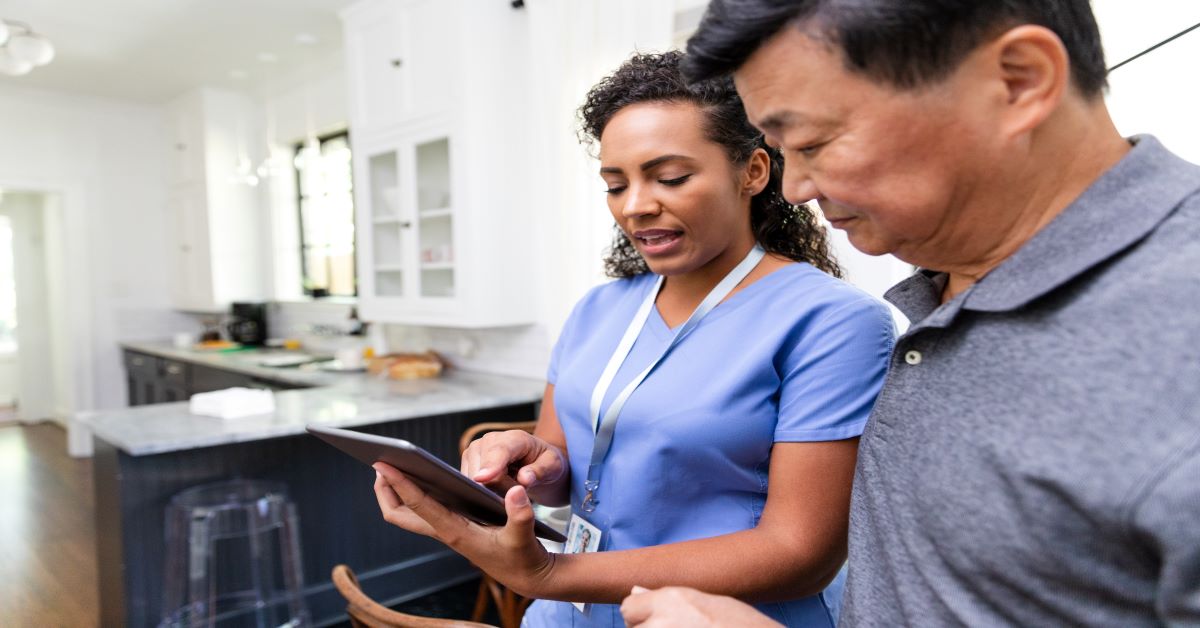 23 Feb

The Value of an EMR for Home Health

Operating an agency can be a daunting endeavor with a number of factors that can impact success and growth. A foundational task of running a business within this sector is selecting a good EMR for home health.

How do I choose?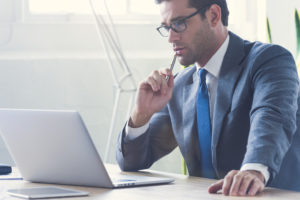 There are dozens of home health emr solutions on the market today. Given the cornucopia of electronic medical record software providers vying for your attention and your business, what is the best criteria for narrowing down the selections? You will need to consider the user experience from an administrative standpoint. Platforms like G2, Capterra, Software Advice, Trust Pilot, and others can give you a good idea of what real agency owners are saying about ease of use, support, and features. An additional major point of consideration should be a thorough assessment of the latest federal requirements, compliance, and administrative hurdles, and how those can be addressed by the solutions you are considering. The real value of an EMR for home health should be assessed during this process based on the following criteria.
Financial Considerations
ROI is often top of mind for most agency owners. Try to quantify the contributions that an emr solution provides in terms of not only how much any monthly or annual fees cost you, but also how much revenue (directly or indirectly) the software creates.
If you are currently using outdated processes, non-digital (paper) methods for record-keeping or compliance requirements, an equation that puts a dollar amount on your time and your staff's time (the hourly work of admins for example) can paint a clearer picture. A quality EMR system should yield numerous benefits such as a measurable improvement in the quality of care. The way information is shared in-house, the coordination of caregiver workflow, all these smaller things contribute to the equation of determining financial and time impact. If you can reduce costly items such as billing errors, improve staff efficiency (length of visits etc), and generate higher reimbursements, then the value quickly becomes apparent.
It's About Time
How much is your time worth? How much time are you wasting, and are there processes that can be directly improved or eliminated through emr for home health software usage? A key indicator of your system's value may not be the revenue it directly generates, but the time it saves multiple people/departments within your business.
What Does it Do?
A recent survey of agencies revealed that nearly 50% of administrators were unaware of more than half of the functionality available in their current emr software solutions. This indicates that only a slim majority of agencies are really getting the most out of their investment. To assess the real value of a solution, attention should be given to what kind of training, educational materials, and support an emr for home health provider is giving your staff not only during initial implementation but throughout the time you are using the solution. Find out what it does, and what it will be able to do in the future and use that information to your advantage.
The Value of Peace of Mind
Agencies that utilize HIPAA-compliant software and have processes of accountability in place to ensure documentation accuracy, procedural checks and balances, and staff education see much better overall operational results. Getting high ratings, avoiding any run-ins with officials, and making sure that regulatory matters are followed to the letter, ultimately saves money, hassle, and time. This is a critical area of value assessment because the more agencies can avoid red-tape realities, the more that frees up time and resources to dedicate to growth and profitability.
The Value of Technology
The ability of your home health emr to "talk to other systems" (in other words, exchange data between additional platforms and interfaces) can be a strong indicator of true value. Sharing digital documents, clinical and diagnostic info and images, and other paperless info between systems, nurses and caregivers will set the stage for better patient care. Data integration, capture, reporting, transmission, and analysis should be a focal point of your agency's desire to operate at peak efficiency. Providers increasingly care about interoperability, and they should. It can lower costs, yield better patient outcomes, drive referrals and bolster your reputation.
Request a Home Health emr Software Demo
The Alora Homecare Software Blog
Read the Alora blog for industry news, including recent news, articles, and commentaries, as well as other issues that pertain to Homecare in the U.S and beyond. For more information on reviewing an emr for home health, other blog topics, questions, and feedback, please send us an email to HomeHealthSoftware@Alorahealth.com
[/vc_column_text][/vc_column][/vc_row]