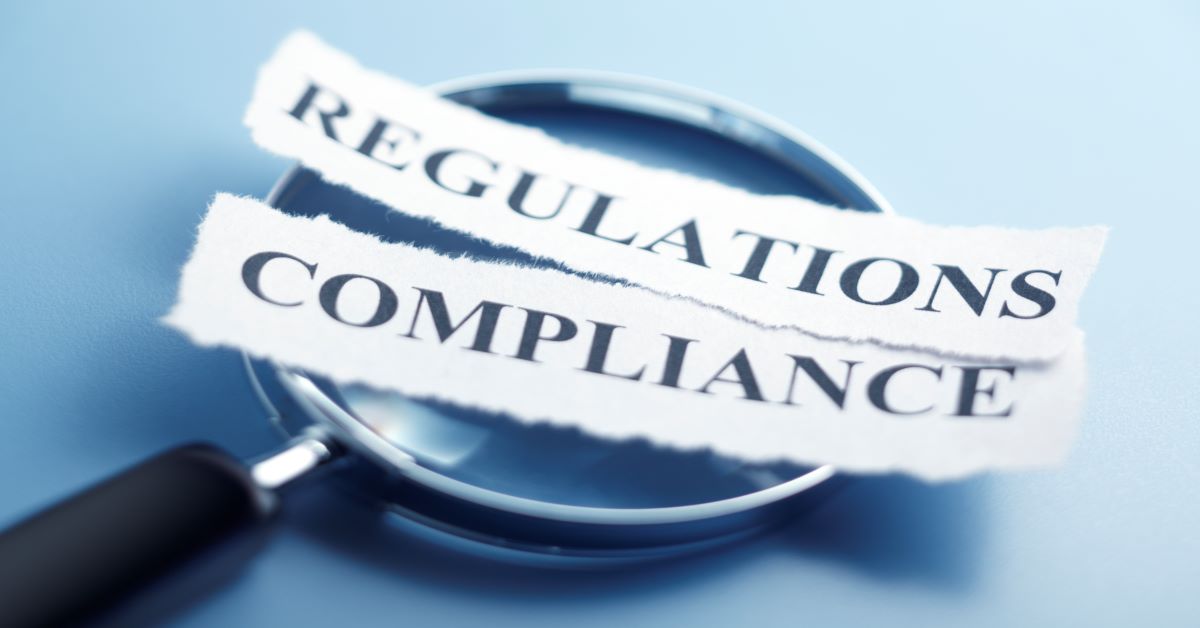 19 May

EVV Start Date Extensions
As EVV Mandates Approached – Lawmakers Wanted More Time
In the last few years, several states in the U.S have implemented mandated EVV not only to reduce fraud, but to keep tighter controls on how homecare visits are conducted and funded. The 21st Century Cures Act, which is an over 6 billion dollar conglomerate of legislation enacted as law under the Obama administration, basically states that Medicaid-reimbursed home care providers nationally must begin implementing approved EVV systems prior to Jan. 1, 2019. U.S. lawmakers then introduced legislation to delay this implementation of electronic visit verification (EVV) in home care by at least one additional year.
At the heart of the EVV requirement sits the desire first and foremost to curtail fraud and abuse by supplying caregivers approved mobile applications, which are often integrated into home health software systems. The goal is to create a system of checks and balances by way of which to easily prove that care was actually provided on time, and in full by the caregiver, nurse, or home health aide. While the methodology of how states choose to implement EVV is afforded some discretion, many states have already adopted and implemented EVV systems. If a state chooses not to comply after the proposed implementation date,  they would risk facing federal funding reductions, penalties and other sanctions. The current legislation states that if states show "good faith" progress or experience unforeseen delays, some extensions may be offered.
Senators Lisa Murkowski (R-AK) and Sherrod Brown (D-OH) introduced the bill to push out the deadline one year, to Jan. 1, 2020. The two lawmakers cited that for a variety of reasons, many states and their home care providers need more time to implement a full EVV system. Improving patient care by validation of care, and the process of billing automation is believed to be an important milestone that the industry sorely needs. While the senators are aware of this, they also highlighted the fact that the complexities involved in creating such EVV infrastructure, has left many states simply needing more time and flexibility to get things up and running.
"This is too important to rush—we must take the time to get it right," Sen. Brown said in a statement."
In the interim, the bill adds a caveat that states are still required to make meaningful progress towards full EVV implementation by the beginning of 2019 to curtail possible fines and penalties. As long as states are making reasonable progress, the Centers for Medicare & Medicaid Services has the flexibility to not withhold payment.
Currently, about 35 + states have already begun at least the groundwork for placing verification systems in a reasonable status. States such as Ohio and Missouri were among the first. The majority of states that have already adopted  EVV have done so in an open model manner, allowing home care providers to choose from a variety of approved and certified EVV vendors. A good number of states such as Alabama, Kansas Connecticut, Oklahoma, Rhode Island and South Carolina—have adapted "closed models," which essentially mandate all providers to use a single, hand-picked EVV solutions company.
The open model is the preference of the majority of the home health care industry due to the fact it allows agencies that operate across multiple states to use one EVV solution instead of relying on a cornucopia of disjointed state-by-state solutions. Basic requirements of EVV Software systems include the ability to verify the type, date, location and length of a home care service provided,  verify what particular caregiver performed the services, and what patient received them.
After being introduced, the bills were referred to the Senate Committee on Finance and the House Committee on Energy and Commerce, where they will begin the process of debate and confirmation or rejection.
Update: Even prior to the COVID-19 pandemic in the U.S, many states like Florida, Pennsylvania, and others had already requested reasonable accommodation extensions to delay EVV implementation of EVV. The process of identifying a state-approved EVV software system, setting up a vetting process to determine other approved EVV software vendors, and the logistics of implementation at the state and agency level, have been complicated even further by the Coronavirus crippling state schedules and closing administrative buildings. For more information on what is happening in the various states with EVV, read our EVV section of the Alora Home Health blog.
For more information on this topic or on EVV implementation, the 21st century cures act, or Home Health Software technology, email us at Info@Alorahealth.com
The Alora Home Health Blog
Read the Alora blog for industry news, including recent news, articles and commentaries, as well as other issues that pertain to Homecare in the U.S and beyond. For more information on Homebound status determination, CMS policy on determining homebound status, Home Health Software, other blog topics, questions and feedback, please send us an email to HomeHealthSoftware@Alorahealth.com