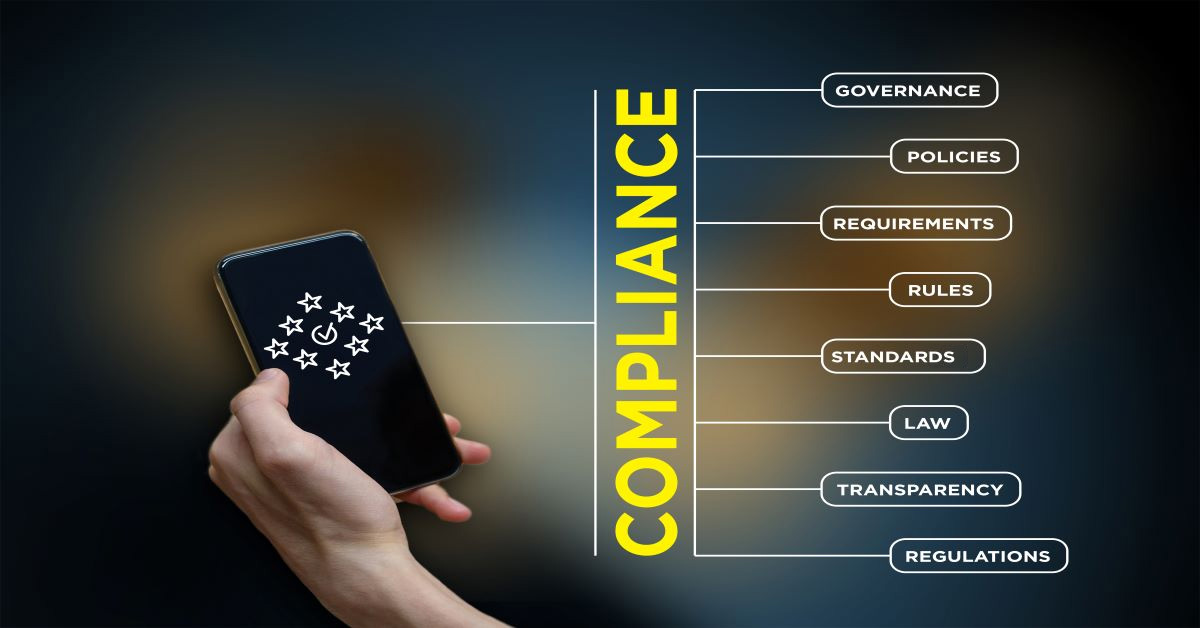 15 Dec

Home Health Final Rule 2021 Changes

On November 4, 2020 the Centers for Medicare and Medicaid Services (CMS) published the final rule for 2021. Overall the changes this year were minimal since this was the first year for the Patient-Driven Groupings Model (PDGM) and there is not enough data to support significant changes. Furthermore, the COVID pandemic affected industry operations which mitigated reform to the PDGM payment structure. Agencies should review the changes affecting their operations from the fifty-nine-page rule, but here is a quick glance at the updates:
Home Health Final Rule 2021 Changes 
The national standardized 30-day payment is increased

LUPA per-visit rates are increased

The No Pay RAP goes into effect, with a penalty for RAPs accepted later than 5 days

Telehealth can be provided but must be included on the Plan of Care

The Home Infusion Benefit is finalized
PDGM Payment Rate Updates
The Centers for Medicare and Medicaid Services (CMS) estimated that changes to the calendar year (CY-2021) final rule will increase home health payments by 1.9%, or $390 million.  
Market Basket Index 
The PDGM payment model implemented in 2020 will not change, but there will be a higher base rate in 2021. The rates will be increased by a net market basket index of 2.7% and the adjusted inflation update will be 2.7%. Projections show this will increase home health payments to $540 million in CY-2021. The national standardized 30-day payment will increase from $1,864.03 to $1,901.12. 
Wage-Index Update
The 2021 rule includes the Office of Management and Budget (OMB) statistical area labor market delineations from OMB Bulletin No. 18-041. 
The Wage Index is based on the location services are provided and was adjusted following the 2020 census. This resulted in significant changes in the Wage Index for some areas, and CMS is capping any reductions at 5% for one year although there is not a cap on increases. This means multiple counties that were considered rural last year will be urban this year. 
LUPA Visit Rates 
The low utilization payment adjustment (LUPA) thresholds will remain unchanged for 2021, but per visit rates were increased as follows:
Home Health Aide (HHA) went from $67.78 to $69.11

Medical Social Worker (MSW) went from $239.92 to $244.64

Occupational Therapy (OT) went from $164.74 to $167.98

Physical Therapy (PT) went from $163.31 to $166.83

Skilled Nursing (SN) went from $149.68 to $152.63

Speech-Language Pathology (ST) went from $177.84 to $181.34
Rural Add-On
The scheduled phase-out of the rural add-on continues. For 2021 the low population density add-on will be 2%, other areas receive 1%, and high-utilization areas will not receive an add-on. Agencies that did not submit the required quality data will continue to see a 2% reduction in their payment rates. 
Outlier Rates
Payment for outliers will remain at a cost-per-unit in 15-minute increments. 
Billing Requests for Anticipated Payment
Possibly the biggest changes, finalized in the rule, affect the billing of Request for Anticipated Payment (RAP) claims. 
Effective January 1, 2021, agencies will continue to file RAP claims, but the associated upfront payment has been eliminated. Agencies will no longer receive reimbursement for RAP claims.
Furthermore, there will be a financial penalty for RAPs not filed and accepted within five days of the start date for the 30 day billing period. A daily penalty will be deducted from the reimbursement until the RAP is accepted. For example, if the 30 day claim would have paid the base rate of $1,901.12, but a late RAP was accepted on Day 20 of the billing period (15 days after the billing period started), the reimbursement would only pay half, or $950.56.
The late penalty will be calculated according to the HIPPS code. To calculate the daily deduction, divide the HIPPS code value by 30. Each day, 1/30th of the reimbursement amount will be deducted.
A Notice of Admission (NOA) will be required in 2022 but that will only affect Starts of Care.  
Click here to learn more about choosing Home Health Software
Telehealth
CMS addresses telehealth visits and remote patient monitoring in the final 2021 rule. The rule clarifies that audio-only technology can qualify as telehealth/virtual health. Home health agencies are allowed to provide more services using telehealth as long as it is included in the plan of care and does not replace in-person visits. 
Telehealth cannot replace in-home visits to complete physician ordered interventions, determine eligibility, for reimbursement. However, home health agencies are allowed to utilize telecommunication technology as long as the plan of care (POC) includes a description of the method and how it will be used to achieve the stated goals.
Administrative costs associated with telehealth are allowable on the agency's cost report line five. 
Medicare Home Health Plans of Care
In the final rule for 2021, CMS stated that they are revising regulations regarding home health certification by nurse practitioners, certified nurse specialists, and physician assistants. In alignment with the May 20, 2020 COVID-19 Interim Final Rule (IFC), these providers are now able to certify patients for home healthcare services and write orders in accordance with state laws and governing bodies. Read more about the CARES Act here.
Home Infusion Therapy Services 
Finally, the 2021 rule finalizes the Home Infusion Therapy (HIT) benefit. Requirements for suppliers are outlined and payment rates are listed.  
Conclusion
Due to the COVID-19 pandemic healthcare crisis and lack of sufficient data on the PDGM model, there were few changes to the payment structure and the changes that will go into effect are overall favorable to home health agencies. For more information on final rule for 2021 changes affecting you, or choosing the best home health software, follow our home health resources for industry updates.
Request a Home Health Software Demo
 The Alora Homecare Software Blog
Read the Alora blog for industry news, including recent news, articles, and commentaries, as well as other issues that pertain to Homecare in the U.S and beyond. For more information on this topic, or others in the homecare spectrum, please send us an email to HomeHealthSoftware@Alorahealth.com