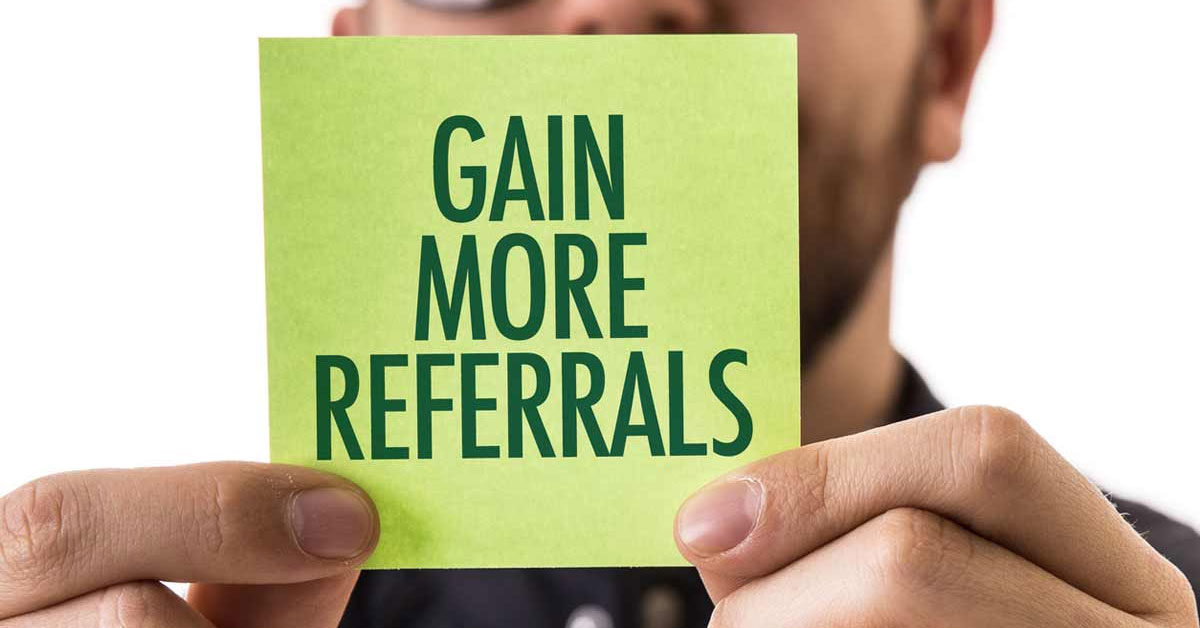 07 Mar

Referral Sources For Home Health Care

Home health marketing is challenging. Securing a good return on investments and generating solid leads is difficult. Add to the task a set of industry rules and requirements that change seemingly daily. Account managers have their work cut out for them.
What are the Best Referral Sources for Homecare Agencies You Haven't Thought Of?
In home health, there are three big sources for agency referrals:
Doctors' offices refer patients who need or want services

Facility discharge planners send patients with orders for home health

And non-medical care providers generate referral leads
So, when these groups are already tapped, what other resources are there? Here are four of the best referral sources you haven't thought of.
Transitional Care Management Programs 
Data from the Nationwide Readmissions Database in 2018 showed that the hospital readmission rates for Medicare beneficiaries had declined to approximately 15 percent. This is, in part, due to programs created and funded to improve the current healthcare model. Transitional Care Management (TCM) services came out of these developments.
Centers for Medicare and Medicaid Services (CMS) recognizes that the period following an inpatient stay is a critical time for healthcare providers to follow-up, assist with medication changes, and teach on new treatments. That is why they started reimbursing for specialized care under TCM services. 
TCM programs last up to 30 days. This period begins on the day of inpatient facility discharge and continues for the next 29 days. Some physician offices provide and bill this service in their practice. But it is worth looking for private programs in your area. Home health agencies and TCM programs complement each other. There is great potential for relationships between providers.
Agencies should look into local TCM programs and set up meetings to discuss mutually beneficial partnerships.
Residential Care Homes
CMS regulates nursing homes and skilled nursing facilities. But assisted living programs, including residential care homes, are. That means that requirements vary nationwide. Yet, care homes are often similarly structured. 
A residential care home is an alternative to a traditional assisted living facility. In most cases, it is a house located in a residential area that has been converted and staffed to care for elderly or disabled individuals. Also called boarding homes, they provide a single or double room, meals, and housekeeping. Some provide help with daily activities. Most do not provide any medical care or treatment. This is where home health agencies come in. 
Search for local residential care homes by checking with the state or a quick internet search.
Palliative Care Programs
Recent data shows increasing interest in the field of palliative care. This medical sub-specialty has grown since formal recognition in the 90s. Providers continue to embrace the positive impacts on quality of life, patient outcomes, and cost savings that palliative care provides.
A recent survey of providers found that only half of palliative care programs in the country are affiliated with hospice companies. What about the other 50 percent? Palliative care programs are now offered through doctor's offices, health networks, and other private practices.
Physicians who offer this service line likely need a reputable home care agency to partner with.
Community-based palliative care programs provide a tremendous networking opportunity. The Center to Advance Palliative Care (CAPC) offers membership to home health agencies that want to join them as a preferred provider.
Social Media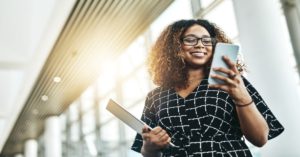 According to a quote in Forbes "The 74-plus demographic is the fastest-growing among social media networks" There are almost 40 million seniors online each day. It is critical that agencies consider their online presence. Agencies can read more about optimizing their website online in Alora Home Health Software's  SEO guide for Home Health agencies
Social workers, physicians, and patients are already on the internet each day. They use the web for answers, resources, and community engagement. But think about the generations to come. As time goes on, home health consumers will be more and more persuaded by the influence of social media. 
It is time for agencies to test their social strategy and maximize this potential referral source. Steps taken today are sure to pay off in the coming months and years.
Summary
Changes in society and healthcare have created unique challenges for the home health marketer. Although referrals come from the physician, agencies can reach physicians in many ways. These four referral sources should generate even more ideas about how to reach providers in your community.
Reference links:
The Alora Homecare Software Blog
Read the Alora blog for industry news, including recent news, articles and commentaries, as well as other issues that pertain to Homecare in the U.S and beyond. For more information on Review Choice Demonstration, Home Health Software, other blog topics, questions and feedback, please send us an email to HomeHealthSoftware@Alorahealth.com