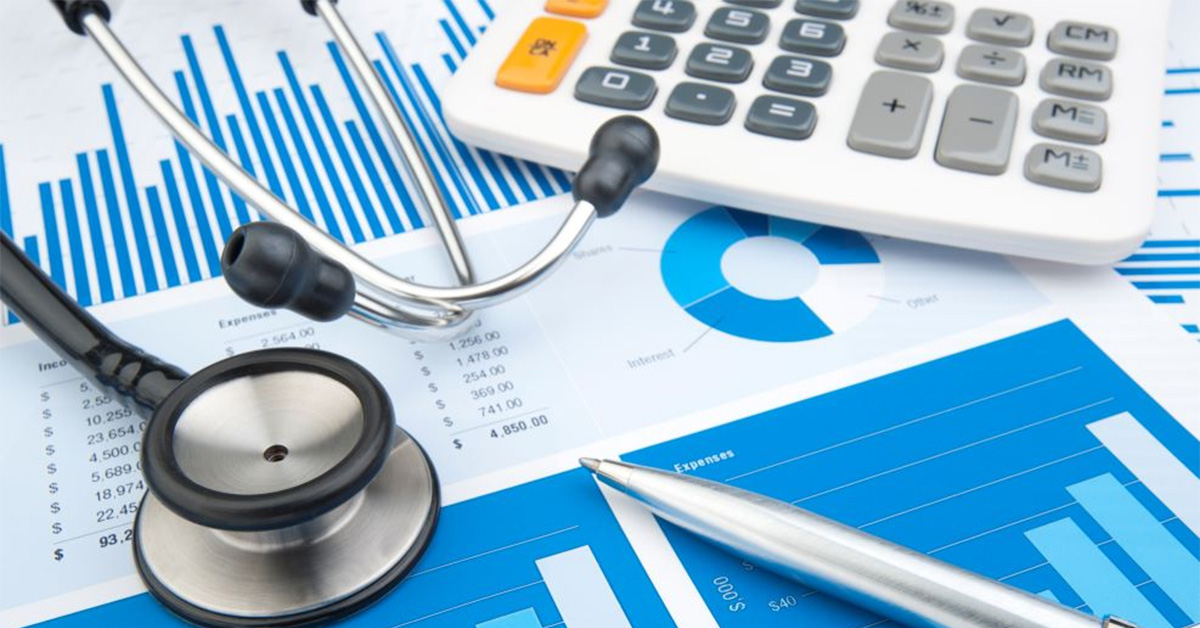 29 Jun

Choosing EHR Software for Your Agency

Choosing the right EHR Software can be a make or break move for your business. In this blog we explore some of the considerations, strategies, and decisions making focal points that should be considered during this important selection process.
HOW DO I CHOOSE THE BEST EHR SOFTWARE?
As the world moves towards the use of technological innovations and digital help, more companies and organizations have looked into the possibility of getting software or systems that will help them efficiently operate in their respective fields. For healthcare, such technological innovation would refer not only to advanced machines that help diagnose a patient but also the use of software to assist in things like patient monitoring and billing. This trend is inspired by the new demands and regulations that guide physicians and healthcare providers in expending proper patient-centered care. As a result, electronic health record software, or EHR systems, has become more desirable, if not necessary.
From providing compliant patient-centered care to accessing patient records on any device, an EHR system assists in allowing healthcare companies to stand above the competition. These benefits and functions may be among the reasons why you feel it necessary to find one that is right for your organization. However, as demonstrated by this list of EMR systems examples, there are a lot of options on the market that could prevent you from finding the one that will best fit your needs. You might be asking yourself how to choose an EHR system with such a long list of options. To help you start the process, here are 5 questions you need to ask:
EHR Software Features
Often, companies and organizations end up having to switch vendors because they fail to find a system that can help them the way that EHR systems are meant to. This consequence is the result of failing to take note of all the essential features that they need from proper EHR software. While the features detailed on a vendor's homepage seems to be enough, the first step to finding the best EHR software for your company involves asking what key features you need.
One example of a question you need to ask is if it allows you to bill Medicaid patients. Will it also help you extend  Medicare services? Do you need to be able to access patient records from any device, anytime? What compliance measures and regulations should the system be implemented on the platform that will help maximize its ability? These are only some of the questions you might want to ask. 
Observe how you provide healthcare services and ask yourself where an EHR system will be most helpful. Compile these situations into a single list, and then you can move on to the next step armed with ample knowledge on what you need.
Cloud-based or on-premise EHR Software?
The second step involved in choosing the right EHR software for home health is to determine what type of deployment you need. Cloud-based EHR software solutions allow you to take advantage of the cloud when storing data and to access the features of the system. For small healthcare companies and organizations as well as individual physicians, a cloud deployment might be a more attractive deployment option. It's far cheaper than an on-premise software solution, and it allows you to have quick access to vendor support in case technical issues arise. 
On the other hand, on-premise EHR systems might be attractive if you want a deployment option that doesn't rely on third-party storage services. If you prefer a more secure EHR software, then on-premise solutions, while significantly more expensive, are the way to go. It's perfect for larger healthcare organizations that have the budget to support its launch. 
Both cloud-based and on-premise Home Health Scheduling Software solutions have their benefits and disadvantages. Check your organization's finances and see if you're better off with either one of the options. That way, you won't have to encounter budgeting problems in the future.
How much training will you need?
Perhaps one of the caveats of EHR software systems that might dissuade you from getting is the fact that it can demand training time from your employees. For nurses and doctors, this condition is significant as, sometimes, taking time away from work can risk the safety and health of the patients. This consequence is particularly significant in departments where there is a shortage of caregivers, like pediatric departments. As such, it is crucial that in the process of choosing the right EHR software for your company, you need to determine how much training your employees will need before it is usable. 
If a vendor's site doesn't provide specifics on this topic, look for key features that pertain to its usability. These features may refer to the platform's user interface. Is it easy to use? Will your employees need advanced knowledge to learn how to use it? You might also want to contact the vendor for specifics like how they can help remove the hassle of transitioning to a more digitized environment. Doing so will help ensure that you can plan for any training needed.
Can it ensure the security of your records?
The fourth step to choosing the right EHR software involves determining how secure it will be, especially in terms of patient records. Healthcare compliance and regulations detail just how much the field places value on keeping the patient's identity and any other sensitive information safe. According to Health IT, 84% of individuals believe that their data is secure against unauthorized and prying eyes, but 66% aren't as confident when it comes to believing that their records won't be exchanged for profit.
Given these patient concerns and healthcare expectations, you need to make sure that the EHR software you employ provides the necessary security measures to prevent violations. Beyond checking the product site and taking everything at face value, talk to the vendor too. Emphasize the importance of security, and clarify if they took the necessary steps to ensure that the platform is safe. Go a step further by asking how they ensure that their employees will not be tempted to profit from your patient's information.
Is it within budget?
To wrap up the choosing process, the final question you need to ask is if it is within budget. It can be tempting for more cash-strapped agencies to seek an ehr or home care software free of cost or with lesser features, in the home care industry, and in most, you do get what you pay for. Software users often forget several important factors that can risk operational standards or overall finances. Budgeting is important because it helps ensure that you are prepared to implement a home health EHR system. Be it in terms of its initial price or the cost of having to implement it, ask yourself if the price tag is something you can meet and what your needs and expectations are at any given price point.
During the budgeting process, you might want to consider training, system repair, and implementation costs. Ask the vendors what makes their platform far more budget-friendly than their competition. Check to see if it sacrifices any important features to lower the price tag. Make sure that it doesn't risk your employees or your patient while also determining how it will help prevent unnecessary costs associated with human error. It is through this process that you can specifically determine how employing an EHR system will be cost-effective for your organization.
Technology in Healthcare
Given all the questions you need to ask to find the perfect home health EHR for your company, it might prove to be a hassle for you and your team. However, it would be best if you took the time to ask these questions as getting an EHR system that doesn't fit your needs can only lead to more problems. Technology is meant to help; software isn't made to complicate your organization's processes. Talk to your vendor. More importantly, talk to your employees and ensure that they are willing to undergo the digital information required to provide proper healthcare.
THE ALORA HOME HEALTH BLOG
Read the Alora blog to learn more about EHR Software or the Home Health Software industry, including recent news, articles, and commentaries, as well as other issues that pertain to Homecare in the U.S and beyond. For more information on our blog, or for questions or feedback, please send us an email to HomeHealthSoftware@AloraHealth.com