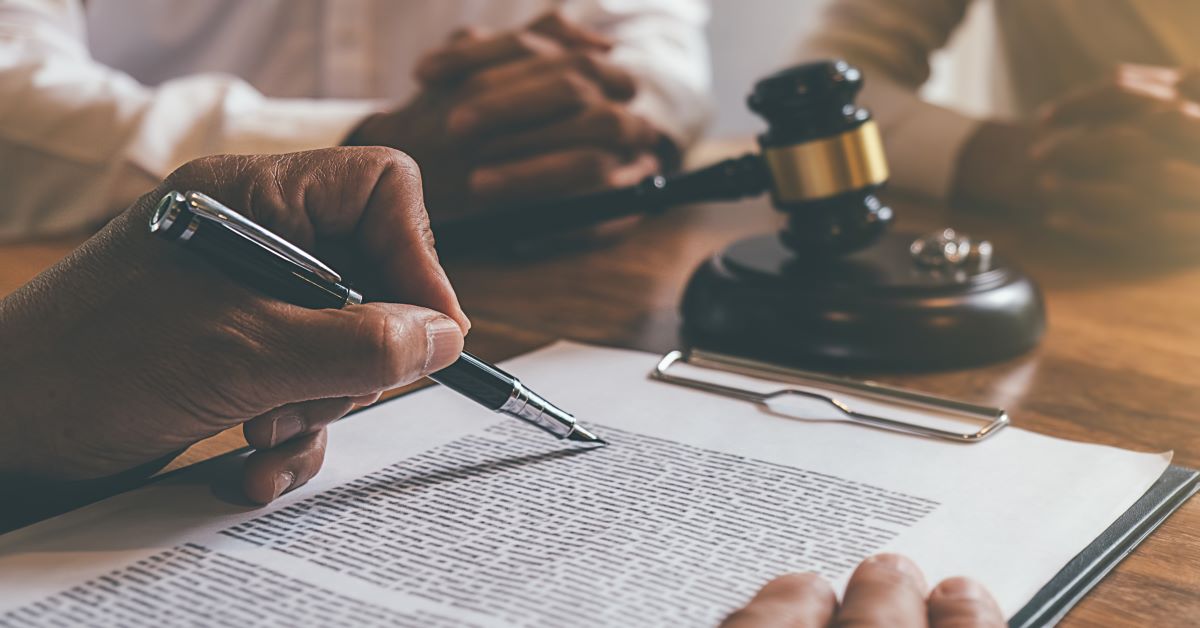 11 Nov

Medicare Advantage Plans
Medicare Advantage Plans for 2020
CMS Signals New Home Care Benefits Coming in 2020 with MA Plans
 (MA) plans (Medicare Advantage plans) are poised to release a new set of benefits for home care in 2020. Home care premiums are anticipated to experience a significant drop by more than 22%, this the announcement from the current federal government.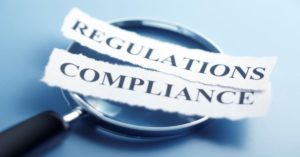 The announcement was made on the cusp of a larger amount of new companies emerge in the market, while CMS (The Centers for Medicare & Medicaid Services) is in preparation to allow MA plans an unprecedented amount of flexibility with regard to covering non-medical in-home supplemental benefits.
Looking at the numbers, it is predicted that roughly more than 1200 additional Medicare Advantage plans will be operating in 2020 over the number reported in 2018. The Trump administration issued a press release touting the numbers. Promises of a higher level of flexibility seemingly have served as bait to attract a host of new Medicare advantage players in the market.
A homecare official interviewed by the media stated, "New permitted benefit designs are opening up doors for plans that are creative enough to leverage some of the new regulations in their benefit design." This is what a good number of startups in the industry seem to be using as motivation to step it up.
A drop in premiums, which have recently crossed the mark of the lowest monthly cost (on average) since 2007, has been anticipated by those in the market who were paying attention. Firms that are focused on providing plans solutions for marketing, sales, and compliance which serve the Medicare Advantage industry, have definitely taken notice. With the marketplace being as competitive as it has become, the going trend is to use rebate dollars to lower the premiums on plans. Additionally, with what is occurring with pricing, a larger number of plans are headed towards offering in-home care, meal prep and delivery, adult care, transportation, and other supplemental benefits.
Beginning in 2020, up to 500 plans will provide nearly 3 million MA beneficiaries a host of supplemental benefits customized to maintaining the health needs of those beneficiaries (per the claims of the Trump administration's press release). The Centers for Medicare & Medicaid Services (CMS) initially allowed many of these benefits (inclusive of adult day care and homecare services) to be offered during 2019; however, less than 4% of the plans ultimately offered these traditionally non-medical in-homecare benefits.
CMS is taking it a step further, slating that in 2020 they will allow plans to offer benefits that as they phrased it, "Have a reasonable expectation of improving or maintaining the health or overall function" of beneficiaries with chronic conditions". The Trump Administration predicts that over two hundred plans will take full advantage of the flexile new rules next year, which they estimate will impact over 1 million beneficiaries. In 2020, their research indicates that Medicare Advantage enrollment will peak at an all-time high of nearly 25 million beneficiaries.
Learn more about Home Health Software for agencies
There is a growing belief in the industry that the new more robust and inventive plans which are being powered by the promise of offering non-medical, in-home benefits, could likely disrupt the Medicare Advantage industry as a whole. Industry experts cite that redesigning a benefit program in such a monumental fashion is a huge effort for underwriters and providers of the health plans. Designing such plans is wrought with complexities from the standpoint of the actuaries. Ultimately a level of confusion could grow among payers as to which home health and home care services are covered for whom, and what the end effect of that new horizon will be.
For more information on Medicare Advantage plans, general homecare news, or on Home Health Software technology, email us at Info@Alorahealth.com
The Alora Home Health Blog
Read the Alora blog for industry news, including recent news, articles and commentaries, as well as other issues that pertain to Homecare in the U.S and beyond. For more information on our blog, Home Care Software, or for questions or feedback, please send us an email to HomeHealthSoftware@Alorahealth.com