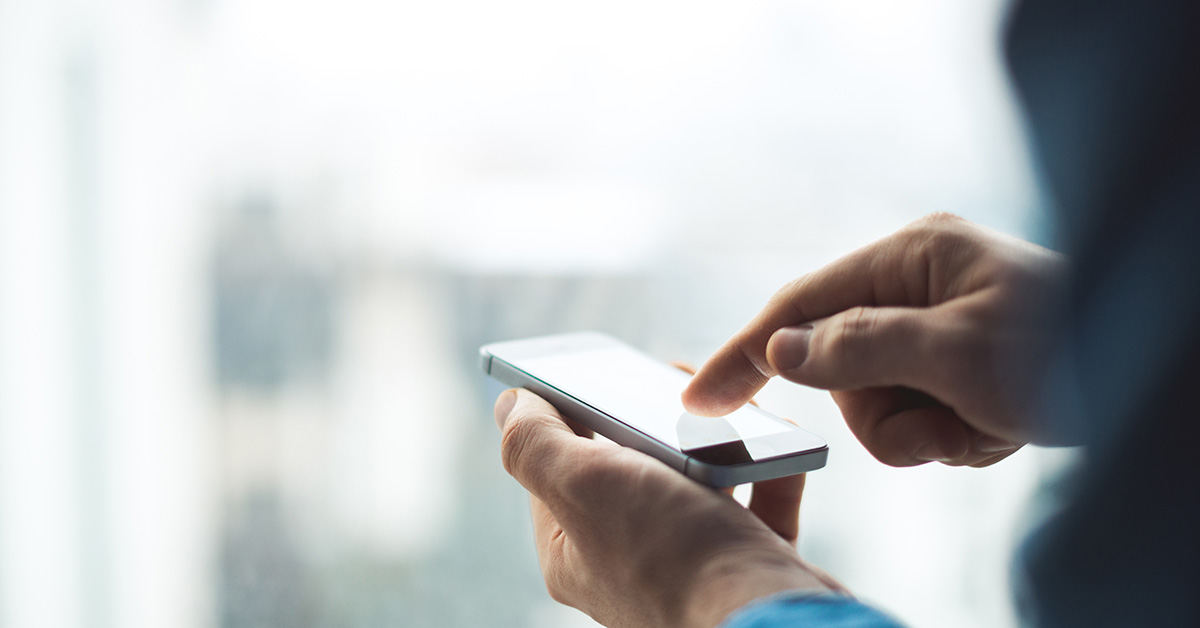 19 May

Alora Home Health Software Fully Mobile
Mobile Ready Home Health Software
Home health and home care agencies no longer need to invest in devices for caregivers. Alora's entire platform is optimized for tablets and smart phones as well as computers.
With this announcement, Alora software's entire platform, which covers front-line clinical care, back-office administration and caregiver management, can be managed across all mobile devices.
---
Manage your entire agency from the convenience of your pocket
For administrators, track visits for home health aides, caregivers and nurses while handling the billing and payments side with Alora's award winning ease of use.
For caregivers and nurses in the field, check schedules, complete visits, Plan of care, and stay connected to the agency and your daily workflow on your mobile device of choice.
Alora bridges the communications gap between agencies that in the past have relied on outdated solutions or use of paper for agency operations.
To learn more about how Alora can help your agency overcome challenges, improve processes and thrive in today's homecare environment with an award-winning emr for home health solution, click here to request information or schedule a demo.
The Alora Home Health Blog
Read the Alora blog for industry news, including recent news, articles and commentaries, as well as other issues that pertain to Homecare in the U.S and beyond. For more information on mobile ready Home Health Software, other blog topics, questions and feedback, please send us an email to HomeHealthSoftware@Alorahealth.com