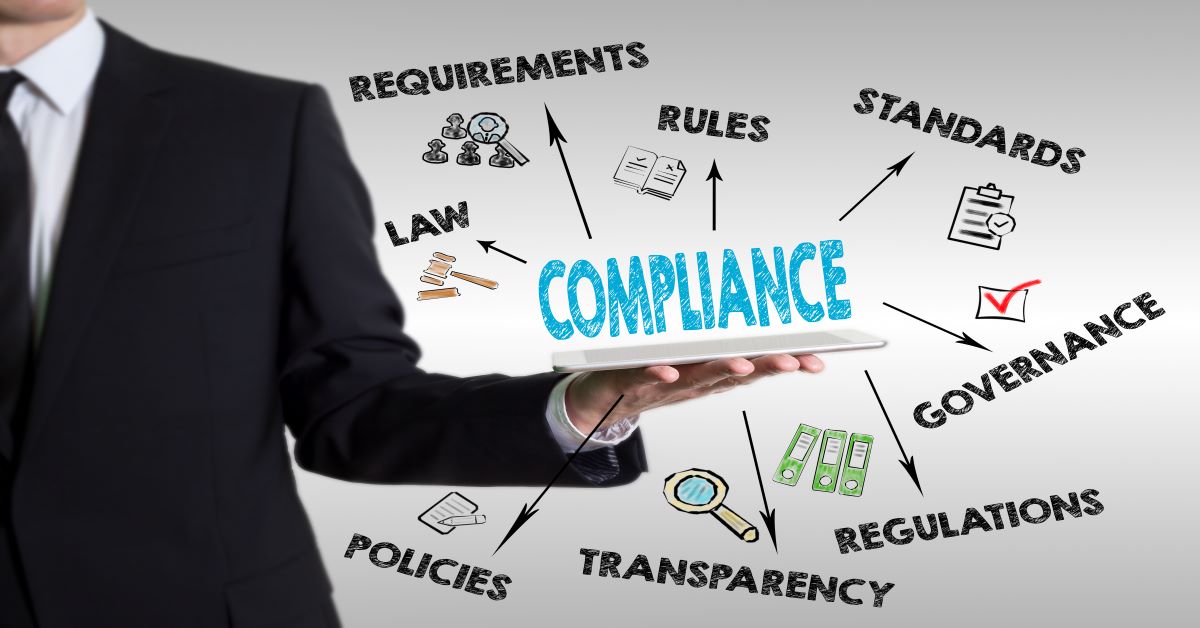 12 Jun

Pre-Claim Review Demonstration
Home Healthcare Industry Lamenting the Return of the Unpopular "Pre-Claim Review Demonstration"
Scores of industry notables and shareholders within the home health care industry are preparing themselves for another conflict over Pre-Claim Review Demonstration (PCRD), the ever controversial initiative spearheaded by the Centers for Medicare & Medicaid Services (CMS). While its original intent was reducing fraud and improper billing in the home health care spectrum, the unpopularity of the policy is consistent, based on its mandate to providers to send in claims for processing much earlier in the care process to increase the likelihood of them meeting requirements.
Beginning in August 2016, CMS unveiled the program in Illinois, with plans to continue implementation in four additional states (Florida, Texas, Michigan & Massachusetts). It was immediately greeted with much outcry from within the industry and a less than organized launch to the program. Consequently,  CMS shelved the plan to initiate the program beyond Illinois, subsequently pausing the program indefinitely last March. However, this past week, CMS announced it is soliciting public input on a brand new proposal to bring the unpopular policy back, much to the disdain of the collective homecare industry spectrum.
Industry leaders have been quoted as stating that the policy would harm access and complicate people's ability to receive timely and quality care. Upon initial examination, the new proposal houses at least one significant difference from the original CMS PCRD program. The new version allows home health agencies to forgo prior authorization, instead replacing it with a form of post-payment review. The going theory is that this will allow administrators more flexibility, minimizing the financial uncertainty for providers that systemically plagued the first iteration of the program. Post-payment review could work by letting various homecare providers validate claims after they have already received payments, in turn allowing CMS the opportunity to rescind funds if any issues are found while under review.
The added option is considered an improvement over the original PCR model, however, post-payment review is believed by many to be able to alleviate only so much complexity and could actually lead to a newer breed of problems. The reception has been a mixed bag, with some homecare executives citing that the new plan has some positives, but they are very limited in scope. Past examples of post-pay reviews have shown that the burden of 20-20 hindsight, whereby patients are brought into service for restorative therapy (as an example), but then the patient fails to gain function at a rate predicted. This could result in a Medicare contractor proclaiming that the treatment was unnecessary, because it was ineffective.
Click to Learn more about Home Health Software for Pre-Claim Review
Much in common with the older version of PCR, the new proposal still allows home health providers to opt out of prior and post-payment review, and willfully receive a 25% reduction on all payments for any claims submitted. In doing so, these providers may expose them to external review by other contractors.
Once a provider reaches a targeted affirmation or claim approval rate, the provider can choose to be exempt from claim reviews, with the exception of a form of "spot check reviews" to ensure sustained compliance.
The new proposal put forth is again targeting the familiar states of Illinois, Florida and Texas, alongside Ohio & North Carolina. To this point it is unclear if a potential pre-claim review program would take effect simultaneously in those states or be implemented one at a time.
CMS has stated that their goal is to at least attempt to relieve administrative burden on providers, while protecting taxpayers from fraud and other issues. This walking of the proverbial tightrope is the main reason that the organization is reaching out to the public , specifically industry stakeholders for feedback and review of the revised demonstration.
So far the reception has been filled with push-back. The first time around, many providers, lawmakers, and other stakeholders were successful in getting  a delay in implementation after placing pressure on CMS while it was ongoing in the state of Illinois. Many policy experts are already citing that a similar fight is looming with this current version of the proposal. When pre-claim review was first introduced in 2016, the going reception was that CMS did so without providing any chance for public input or commentary, a course of action which the NAHC criticized and strongly leaned towards arguing against. At least this time, home health providers will be given a chance to voice concerns and offer feedback and suggestions for improvement, although CMS obviously has the option to ignore such things and proceed anyway.
NAHC originally was on the cusp of filing a lawsuit to block PCR when it was introduced originally in 2016. It will be interesting to see what action they take on the new proposal. The public feedback and commentary window on the new version will be open for 60 days from the date of introduction.
Request information on Homecare Software for Pre-Claim Review
One looming question is what happens to the home health providers in Illinois who already worked to meet the criteria for affirmation rates originally from 2016? These providers having worked diligently to achieve a near perfect affirmation rate the first time around, do not wish to start the excruciating process of compliance all over again with a presumably different threshold.
The 2016 implementation of pre-claim review in Illinois was widely criticized and considered drastically inconsistent and confusing.  Even training was considered to be a failure, with meetings to fix initial problems occurring for the better part of 5 months. The NAHC is currently studying the newest PCR proposal, analyzing data from the 2016 version particularly in Illinois with a keen eye on the impact it will have on patients. They also intend to offer input and work in tandem with CMS to suggest alternate measures to reduce fraud and billing errors.
For more information on this topic or on Home Health Software technology, email us at Info@Alorahealth.com
The Alora Home Health Blog
Read the Alora blog to learn more about the Home Care Software industry, including recent news, articles and commentaries, as well as other issues that pertain to Homecare in the U.S and beyond. For more information on our blog, or for questions or feedback, please send us an email to homehealthsoftware@alorahealth.com