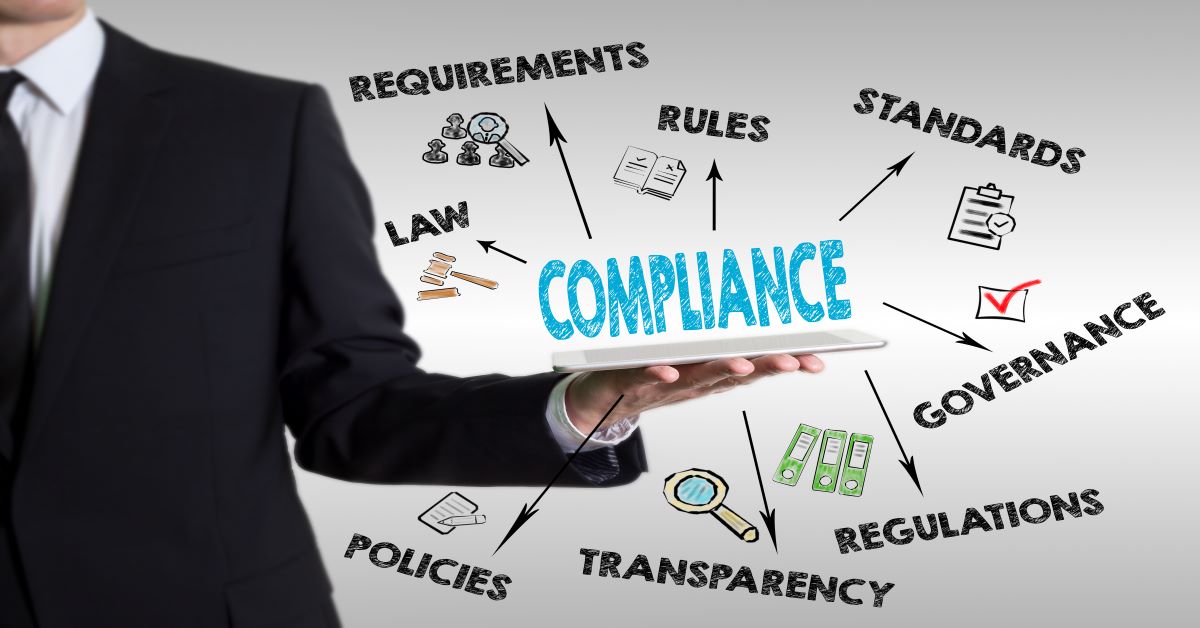 01 Oct

Review Choice Demonstration Update
 RCD Implementation Update
In the latest homecare news, the Centers for Medicare & Medicaid Services (CMS) will delay the implementation of Review Choice Demonstration (RCD) so agencies have adequate time to adapt to the upcoming Patient-Driven Groupings Model (PDGM) prior to implementation of RCD. In one state however, CMS is not delaying implementation.

Providers in the state of Texas were greeted with the news that CMS on Wednesday is moving forward with RCD in Texas, well ahead of PDGM. The demonstration will begin Dec. 2, thirty days before the revolutionary new reimbursement methodology takes effect nationwide.
Following these events, RCD will pause afterwards to allow for the transition to PDGM in North Carolina and Florida, according to CMS. The demo is expected to begin in those states on March 30, 2020.
Request free information on Home Health Software
RCD, which has already begun in Illinois and Ohio, is designed to cut down on improper billing and allows the government to review home health agency claims for accuracy. It was born out of the failed Pre-Claim Review Demonstration (PCRD), which was paused in 2017 after causing administrative and review problems in Illinois. Illinois was the only state to implement the demonstration.
For more information on Review Choice Demonstration (RCD), PDGM, or CMS,  or information on or on Home Health Software technology, email us at Info@Alorahealth.com
The Alora Home Health Blog
Read the Alora blog for industry news, including recent news, articles and commentaries, as well as other issues that pertain to Homecare in the U.S and beyond. For more information on our blog, Home Health Software, or for questions or feedback, please send us an email  to HomeHealthSoftware@Alorahealth.com