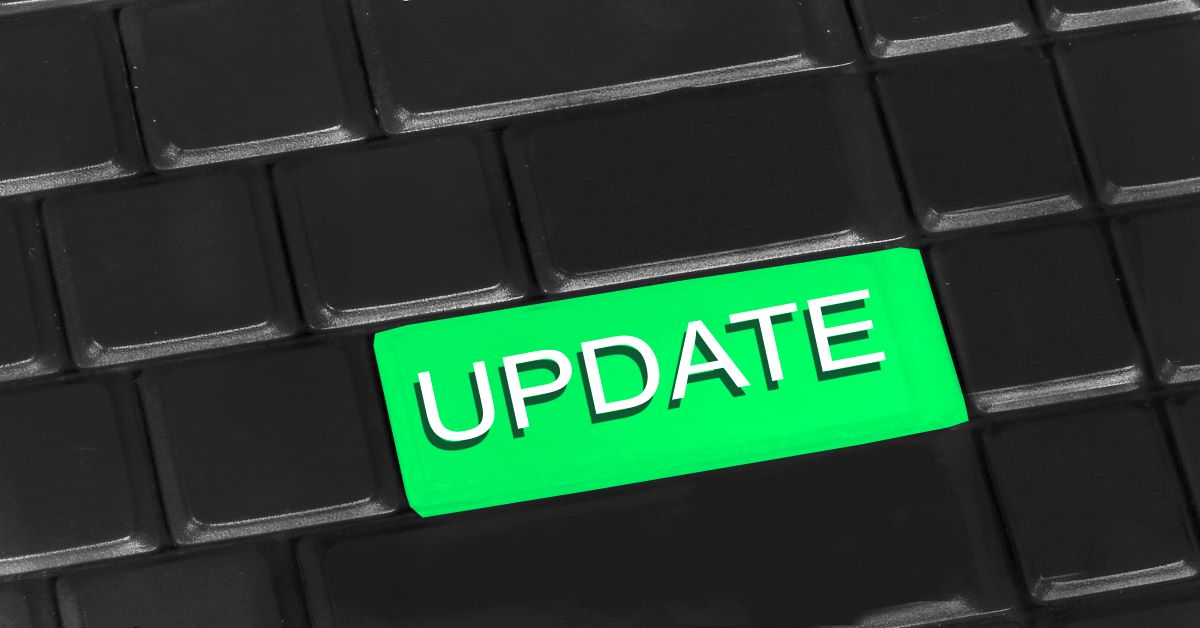 14 May

Review Choice Demonstration Update
Illinois Review Choice Demonstration to Begin on June 1
The Center for Medicare Services (CMS) recently released information about the next steps for its Review Choice Demonstration (RCD). Illinois will be the first state to participate with the newest version of this demonstration, beginning  June 1, 2019. The Five (5) state claims review demonstration also includes Ohio, North Carolina, Florida, and Texas.
The Review Choice Demonstration for Home Health Services will assist in developing improved methods to identify, investigate, and prosecute potential fraud, potentially reduce the rate of improper payments, and improve provider compliance with Medicare rules and requirements. The revised demonstration reflects changes made to the initial Pre-Claim Review Demonstration for Home Health Services in response to stakeholder feedback to offer providers increased flexibility and choice, as well as risk-based changes to reward providers who show compliance with Medicare home health policies. CMS will implement the Demonstration for the Home Health and Hospice Medicare Administrative Contractor Jurisdiction M (Palmetto) providers operating in Illinois, Ohio, North Carolina, Florida, and Texas for five years, with the option to expand to other states in the Palmetto/JM Jurisdiction. Illinois providers who showed compliance with home health policies during the initial demonstration may choose to be relieved from most review during the revised demonstration.
As a reminder, Home Health Agencies will have three options to choose from for RCD:
Pre-Claim Review
Post-payment review
Minimal post-payment review with a 25% payment reduction
Agencies will be required to select their preferred choice prior to the implementation of the demonstration in their state.
Click for information on cloud based Illinois Home Health Software
In preparation, Agencies should become familiar with the "eServices" options provided by Palmetto GBA. Online Provider Services  for Palmetto GBA can be located at the following link:https://www.onlineproviderservices.com/ecx_improvev2/ Enrollment to eServices is recommended in order to make their RCD claims review selection and to submit  information for review
For more information on Review Choice Demonstration (RCD), home health care industry news, or on Home Health Software technology, email us at Info@Alorahealth.com
The Alora Home Health Blog
Read the Alora blog to learn more about the Home Care Software industry, including recent news, articles and commentaries, as well as other issues that pertain to Homecare in the U.S and beyond. For more information on our blog, or for questions or feedback, please send us an email to HomeHealthSoftware@AloraHealth.com