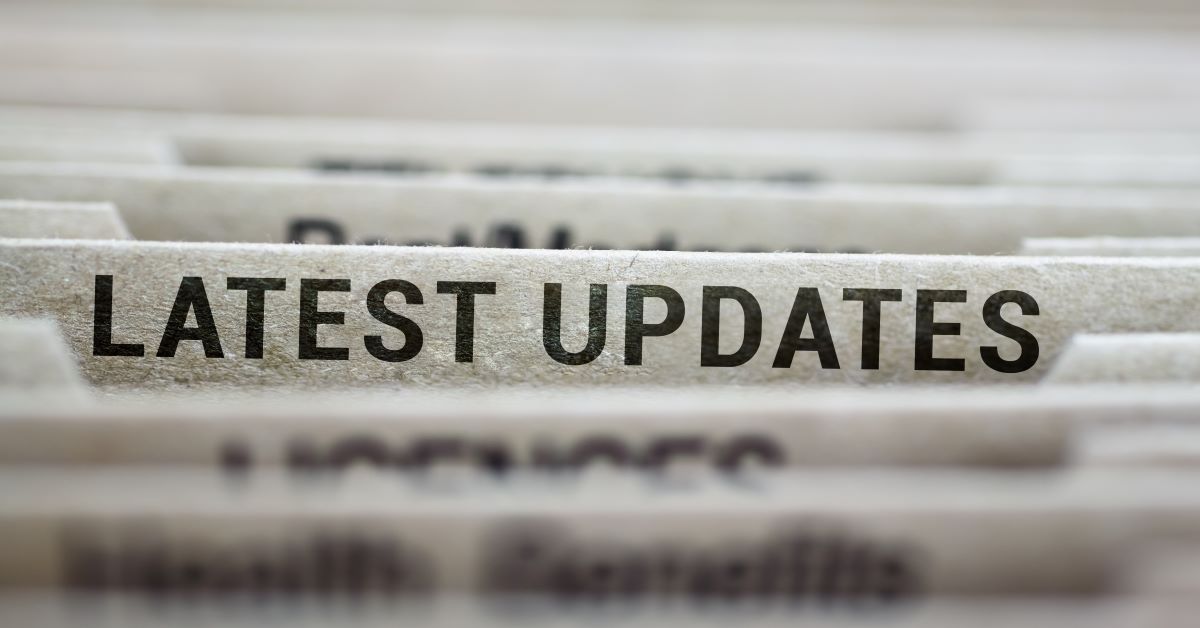 11 Feb

Review Choice Demonstration Success for Home Health Agencies
Review Choice Demonstration
Top 3 Strategies For Success 
An update on the Centers for Medicare & Medicaid Services (CMS) website warns providers that they are continuing phase-in participation, through March 31, 2021, for Florida and North Carolina. This concession on the part of CMS allows agencies in these states some flexibility. 
Home health agencies in Florida and North Carolina can choose between participating now or delaying their start date. CMS says that this phase-in will reduce the administrative burden of implementation during a public health emergency (PHE), however, many of those agencies are already submitting claims for the following reasons:  
The Choices
Given the review's importance to CMS' program integrity efforts, the Review Choice Demonstration (RCD) program is forging ahead. Despite being labeled a choice demonstration, providers don't have much choice. Those claims that are not submitted now are subject to post-payment review by the Medicare Administrative Contractors (MACs). 
The RCD for Home Health Services initially gives agencies in the participating states three options. 
Pre-Claim Review (PCR):

Providers send documentation to obtain a provisional affirmation of coverage before submitting the final claim for payment.

Post-Payment Review:

Provider claims will be subject to review after payment.

Minimal Post-Payment Review:

The MAC reviews a smaller claims sample, but with a 25% payment reduction for all claims. 
Agencies must decide which option best fits their business model.
With that said, choosing a post-payment review is risky. If the MAC determines an agency needs additional documentation, time is of the essence. Hospitalists can be hard to track down for signatures. Or worse, physicians may not even remember the patient or the referral's details when the claim is settled. 
Most of what agencies need to pass the review comes from the referral source. It is easier to get the required documentation upfront or as soon as possible. 
The Purpose
According to CMS, the purpose of RCD is to:
Protect Medicare funding from improper payments

Reduce the number of Medicare appeals

Improve provider compliance
There are no new documentation requirements. The documentation, however, is being subjected to closer examination. CMS published a flowsheet to assist providers in meeting the requirements. Find it here. 
The MACs review documentation for evidence that claims meet the home health coverage criteria' requirements, found in Chapter 7 of the Medicare Benefit Policy manual. These requirements are that a patient must:
Be homebound

Be under a physician's care

Require skilled services

Receive services under a plan of care established and periodically reviewed by a physician

Have had a face-to-face encounter that meets the F2F requirements
Agencies that can show that their claims meet the requirements quickly and efficiently will be successful. The best strategies will focus efforts here. 
The Strategies
Evaluate the Process
The starting point for success is an examination of the current process. If there is no written process in place, it's time for one. Writing down the steps that the agency will follow provides a clear path.  In agencies with larger teams, a process enhances accountability. By using a method, agencies have a guideline they can re-evaluate and work to improve.  
For Pre-Claim Review under RCD, home health providers must collect the required documentation for submission. After the agency submits, they receive an affirmation with a unique tracking number (UTN). If a request is non-affirmed, the home health agency must gather additional information and submit it again. 
To achieve success, agencies must track these vital steps using an exact process. Tracking prevents claims from getting lost in the shuffle. Agencies must define how they will complete and follow these steps. Those who establish and then fine-tune an effective process will be poised for success as the demonstration continues.
Educate the Stakeholders
Home health agencies must recognize the power of education. Sharing knowledge deconstructs fears and increases confidence. To succeed in the demonstration, educate your employees, customers, and partners about the requirements. 
The RCD program presents an opportunity to educate referral sources and other providers unaware of coverage requirements. Agencies must have a plan to guide and inform partners. Consider forming a team that can dedicate time to this. Home health agencies can fulfill most of the RCD requirements with quality documentation and prompt signatures. 
Physician Education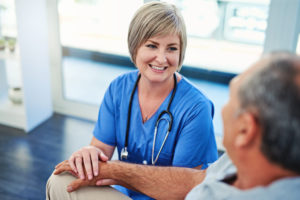 The face-to-face encounter notes, plans of care, therapy evaluations, and orders must have a valid physician signature before Pre-Claim Review submission. Agencies who send items without the physician's signature will be non-affirmed, costing the agency time and other resources. Home health providers can guide physicians on what is necessary to get their patients the care they need.
Currently, participating states say that the most challenging task during the RCD period has been obtaining a valid face-to-face note. The note must be related to the reason for home care. Physicians conducting telehealth encounters must show in their documentation that the visit included both audio and video portions. Documentation saying "audio-only," "telephone only," or "did not examine the patient" will be non-affirmed. To read more about telehealth's evolution in-home care, check out Alora's blog post on In-home care here.
Expedite the Submission
From referral to submission, the key is to streamline the process down to a few days. Wherever there is an opportunity to increase efficiency, look there. Services must be initiated timely, including therapy evaluations. If an agency outsources its therapy, it must ensure referrals are taken care of quickly. All clinical and office staff must submit documentation on time. A best practice is within 48 hours. 
The quickest way to submit documents is through eServices. This free web-based self-service application is the fastest way to receive the decision. CMS says that about 97% of PCR requests in the demonstration came through this portal.
The bottom line is, whatever you're doing, try to do it faster. 
Summary
In summary, whether agencies are currently in the demonstration states or are watching from the sidelines, these three strategies will improve compliance and prepare providers for success.
Establish the Process

Educate the Stakeholders

Expedite the Submission
If you have additional questions, or for more information on Review Choice Demonstration success, choosing the best Home Health EMR, or related topics to the homecare industry, email us at Info@Alorahealth.com
Request a Home Health Software Demo
The Alora Homecare Software Blog
Read the Alora blog for industry news, including recent news, articles and commentaries, as well as other issues that pertain to Homecare in the U.S and beyond. For more information on Review Choice Demonstration, Home Health Software, other blog topics, questions and feedback, please send us an email to HomeHealthSoftware@Alorahealth.com