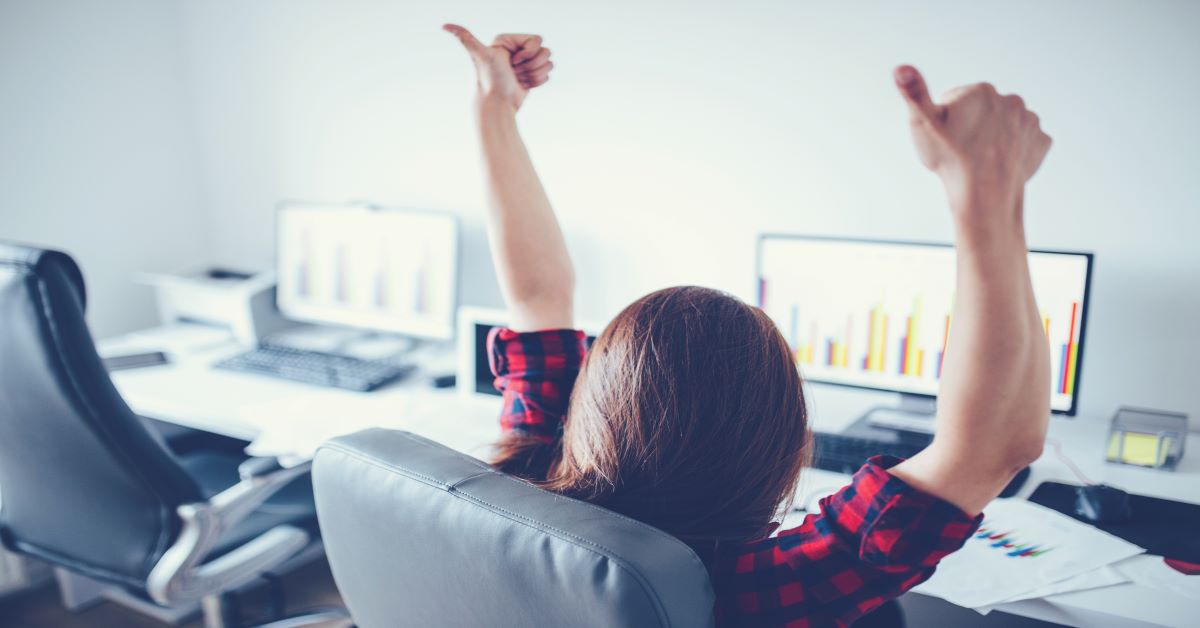 08 Jan

Submitting Claims With MBI
Home Health Software for MBI
Is Your Home Health Care Software Ready?
Will your Medicare Claims continue to pay after January 1, 2020? Are you ready for the BIG Change? No, we are not talking about PDGM, but that is coming, too.
In 2018, Medicare began the process of issuing a Medicare Beneficiary Identifier to all eligible participants. Home Health and Hospice Providers should be using this identifier in place of the HICN or Social Security Number for billing purposes at this time.  All Claims submitted on or after January 1, 2020 should have the MBI, even for dates of service prior to the effective date.
Are you submitting Claims with the "new" MBI? Is your home health software vendor ready for the switch?
MBI format:The MBI shall be eleven characters in length. The first character must be numeric, excluding zero (0). The second, fifth, eighth and ninth characters must be alphabetic, excluding the following letters: S, L, O, I, B, and Z. The fourth, seventh, tenth and eleventh characters must be numeric. The third and sixth characters must be alphabetic (excluding S, L, O, I, B, and Z) or numeric.
HICN or Medicare Number format: If the first character is numeric [0 through 9] (SSN), then the first 9 characters must be digits [0 through 9]. If the first character is alphabetic (RR insurance number), then there must be 1, 2, or 3 alphabetic characters followed by 6 or 9 numbers.
Request information on Home Health Software for MBI Claims Submission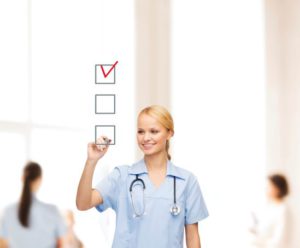 If you send the Medicare Beneficiary Identifier (MBI) to your vendor/clearinghouse on your Medicare claim for payment, but you see both the Health Insurance Claim Number (HICN) and the MBI on your remittance advice, your vendor/clearinghouse is not using the MBI to submit your claims. Contact your vendor/clearinghouse today and ask about their process to submit Medicare claims. Starting January 1, 2020, Medicare will reject claims with the HICN or Medicare Number Format, with a few exceptions. A little prevention today will go a long way in making the new year less stressful.
Having the right home health billing software can be the difference in how quickly and how accurately your agency gets paid. For more information on submitting claims with MBI, homecare software technology, or any additional related topics in the home health care industry, please send us an email to the address HomeHealthSoftware@AloraHealth.com
THE ALORA HOME HEALTH BLOG
Read the Alora blog and website to learn more about home health software, including recent news, articles, and commentaries, as well as other issues that pertain to Homecare and beyond. For more information on our blog, or for questions or feedback, please send us an email to HomeHealthSoftware@AloraHealth.com
[/vc_column_text][/vc_column][/vc_row]