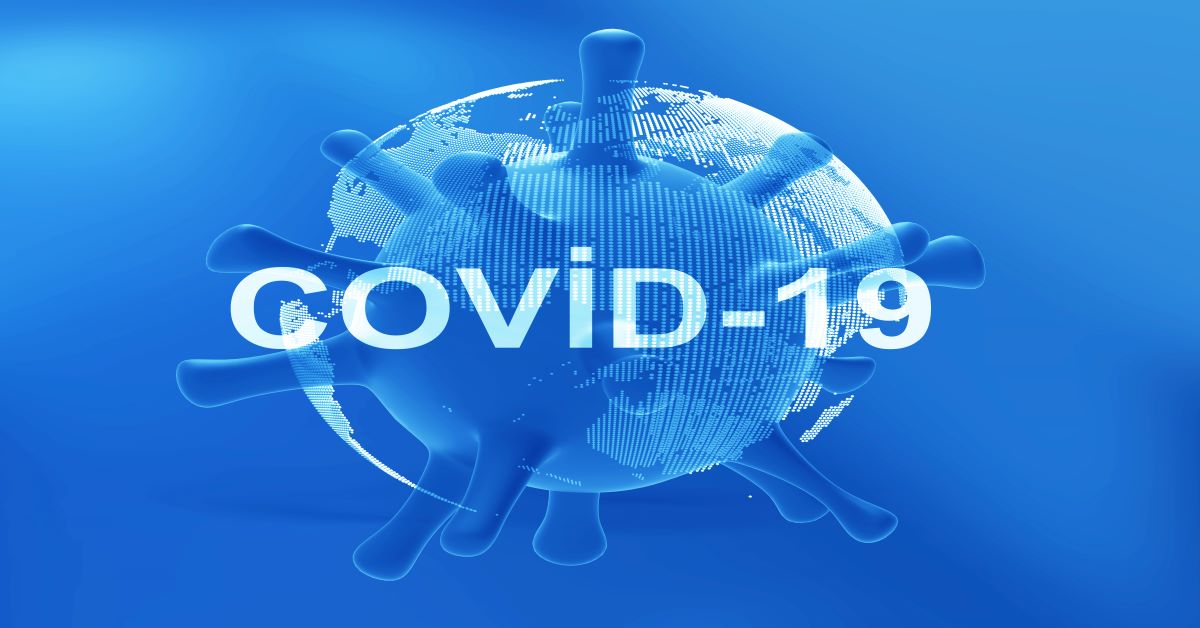 05 Jun

ALORA – Message On Coronavirus

The COVID-19 pandemic has impacted the healthcare sector and the businesses that operate within it consistently since its onset. At ALORA, we continue to serve our customers & partners at the highest level. In this blog we outline some of the things we are doing to ensure business continuity, employee safety, and customer service through the challenges the Coronavirus continues to present…
PREPARATION AND WHAT TO EXPECT FROM ALORA
March 17, 2020
At Alora, we value the safety of our employees and their families as well as the surrounding communities and have made the decision to close our Atlanta, GA corporate office in conjunction with school system closures in the area. The great news is that all of our staff are working remotely at full function, however callers may hear a little more activity in the backgrounds as our workers may have children at home due to this crisis. We apologize in advance and hope that our valued family of clients will understand the situation as we work to do our best for our agencies.
Please keep in mind the following:
We are equipped to fully maintain all aspects of Alora remotely 
We are committed to continue providing our employees a safe and healthy working environment
We are committed to providing the superior service that our customers have come to expect from us
Alora is available for support Monday- Friday 8:30 am to 8:00 pm ET, and Saturdays from 10:30 am to 2:30 pm ET.  We are here to help, and wish everyone good health, safety, and calm during this challenging time.
General Coronavirus Information & Resources 
Important information and resources for Homecare agencies and concerned citizens as we continue to deal with the realities of COVID-19 in the U.S.
Resources:
1. For Home Health and Homecare agencies, Click here for the official CDC Interim Guidance for Implementing Home Care of People Not Requiring Hospitalization for Coronavirus Disease 2019 (COVID-19)Interim Guidance for Implementing Home Care of People Not Requiring Hospitalization for Coronavirus Disease 2019 (COVID-19)
2. As an industry resource, the NAHC has been active in keeping agencies informed on the latest developments and news with regard to Coronavirus and its effects on agencies, nurses, caregivers and patients. Click here to review a list of resources from the National Association of Homecare & Hospice
3. The World Health Organization (W.H.O) has monitored the appearance of COVID-19 globally and continues to share information worldwide. Click here to visit their website page on COVID-19
Request a Home Health Software Demo
The Alora Homecare Software Blog
Read the Alora blog for industry news, including recent news, articles and commentaries, as well as other issues that pertain to Homecare in the U.S and beyond. For more information on receiving Medicaid Relief Fund payments, Home Health Software, other blog topics, questions and feedback, please send us an email to HomeHealthSoftware@Alorahealth.com