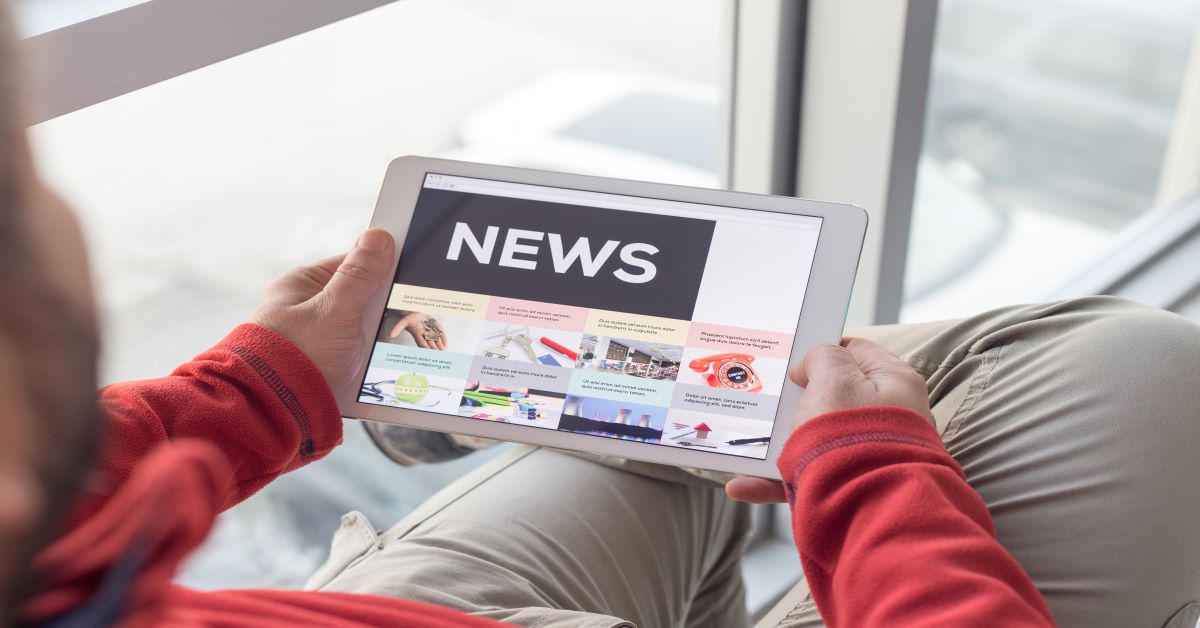 13 Sep

CMS New Medicare Cards Update
News on CMS New Medicare Cards
The Centers for Medicare & Medicaid Services (CMS) has announced that they have completed the mailing of new Medicare cards for Waves 1, 2 and 3.  This includes:  Delaware, District of Columbia, Maryland, Pennsylvania, Virginia, West Virginia, Alaska, American Samoa, California, Guam, Hawaii, Northern Mariana Islands, Oregon, Arkansas, Illinois, Indiana, Iowa, Kansas, Minnesota, Nebraska, North Dakota, Oklahoma, South Dakota, and Wisconsin.  Read more:
Wave 4 States are being sent at this time:  Connecticut, Maine, Massachusetts, New Hampshire, New Jersey, New York, Rhode Island, Vermont.  They began sending Wave 5 states this month which includes: Alabama, Florida, Georgia, North Carolina, and South Carolina. The remaining waves will be released sometime after August 2018.  They are as follows:
Wave 6 states: Arizona, Colorado, Idaho, Montana, Nevada, New Mexico, Texas, Utah, Washington, Wyoming
Wave 7 states: Kentucky, Louisiana, Michigan, Mississippi, Missouri, Ohio, Puerto Rico, Tennessee, Virgin Islands
If you have patients that have not received their new Medicare card and they reside in one of the Wave 1, 2, 3 or 4 states listed above, direct them to:
Sign into MyMedicare.gov to see if the card has been mailed.  If so, they can print an official card. They must create an account if they do not already have one.
Call 1-800-MEDICARE (1-800-633-4227).  There might be something that needs to be corrected, such as updating their mailing address.
The initiative for the new Medicare cards is to remove Social Security Numbers (SSNs) from all Medicare cards by April 2019.  People with Medicare can get information about the mailings and sign up for emails about the status of card mailings in their area on Medicare.gov/NewCard.  Agencies can continue to use either the former Social Security number-based Health Insurance Claim Number or the new alpha-numeric Medicare Beneficiary Identifier (MBI) for all transactions through December 31, 2019.  Alora will allow the use of either format.
New Medicare Card
For additional information on the transition to the new MBI:
New MBI Get It, Use It MLN Matters Article (https://www.cms.gov/Outreach-and-Education/Medicare-Learning-Network-MLN/MLNMattersArticles/downloads/SE18006.pdf)
Transition to New Medicare Numbers and Cards MLN Fact Sheet (https://www.cms.gov/Outreach-and-Education/Medicare-Learning-Network-MLN/MLNProducts/Downloads/MedicareCard-FactSheet-TextOnly-909365.pdf)
New Medicare Card information website (https://www.medicare.gov/newcard/)
For more information on this topic or on Home Health Software technology, email us at Info@Alorahealth.com
The Alora Home Health Blog
Read the Alora blog to learn more about the Home Care Software industry, including recent news, articles and commentaries, as well as other issues that pertain to Homecare in the U.S and beyond. For more information on our blog, or for questions or feedback, please send us an email to homehealthsoftware@alorahealth.com