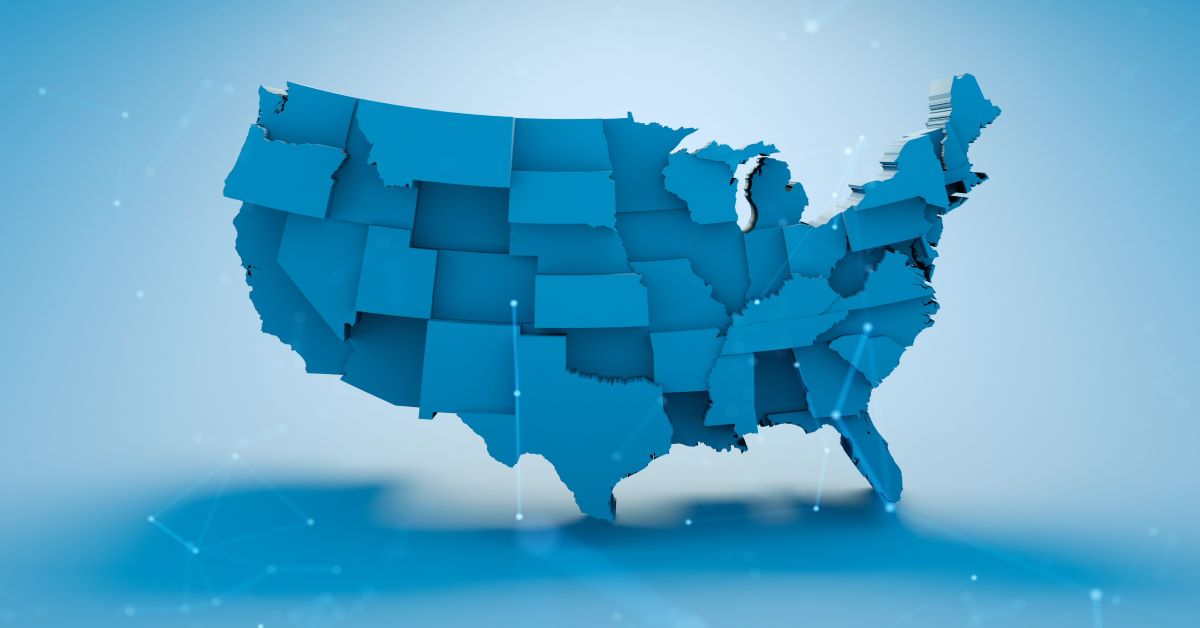 24 Jul

Global Homecare Market is Growing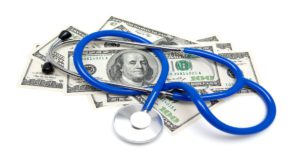 The Global Home Healthcare Market is Predicted to Grow to Over 300 Billion Within 4 Years
A recent report compiling data from the U.S and around the globe indicates that by the year 2022, the global market for home health care which is inclusive of home health, private duty, companion & personal care etc, will top $300 billion U.S dollars. The scope of the report spanned a comprehensive study of local, regional and global markets, allowing for influencing factors within the market.
Some of the promising data within the report included an overall industry outlook, inclusive of the market share and company profiles of all of the major businesses operating within the global market. The report factored in sectors including home health care providers, agencies, and sub- industries such as home health software, medical equipment providers, agencies and nursing care facilities.
Drivers of the expected surge included a heavy demand and weak supply of caregivers nationwide, which is expected to push up wages. Additionally, the population in the U.S and other major industrial nations has aged significantly, to the level where a large percentage of citizens will be in need of homecare, a more cost effective solution for quality care and non-emergency episodes than hospitalization.
The Global Home Healthcare Market is subdivided by product, services and regional specifications. One of the more significant sectors included in the data is equipment manufacturing for home usage. This would include testing and patient monitoring equipment & technology, home therapeutic equipment, and patient support equipment. Caregiver training and education facilities data was also included as a factor in the growth predictors. The Global Home Healthcare Market as defined by individual geography segmentation, included studies of data in North America, Africa, Asia, Europe Latin America, and certain countries in the Middle East.  Overall revenue projections were assigned to each country based on reported business income, population statistics and other recorded data.
Request free information on Homecare Software
The major barometers driving this expected growth in the sector are a combination of internal and external sources. Near the top of the list were factors such as new technologies and research developments, a heightened awareness of more accessible and cost-effective products & services related to care in home and at outpatient facilities. Development opportunities in underdeveloped markets and economies coupled with a higher geriatric population globally also contributed to the worldwide outlook.
For more information on the global homecare market, general homecare news, or on Home Health Software technology, email us at Info@Alorahealth.com
The Alora Home Health Blog
Read the Alora blog for industry news, including recent news, articles and commentaries, as well as other issues that pertain to Homecare in the U.S and beyond. For more information on our blog, or for questions or feedback, please send us an email to HomeHealthSoftware@Alorahealth.com