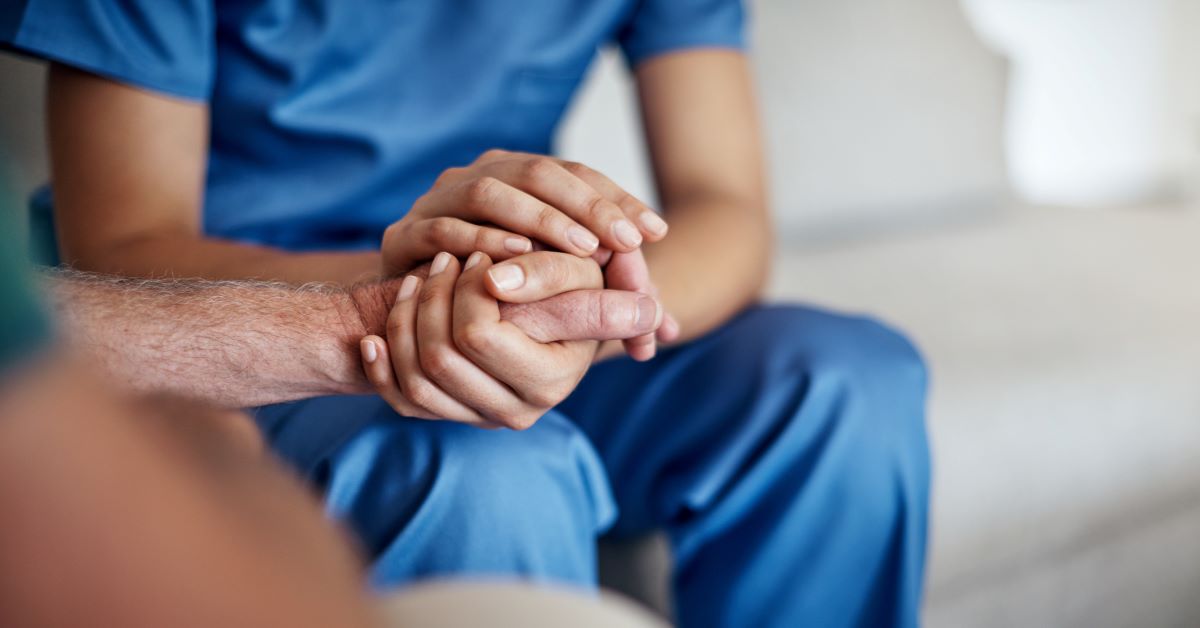 12 Apr

Home Health Care Quality Increases
Quality of Home Health Care on The Rise as are New Patients in Homecare & Hospice
In the recent news cycle, more patients are entering into home health and hospice than in the last decade, largely due to the overall aging population. This surge has created more business and revenue for the Home Health Care and Hospice industry, and with it, a demand for improvement in quality of home health care. From 2016 through this year, statistics have recently shown improvement spanning all the major areas of the industry. In tandem, the rate of hospital readmission has shown little movement in the baseline measurement for the last 5 years.
Data for the most recent studies pulled from a  number of different resource groups, inclusive of the Centers for Medicare & Medicaid Services, private research firms, and financial data tracking centers nationwide. Tracking was subdivided into categories spanning almost a dozen areas of care quality, and the results indicated that the national averages for patient outcomes improved for more than 75% of those tracked. Some of the highest improvement areas included patients recovering from various conditions where they were previously bed ridden, with these patients showing an improvement of nearly 10% of the previous years. Those requiring admission to the hospital initially held steady to the prior year's statistics.
Significant gains in the reduction of 30-day re-admission rates for patients who had minor surgeries or chronic conditions were also a welcome sign in the data. Many of these patients were receiving care in a skilled-care nursing facility. On a related note, readmission rates that occur within a 30 day window rose marginally for some patients who had more major surgeries (joint replacements for instance). In just the area of Home Health, a slight climb in readmission rates occurred from last year to 2018.
The percentage of home health's impact from a financial economy standpoint has grown at a larger rate than in the past. Total expenditures in the home health care area over the last 2 years approached $42 billion. Related spending was in excess of 89 billion (a figure that nearly doubled since 2014).
Medicare beneficiaries measured as a percentage who transitioned into home health services immediately after discharge from hospitalization facilities has also held fairly steady over the last 5-6 years. While Part A home health episodes has fallen significantly since 2015, Part B episodes has increased in that same time frame by an almost identical margin.
Underscoring all of this data is the theme that inpatient hospitalization duration have been going down as a whole over the last few years. Movement in the nation's healthcare system has provided more of an incentive to improve the quality of care within settings that bare a lower overall cost. Many industry experts see these developments as somewhat of an industry wide transition, influenced by demand, age of patients and economic factors.
While due to various conditions (many of them chronic) a rising number of patients are now eligible for both Medicare and Medicaid, an unusually large proportion of home health patients are also reported as suffering from mental illness. These patients who often are older, and in poorer health are more vulnerable and require a higher level of quality care.
For more information on this topic or on Home Health Software technology, email us at Info@Alorahealth.com
The Alora Home Health Blog
Read the Alora blog to learn more about the Home Care Software industry, including recent news, articles and commentaries, as well as other issues that pertain to Homecare in the U.S and beyond. For more information on our blog, or for questions or feedback, please send us an email to homehealthsoftware@alorahealth.com