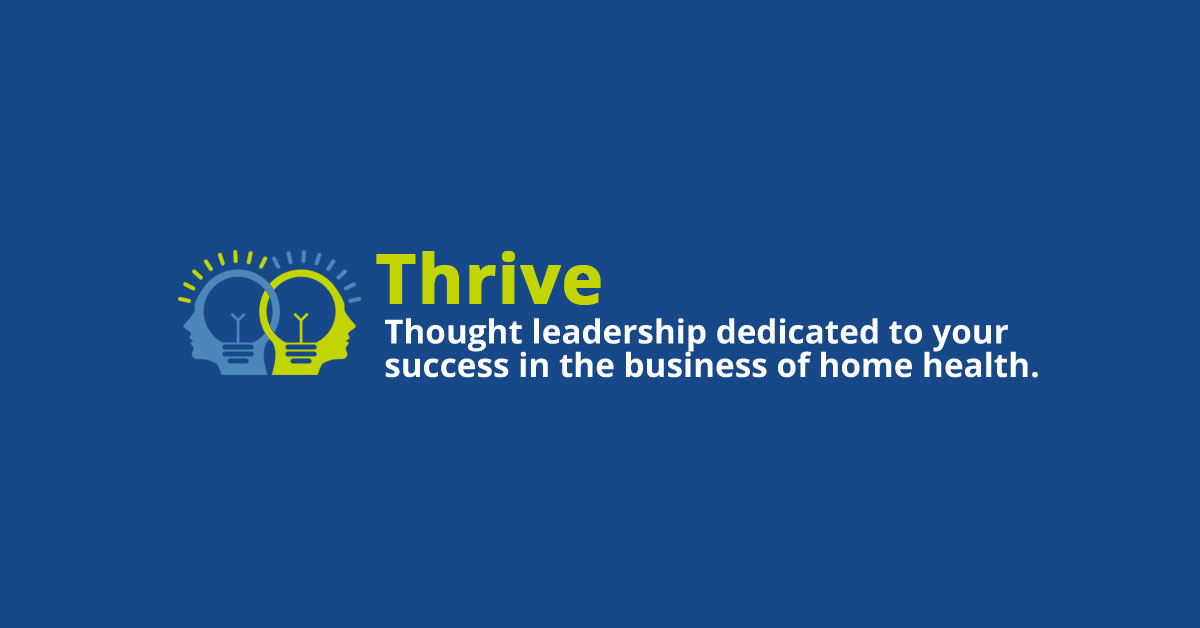 12 Aug

Scheduling Tips for Home Health Agencies

Scheduling is one of the most important contributors to your home care agency's success. In this blog we will review helpful tips and best practices to polish up your scheduling strategy.
How to Schedule Your Caregivers For Success
1.   Use your software to match clients with your caregivers.
Good software aids home health care agencies in a variety of tasks, and scheduling is just one of those important tasks. Most home care software systems include features that providers can use to schedule clients based on a variety of attributes. It's important to match clients by:
Condition specific-training
Frequency/Amount of visits already completed with that client
Distance to the client
Pet preferences
Smoking
Transportation
Personality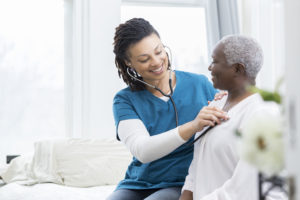 Some clients need a caregiver that can take them to appointments. Others may just rely on caregivers who can make them a meal and other house-only tasks. As of late, the average acuity of care is higher than it has been in the past. This means that it is increasingly important to staff clients with appropriately trained and experienced caregivers. You should train caregivers so that they are prepared for the work they will encounter when face-to-face with clients.
Have you matched caregivers and clients based on personality before? It may sound frustrating on its face when all of the other parts fit together, but personality clashes happen quickly – irrespective of the skills and ability of a caregiver. Negative patient/client experiences can drag an agency's momentum and growth down, so this is an area that more agencies should pay attention to.
2.   Be mindful of overtime.
You may find yourself stuck in a last-minute bind, grabbing your phone to call your A-listed caregivers who work 40+ each week, but what about those that may only have a few hours worked here and there, or those that may be PRN (as needed)? This can lead down a black hole of burnout. (For more in-depth reading on this and related staffing topics, check out related our blogs on Reducing Caregiver Turnover, Caregiver Burnout, and Homecare Agency Staff Retention).
Burnout happens frequently in settings like senior care, and in home and home health care, this is especially true. According to research from JAMA in 2018, 31.5% of registered nurses reported that they left their job due to burnout.
It's easy to want to reach out to certain caregivers that you know will say yes to any shift but be mindful of the long-term consequences of this default-setting when scheduling clients.
3.   Make sure your schedulers take the time to get to know your caregivers and clients.
This may seem like a time-draining undertaking, but it is important to plan during your scheduler or care coordinator's onboarding session to allocate time for them to go through patient files or your CRM to get a preliminary idea of who they will be scheduling.
Training new schedulers can be a learning curve, especially when your caregivers and clients get acquainted with those that create and maintain their schedule. When bringing on new caregivers, make sure to facilitate a warm transition with each of them from the recruiter to their scheduler. This first impression will help to introduce caregivers to who they will be speaking to most of the time, and help the schedulers establish who will work well with who. The opportunity to meet in person during hiring or orientation can be a great time to facilitate this interaction.
Make sure that your schedulers dedicate time ongoing to reinforce the relationships that they have with caregivers. Things can change quickly in their own lives and with their clients. By keeping in contact, your schedulers will be more informed of the changing needs of your clients and develop trust and rapport with caregivers. The strength of these relationships has an influence on your caregivers. This can affect how willing caregivers will be to pick up shifts last minute and take on new clients.
4.   Be respectful of your caregivers' time and availability.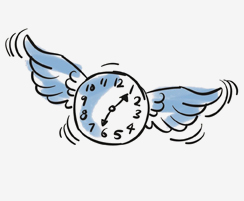 As your schedulers begin to pick up on how caregivers structure their lives and time, make sure to respect those boundaries. Have your caregivers fill out a form that asks for their communication preferences. Make sure that they know what each caregiver's preferred contact method is (best reached by phone, text, or email for example).
When your caregivers are on vacation, in church, or are at work (at a different job), be respectful of their time. They may not be forthcoming about addressing a complaint if something were to happen, but it's good to adhere to their windows of availability.
Caregivers are expected to give their range of availability upon hiring, and it is important to offer them opportunities that work with their availability, with the schedule that they are looking for. One way to mitigate these issues is to facilitate a touchpoint between recruitment and scheduling to make sure that applicants in the pipeline meet the needs of scheduling. For example, if your client openings are mostly during the day, see how well these shifts fit in with the caregivers that are applying.
If you have aides that are qualified but not available with your scheduling needs, it's worth not moving forward because you won't have work for them when they are looking for hours. Not everyone is willing or available to change their availability specifically for your needs. Make it a practice to keep your open shifts in mind when hiring caregivers.
Schedule for success
By fostering a meaningful relationship with clients and caregivers, your schedulers will be set up for success. Caregivers will be more satisfied with their jobs and will feel encouraged to do better every day that they work for your clients. Clients will be more forthcoming about their needs and wants. As mentioned previously, matching clients and caregivers based on personality adds an extra touch to the effort that goes into scheduling. Mastering the craft of scheduling/care coordination is a balanced combination of art and science. There's no one right or wrong way to schedule, but it's important for everyone involved to be satisfied with the care that is provided.
Author's Note: Views, information, and guidance in this resource are intended for information only. We are not rendering legal, financial, accounting, medical, or other professional advice. Alora disclaims any liability to any third party and cannot make any guarantee related to the content.

Alora software features robust scheduling, integrated alongside other features that help agencies operate at peak efficiency. Alora was also awarded "Easiest to use" in Software Advice's Reviewer's Choice Awards, which is based on the votes of real caregivers in the field. With an array of functionality that puts everything you need in one place, Alora is designed for agency growth and success. .