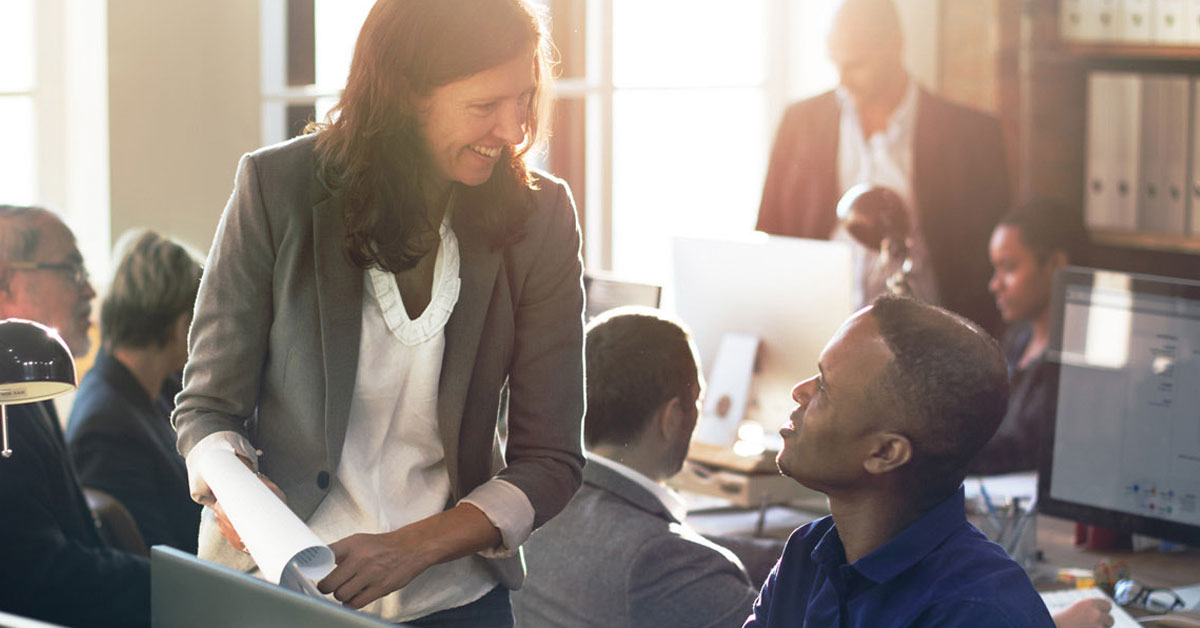 09 Jun

Four Things Successful Home Care CEOs Do Daily

There is no "one-size-fits-all" in home healthcare. Every home care agency is different in terms of size, census, and mission, so each agency's leadership team is different. Universally, there are some key things they have in common. Although personality and character are important parts of effective leadership, skills are learned. They can be acquired, honed, and developed, and in this blog, we'll offer an in depth look at the key actions successful Homecare CEOs do on a daily basis to ensure success.
FROM THE CEO'S CHAIR
The home care Chief Executive Officer (CEO) is responsible for almost every aspect of how the company performs, including the agency's culture, financial performance, and patient care outcomes. They have to balance day-to-day operations while maintaining a strategic vision for long-term success.
Running a successful homecare agency can be a challenge, and studying the navigation of that challenge can lead to growth and insight. Take a look at any successful company, and you will find a CEO who has figured out a few things. Watch what others do to acquire the skills you need. To glean wisdom from successful home care executives, look at this list of four things successful home care CEOs do daily.
1. Time Management – Make Time for What Matters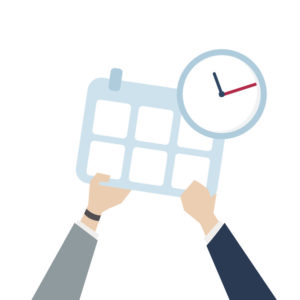 For home care executives, the demands on their time are endless. Whether it is business or personal matters, they must make time for what matters. Another way of saying this is that successful CEOs prioritize their responsibilities well. Being "busy" is not the same as being productive. Maximizing time is key.
One of the top priorities, where home care leaders must dedicate time, is investing in others. Former Encompass Home Health and Hospice CEO April Anthony said it best during a recent interview with D Magazine. On leading, Anthony said, "It's important to make sure that you are putting people first,…I believe if we care for our people, they will care for us."
The success of the organization depends on its individuals. Paul Kusserow, CEO of Amedisys, echoed these sentiments in an article last year. Kusserow commented, "We're just a company of people…nothing more than people, and "the quality of our organization and the care that we deliver is all based on our people."
As the saying goes, if you want to go fast, go alone, but if you want to go far, go with others.
Each day, effective directors will make time for the people and things that matter most.
2. Communicate Early and Often
To be productive in home care, leadership teams must communicate efficiently and frequently. While it may seem that much of the day is already spent communicating through checking emails, listening to voicemails, responding to messages, and talking to staff, it is still worth mentioning here. Great CEOs focus on the key items. These can be tasks that cannot move forward without a response or situations where others depend on an answer to do their part.
AccentCare CEO, Steve Rodgers, said that his organization put their "communication on steroids" over this past year. "Messages go out six days a week to our workforce, and we have applications for both iPhone and Android OS that put text messages out to our workforce," and he still does a weekly video message.
Staying in constant contact with your team from the top to the bottom of the organization is key. Good communication boosts morale. When staff is in the know, they can push the vision forward. That also leads to dedication from your employees and homecare agency staff retention. That is why it is so critical to communicate early and often.
3. Stay Informed on What's Trending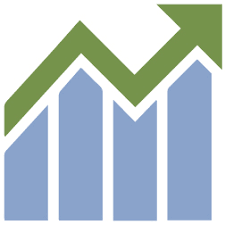 The CEO's job is to determine the policies and overall direction of the company. Success in this role depends on staying informed on what's trending.
Staying informed could mean reading journals, talking to colleagues and industry thought leaders, even checking Twitter or watching the news. Effective directors maintain an awareness of what is going on by keeping a finger on the pulse of their team, organization, and the industry.
An interesting article by the International Executive Development Programs (IEDP) followed seven CEOs of the UK's largest hospital and healthcare-based organizations for two years. Staying informed, they said, is vital, and it can mean the difference between success and failure.
The IEDP summarized that the secret to staying informed for busy CEOs lies in building a three-part infrastructure:
Cultivate strategic relationships, both inner and outer circles
Establish routine practices, such as meeting with direct reports or walkabouts
Utilize tools of the trade, from dashboards with data indicators, to blogs, or other social media
Monitoring the climate of the market can prime leaders for success.
4. Pay Attention to Details
LHC Group, Inc.'s CEO, Keith Myers, shared another secret to success in a quarterly conference call you can read the transcript of here. He says the secret is in the details. His organization's "disciplined attention to detail" enabled them to generate growth opportunities on multiple fronts and was the key to their successful track.
Paying attention to details means being thorough. It also means showing concern for each task, no matter how small. In some cases, remembering the details requires getting organized and keeping records. Planners, Siri's reminders, or team members can help CEOs with important details. The point is to focus on what is important.
Another helpful habit of some CEOs is to jot down the "top three" things to accomplish in a day or a week. Paying attention to details and staying focused on them with disciplined attention can keep a great leader on the right track.
Summary
Successful home care CEOs have figured out how to do these things well each day. Developing these leadership skills in home health care helps executives adapt to challenges and opportunities to enhance their success. Follow these cues, and your agency will begin and maintain an upward trajectory towards success.
How Can Alora Help?
At the foundation of an agency's operational workflow both administratively and operationally, sits its home health software. Alora's home health care agency management solution assists home care CEOs, executive teams, and caregiver staff in operating at peak efficiency. Alora's analytics help you keep a finger on the organization's pulse to manage referrals, patient care quality, productivity, finances, personnel, and compliance. To request a quick demo, contact us today at 1-800-954-8250.
If you enjoyed this article, be sure to follow our resources for more valuable home care industry updates.
The Alora Homecare Software Blog
Read the Alora blog for industry news, including recent news, articles, and commentaries, as well as other issues that pertain to Homecare in the U.S and beyond. For more information on home care agency operations, tips and resources for CEOs, Home Health Software, or other blog topics, questions, and feedback, please send us an email to HomeHealthSoftware@Alorahealth.com