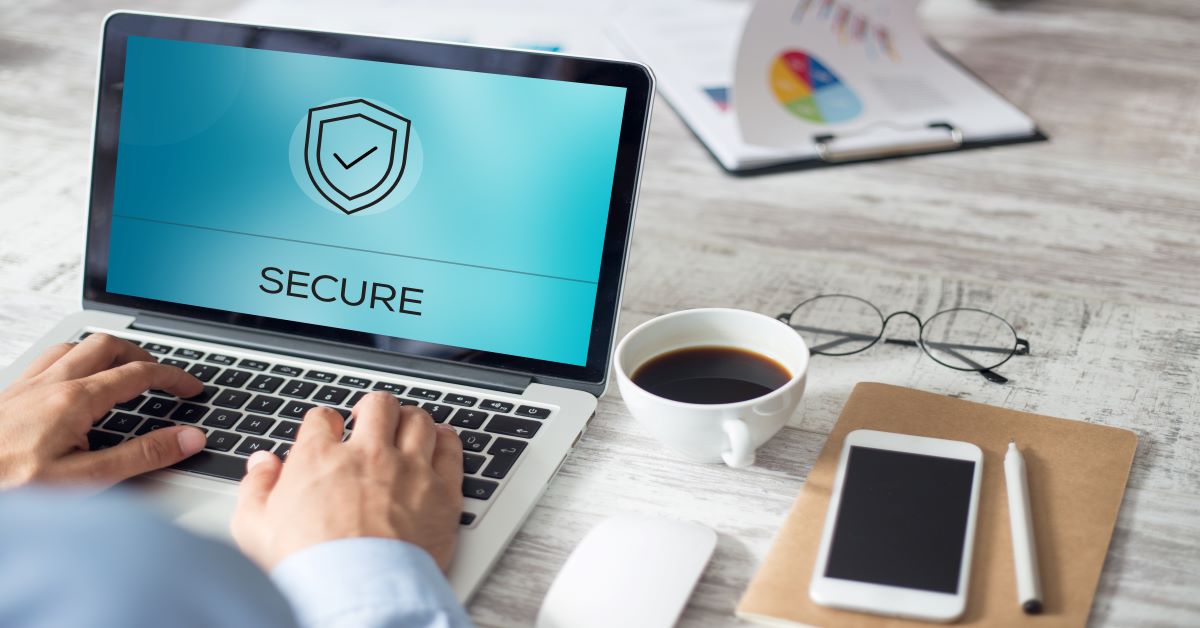 04 Nov

Home Care and HIPAA
How Homecare Agencies Can Prevent and Avoid Common Privacy Breaches
Most home care administrators and clinicians have been trained on HIPAA, but are they violating it without even knowing it? Read more in our homecare blog to learn about how to prevent some of the most common breaches of client and patient privacy.
One of the reasons that families select a home care agency beyond just the care itself, is to protect and safeguard their loved ones from harm. This isn't exclusively physical or emotional; as protecting their health and personal information is just as important. In this blog, we'll give you the keys to brush up on your privacy and security protection skills with these tips for you and your staff.
Prevent unauthorized access to patient information
When your case managers have a certain caseload of patients, sharing information about other patients is a HIPAA violation. It's important to share the required information with the appropriate personnel only.
One way you can protect against this type of HIPAA violation is by utilizing assigned roles in your EHR. By having clinicians select their role upon login and the dashboard only showing information about their patients, it will lessen the likelihood of a HIPAA violation.
In addition, be sure to use secure and lengthy passwords to shield protected health information from prying eyes. More characters make it harder for hackers to access. More character variety also helps, such as combining capital letters, lowercase letters, numbers, and symbols. Fines for HIPAA violations can cost upwards of $25,000.00 per category each year. Keep your care team secured today!
Protect your devices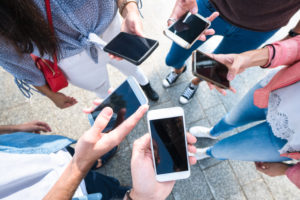 Using work devices solely for work purposes is a best practice, however, loss and theft of such devices are a violation of HIPAA. Whether you keep your devices at work exclusively, or you shuffle them between work and home, make sure you are putting them away and securing them.
Devices that have PHI on them are among the top reasons for data breaches of many patients' records. This doesn't just mean your work computer, it also means your phones, iPads/tablets, USB drives, among other electronic devices.
By conducting regular risk assessments and real-world scenarios, you can prepare your team and make sure that you don't get stuck with a HIPAA violation or fine. The consequences of leaving stones unturned can result in large fines, in the millions. For example, one medical healthcare system in New York failed to secure some of their mobile devices and it resulted in a three-thousand-dollar settlement.
Learn more about HIPAA compliant Home Health Software solutions
Stick with "Need to know"
When you are speaking with clinicians of other healthcare providers, it is important to always stick with the minimum necessary rule. You may be thinking to yourself that if you've worked with VA authorizations before, that case managers tend to send long-form care plans. These documents are heavily encrypted and secured. Not just anyone can access this information and the minimum necessary information that you need is a lot.
For example, if your caregiver accompanies a client to the doctor's office, it's important for them to understand what the rules of HIPAA are. They can take notes and pay attention to anything that has been said, however, it's important to know what information they can and can't share. Make sure that their mobile clock-in apps are password protected and secured along with the patient information contained within their care plans.
HIPAA can be a breeze…as long as you educate.
Educating your staff is the most powerful tool in your arsenal to prevent and avoid HIPAA violations. Use real-world examples of HIPAA violations and fines and make it interactive for your staff to gain practical understanding. There are many ways to violate HIPAA, however, when you put client and patient safety first, it's easy to protect and safeguard that information.
Take some time to learn what all HIPAA covers and make sure that you conduct regular risk assessments. Make adjustments to make sure that your office is always the most protected. You can also use this as a client recruitment tool and the possibilities are endless.
Reference links:
What are the penalties for HIPAA violations?

Alora helps agencies with compliance requirements on both the state and national level. We've worked with numerous states on EVV integration, offered educational webinars on Medicare billing changes, and regularly stay on top of any policies and regulatory updates to keep our home care software updated so your agency can operate without worry, freeing you up to focus on growth, success, and patient care.