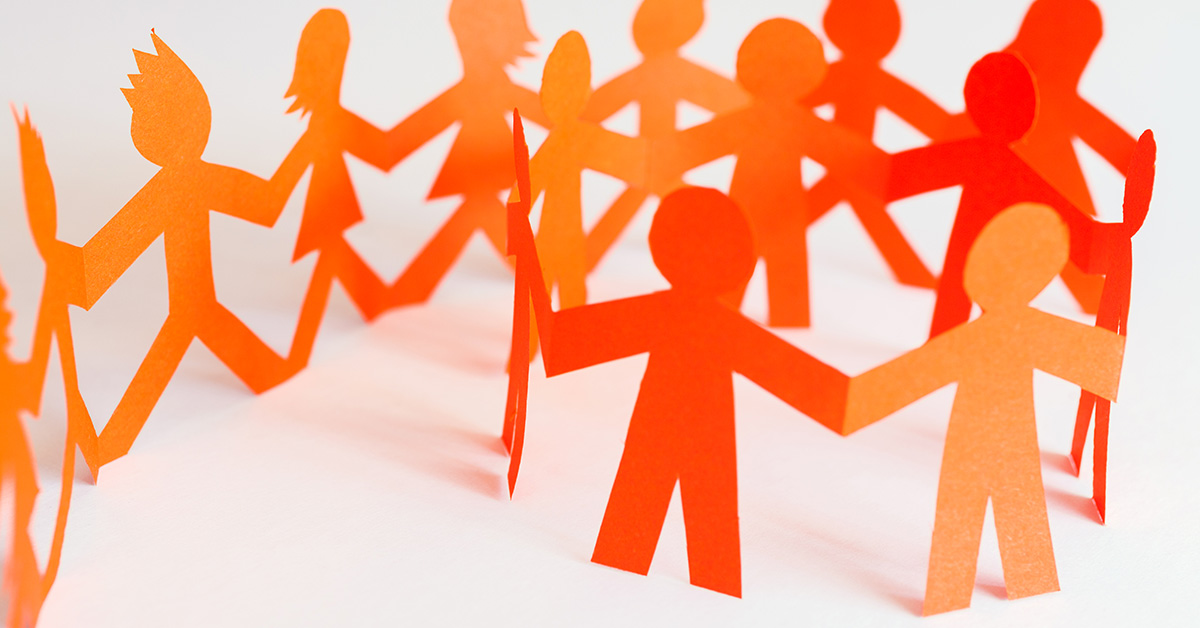 27 May

Homecare & Re-Hospitalization Rates
Study Indicates African American Patients Receiving Home Health Care Yield Higher Re-hospitalization Statistics
More than 12 million people annually receive home health care services in the United States. A large percentage of these patients are considered elderly (above the age of 60). Home health care agencies afford families and individuals the convenience of treatment and monitoring within their homes for a variety of different ailments and conditions. Often times these homecare services occur on the heels of major surgeries or short and long term hospitalizations. A group of researchers at the University of Missouri recently conducted a study that suggests that within the larger group of elderly patients receiving home care following hospitalization, the sub-group of racial and ethnic minorities (in particular African Americans) may be at greater risk of returning to the hospital or emergency room (ER), compared those with the ethnicity of non-Hispanic whites.
Professors at a popular school of nursing in Missouri stated that home health care is generally of great benefit to older adults across communities. Statistically it leads to lower rates of re-hospitalization, emergency room visits, and in-residence life threatening health occurrences. Until this study had been conducted, no one had really searched for any correlation between ethnicity, care, and outcome with respect to racial or ethnic differences. In this study, researchers found that elderly patients within racial and ethnic minority groups, particularly African Americans, had significantly greater rates of re-hospitalization and emergency room visits.
The study analyzed data from a racially and ethnically diverse sample of patients receiving home health care in the state of New York. All of the subjects were Medicare recipients aged 65 or older who had been hospitalized at least once prior to their home health care regimen. The findings indicated that African Americans were undeniably the most at-risk group, with the research showing that these patients were 45 percent more likely to have to go to the ER, and nearly 35 percent more likely to have to return to the hospital. These statistics were in comparison to non-Hispanic white patients. In addition to those findings, the study showed that older Hispanic adults had a 26 percent higher chance of an emergency room visit compared to their non-Hispanic white counterparts.
Researchers discovered that a good number of individual influencing factors, many of them clinical concerns, such as severity of the patient's illness, subject's ability to successfully perform daily activities, as well as the presence of conditions like incontinence, only accounted for less than 5 percent of the overall numeric disparities. To be clear, around 96 percent of the racial and ethnic differences documented and observed could not be explained by individual differences in the health of the patients. Prior recent research has suggested minorities are receiving more limited types of home health care services than their other ethnic counterparts,  despite a greater exhibited need of care. Further research is planned, with the next stage set to investigate the quality of home care, coupled with the different types of services ethnically diverse elders are receiving.
Learn more about Home Health Software for Improved Patient Care
"Caregivers and the agencies that provide this care are an important piece of the equation," the head of the research group Dr. Chase stated. "Now that we know the specifics of an individual's health explain a small proportion of what we observed, it's important to research other factors that may be involved, such as how these patients' care needs are being met by home care agencies, clinicians and caregivers."
Currently, the results of this study are being used to form risk-assessment tools to assist clinicians and caregivers in understanding the needs and risk factors of their patients.
The study, which is titled "Relationships between race/ethnicity and health care utilization among older post-acute home health care patients," was published in the Journal of Applied Gerontology. The study was partially funded by a grant from the National Institutes of Health. Several other researchers from universities including the University of Pennsylvania, Appalachian State University, and Villanova University were involved in conducting and compiling the research as well.
For more information on this topic or on Home Health Software technology, email us at Info@Alorahealth.com
The Alora Home Health Blog
Read the Alora blog for industry news, including recent news, articles and commentaries, as well as other issues that pertain to Homecare in the U.S and beyond. For more information on Home Health Software, other blog topics, questions and feedback, please send us an email to HomeHealthSoftware@Alorahealth.com