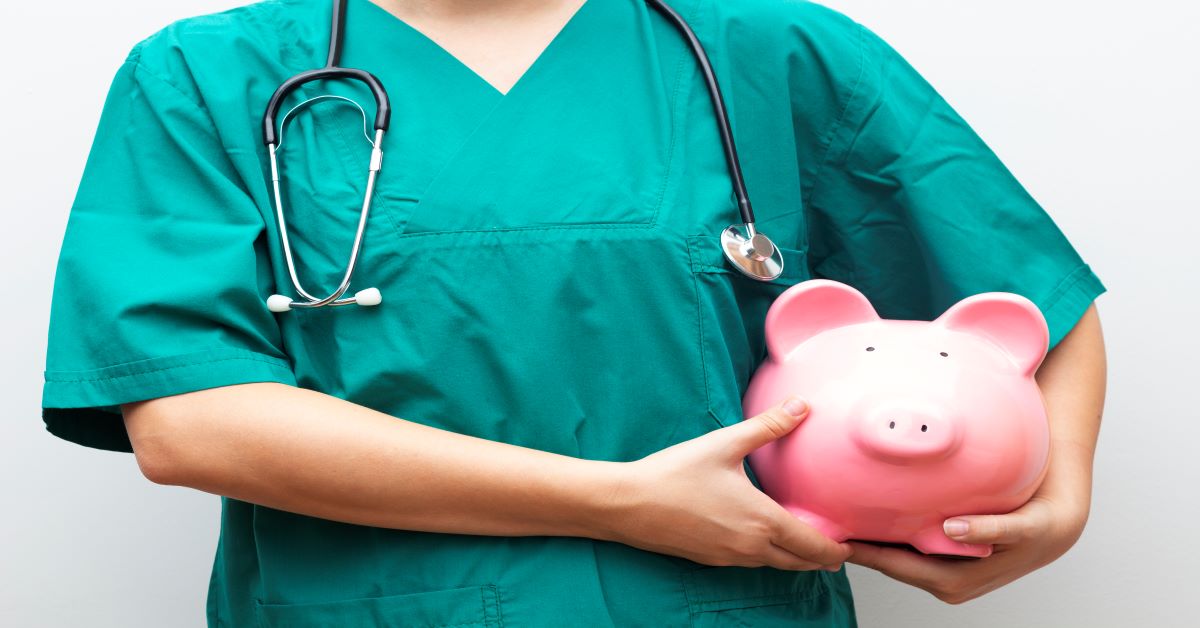 26 Jun

Salary Increases For Home Care Workers
Multiple Large Market States Including Illinois & California, Proposing Salary Increases For Home Care Workers
"Pride in my work, and love of my clients," was the response a homecare worker from Springfield, IL being interviewed via email reported to a news agency when asked what motivated her. She quickly followed with "Not loving" trying to survive off a little over $11 per hour in the profession that means so much to her. In the state of Illinois, a Senate bill that would raise the pay rate of homecare workers was recently passed in a 33-20 vote. The House version of the same bill, which was introduced in February, has gained nearly 40 signatures and counting.
Paying a fair living wage to home health workers has long been a priority of Illinois Representative Sonya Harper (D-6th District), who has worked hard on the legislation."The people who dedicate their lives to providing the very best care for our seniors also deserve a helping hand so they can live happy lives," she stated during a recent session. It is worth noting though that not all law makers in the state are on board with the proposed increases. Republican Senator Jim Oberweis (R-25th District) is against the increases, arguing that a salary increase for Illinois' Community Care Program workers would only add significantly to the state's already swelling budget crisis.
Many other large market states have their eyes on California and Illinois and how the tug of war plays out. At the heart of these newly passed and proposed bills, is the desire to make significant strides towards decreasing turnover rates among home care aides. Statistics show a clear and direct relationship between homecare worker turnover and salaries paid. The crises in shortages of homecare aides, nurses, and other caregivers has been well reported nationally in the media and in private circles. Attacking the problem from a legal standpoint through Medicaid (and Medi-Cal" in states like California) is widely seen as a good systemic solution that could have a lasting impact.
In Illinois, the Illinois Home Services Program workers have been batting for increased salaries for several years. There was even a lawsuit filed last year after Gov. Bruce Rauner vetoed a series of wage increase that were earlier committed to at least on paper. On the other side,  as a part of a new budget package introduced earlier this year, California Gov. Jerry Brown has proposed a 50% wage increase for at-home nurses who provide care through the state's Medi-Cal program. Roughly 13.5 million individuals are currently covered by Medi-Cal, according to the California Department of Health Care Services. California legislators have until June to officially pass the budget proposal. This will be key in a state that is already on track to increase the hourly minimum wage to $15.00 by the year 2022.
On a national level, abysmal by comparison wages in the home care sector contributes heavily to high turnover rates among workers. Based on the 2017 statistics, the median caregiver turnover rate jumped to approximately 67%, which is the highest measured rate since 2013. Hourly pay for personal and companion care attendants ranged from around $11 an hour to $11.50 per hour in 2017.
While policymakers in these two large U.S. states (Illinois and California) test the waters in seemingly moving forward with plans to hike wages for some home care workers, other state legislators look on mulling over their own homecare worker dilemmas.
Request a Home Health Software Demo
The Alora Homecare Software Blog
Read the Alora blog for industry news, including recent news, articles and commentaries, as well as other issues that pertain to Homecare in the U.S and beyond. For more information on receiving Medicaid Relief Fund payments, Home Health Software, other blog topics, questions and feedback, please send us an email to HomeHealthSoftware@Alorahealth.com