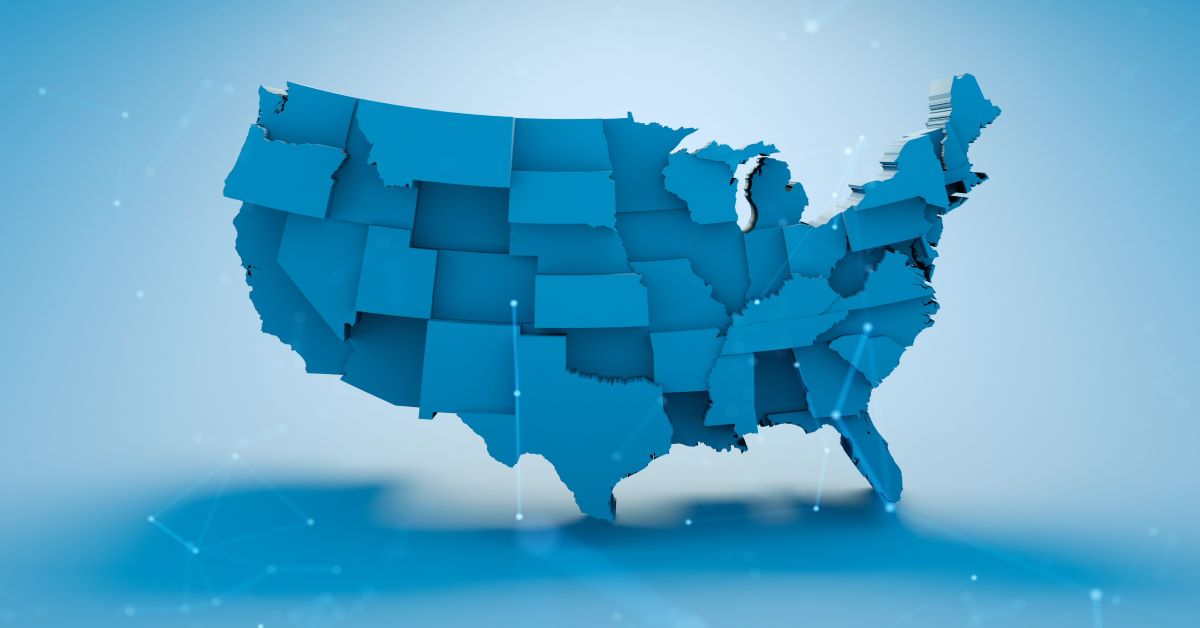 01 Jul

Lower Number of Home Health Providers Nationwide
Newest U.S. Data Suggests Lower Number of Home Health Providers Nationwide Across Markets
July, 2018 
In the latest in a growing string of reports highlighting the inequity between supply and demand in the homecare and home health markets, recent data confirms that the average number of Medicare home health providers on a count by county basis, has decreased. Conversely, as an indicator of the aging population and trends in overall American health going down, the average number of hospice providers county by county has actually increased.
The Centers for Medicare & Medicaid released a quarterly update this past week that dug into the data. (CMS) has been tracking and studying the combined metrics for a great number of health services, including but not limited to hospice and home health care. CMS uses a measure of home health agency "Market saturation" to determine the average density of health care providers in comparison to the aggregate number of beneficiaries receiving services in specific geographic areas.
According to the CMS data, the average number of Medicare-certified home health providers per county came in at 61.50 between January 2016 and December 2016 (the period studied initially). The numbers came in at 60.57 for the most recent data measurement period (April 2016 to March 2017).  In the same data, the average number of hospice providers on a per county basis showed an increase (18.08 to 18.45). The average number of patrons of the services offered on a per provider basis ticked upward for home health and hospice within the same time period.
One of the reasons CMS defined and keeps track of home health and homecare "market saturation" is to identify specific regions that may be prone to fraudulent activity, waste, and other abuses. CMS also uses the data to determine the enactment of moratoriums on any new home health care providers where a large number of agencies saturate an individual market.
CMS issued a statement regarding how the data from these studies are used shortly after its release. The statement essentially confirmed that the research is used for a number of initiatives, one of which is the process of publishing the data publicly in an effort to, keep health care providers informed to make better decisions about service locations and the potential patients they may serve.
The Alora Homecare Software Blog
Read the Alora blog for industry news, including recent news, articles and commentaries, as well as other issues that pertain to Homecare in the U.S and beyond. For more information on receiving Medicaid Relief Fund payments, Home Health Software, other blog topics, questions and feedback, please send us an email to HomeHealthSoftware@Alorahealth.com