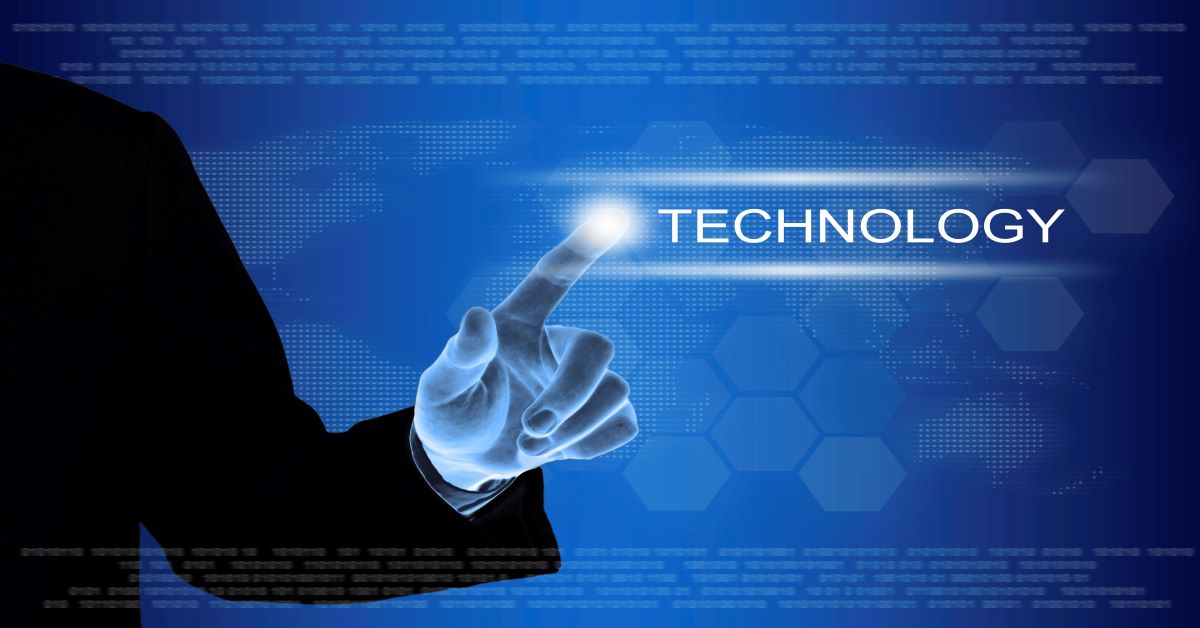 26 Jun

Robot Caregivers
Your Next Caregiver Could be Programmable…as Amazon Rumored to be Developing In-Home Robot
Robots for In-home Care
The national shortage of caregivers has been growing as demand continues to soar higher than supply. The industry may soon get a boost as the homecare sector could be next in line to embrace automation replacing the human work force. Usual suspect Amazon's voice-enabled Echo technology is already changing the face of in home care. Now, Amazon has set their sights on moving the technology even further as it explores developing robots for the home.
Industry insiders report that Amazon has been aggressively pursuing what has been described as "an ambitious, top-secret plan" to create these robots. Amazon's hardware, research and development wing known as "LAB126", is reportedly heading up the progressive technology project, rumored to be code named "Vesta" (named after the infamous Roman goddess of hearth and home).
While many of the details are scarce, the robots could essentially be mobile versions of Amazon Echo devices, ably packed with the ability to follow human patients around their homes. The technology could allow integration with home health software, direct access to patient records and files in doctor's offices or with state and federal agencies, and other innovations. If the machines were HIPAA compliant, the technology could move the basic virtual assistant Alexa into new heights of the home and increase the range of smart home technology beyond the realm of previously conceived limitations. These devices could take over tasks in basic home care, EVV and other areas where caregivers routinely provide services.
So far, Amazon's tentative plan is to begin test piloting the robots in their own employees' homes by the end of 2018, and potentially expanding the beta testing to willing Amazon consumers as soon as 2019. This timeline could obviously change, as often times many of  Amazon's more ambitious ideas can be shelved or outright halted during their development period due to a variety of factors both internal and external.
Amazon has yet to make an official public statement, even when directly questioned by members of the press with regard to specifics of the program, citing their company policy prohibiting addressing speculation and unconfirmed reports. It is common industry knowledge that Amazon has dedicated resources to making inroads into the U.S. health care system for quite some time now. Their early efforts focused mainly on the pharmacy space, but they have consistently branched out into other related areas.
The Echo, in conjunction with Amazon technology being developed with seniors at top of mind, could realistically assist seniors with aging in place, empowering older adults to easily order needed items and medications, control temperature and other aspects of their home environments, and keep in touch with friends and family. With all the potential for innovation in homecare and patient ease, many home care providers view Amazon as a competitive threat. Essentially, if Amazon develops successful robots which would lessen the need for traditional home caregivers, so too may be the need lessened for the traditional home care agency business model.
The various sectors of home health care, CMS, and other interested parties will be keeping a close eye on what an Alexa-type robot would look like when completed. Many skeptics believe that Robotics innovation has not yet progressed to the point where robots could be approved for widespread commercial use and in homes all over the country. As we approach 2019, all eyes will be on Amazon to see where their research will go.
Request a Home Health Software Demo
The Alora Homecare Software Blog
Read the Alora blog for industry news, including recent news, articles and commentaries, as well as other issues that pertain to Homecare in the U.S and beyond. For more information on receiving Medicaid Relief Fund payments, Home Health Software, other blog topics, questions and feedback, please send us an email to HomeHealthSoftware@Alorahealth.com