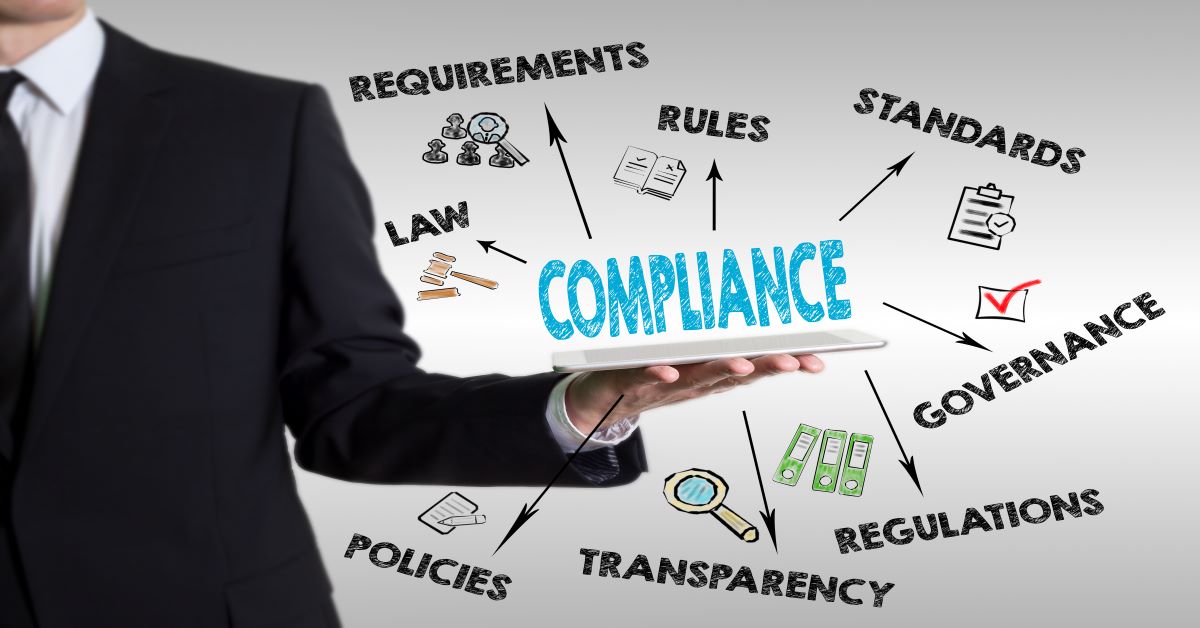 25 Jun

Homecare Software Choices for Ohio
Forthcoming Ohio Department of Medicaid EVV Mandate Still Offers Agencies Choices in Homecare Software
This mandate will have a significant impact on agencies currently offering home health care services in the state, and many are now evaluating their options in selecting suitable EVV for Ohio. As an alternative solution to Sandata, Alora Home Health Software offers a HIPAA and ODM compliant EVV system to meet the Ohio Medicaid EVV requirements.
With a number of Ohio agencies currently utilizing Alora's home health software in conjunction with AideConnect (Alora's visit management solution which features built-in EVV functionality), the company has made a concerted effort at informing agencies as to their optional offering to satisfy ODM EVV requirements. Alora's integrated, GPS-based, Electronic Visit Verification solution aligns exactly with ODM's stated functionality capabilities as an acceptable EVV system for OH. With Alora's CareConnect Ohio solution, home care agencies can not only achieve better compliance, they can also provide higher efficiency through automated workflow while simultaneously eliminating the most cumbersome manual data entry tasks. Alora offers agencies the ability to exceed the basic requirements of a state-sponsored EVV system or alternate home care software free of cost options, by providing a solution that improves processes and profitability.
Alora's CareConnect Ohio empowers agencies with the ability to monitor visit activity in real time while granting caregivers essential access to a user-friendly mobile responsive solution. Aides and nurses can check their schedules, complete visit notes, capture patient's signature, as well as time in/out, along with GPS coordinates. Administrators can stay on top of all visit activity in the field as it is occurring, offering homecare agencies a solution that simplifies workflow while meeting all of the requirements of Ohio Medicaid EVV within one centralized software.
This comes as welcome news to both agencies which currently utilize Alora's home health solutions, as well as agencies who are seeking compliance with the forthcoming mandate while attempting to avoid the burden and cost of managing multiple separate software systems to conduct their routine work load. Alora has already initiated the process of becoming an approved alternative EVV Vendor for Ohio, and the company anticipates that approval becoming official well ahead of the January implementation target.
During the next few months, Alora will continue to provide additional information on implementing their ODM compliant EVV solution. For more information on Alora's solution, visit our page for Ohio EVV or email us at Info@Alorahealth.com.  For additional information on the EVV mandate, visit http://medicaid.ohio.gov/INITIATIVES/ElectronicVisitVerification.aspx
The Alora Homecare Software Blog
Read the Alora blog to learn more about the Home Care Software industry including recent news, articles, and commentaries, as well as other issues that pertain to Homecare in the U.S and beyond. For more information on our blog, or for questions on selecting an EMR for home health agencies in Ohio or feedback, please send us an email to HomeHealthSoftware@AloraHealth.com.
Alora is an ODM Certified Electronic Visit Verification Provider. Contact us to learn more.