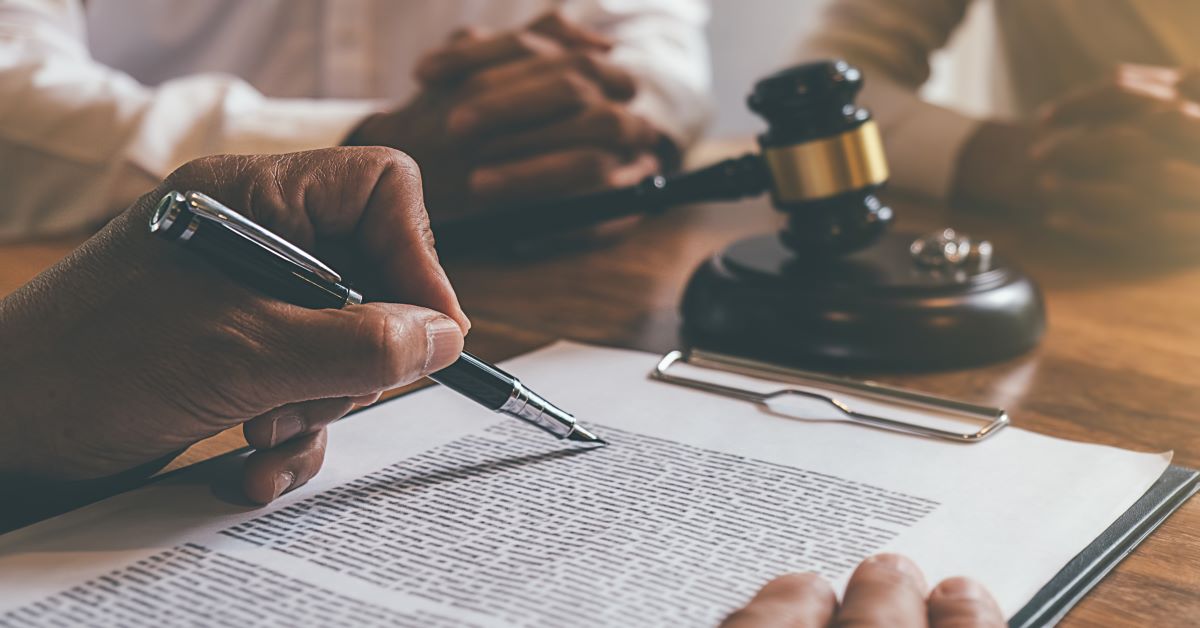 28 Jul

Hospice & Palliative Care Bill Passes
House of Representatives Find Equal Ground & Pass New Hospice Bill with Support from Both Parties
A new bill freshly passed by the U.S House of Representatives demonstrated a rare showing of unison and bipartisanship for lawmakers in Washington, DC. The bill focused on areas of near universal agreement addressing important matters such as physician training, patient outreach, and quality of end-of-life care.
The bill, which was officially titled "The Palliative Care and Hospice Education Training Act (or PCHETA for short) was crafted with the goal of expanding training, outreach, and educational hands on experience of those serving in the Hospice care industry. The legislation was primarily championed by New York Democratic Representative Eliot Engel, who managed to successfully coax co-sponsorship from over two hundred and eighty  members of Congress during a procedural voice vote. The "Voice vote" as a method of bill passage is primarily invoked when an issues has either unanimous support or unanimous lack thereof.
The bill gained support partially due to the fact that fellow Representatives within the house had their own personal experiences where family members spent time in Hospice care facilities as their lives reached an ending point. Dealing with relatives in Hospice hit home on a deeply familiar level to fellow lawmaker from across the aisle, Oregon Republican Representative Greg Walden. Walden offered a personal testimony of his own parent's story, showcasing the united front between Democrats & Republicans on the need for ensuring Hospice care quality.
The PCHETA legislation as written grants authorization to the U.S. Department of Health and Human Services (HHS) to issue grants and contracts for palliative care and hospice education centers currently open serving patients. Additionally, physician and nurse career enhancement and further development incentives and programs are wrapped inside the package, which also encourages innovation in research and study. The bill gained wide spread support from scores of Representatives prior to it being brought before the floor for a vote, in part due to the emphasis placed on improving quality of life for patients while addressing cost decreasing measures. Upon its initial introduction more than a year ago, the bill received unanimous support across several committees inclusive of the Commerce, Health and Energy committees.
Bi-Partisan Hospice & Palliative Care Bill
Since 2008, Hospice and Palliative medicine has been recognized by the U.S Centers for Medicare & Medicaid as an official sub-specialty medically. The bill has a strong supporter in The National Hospice and Palliative Care. The organization often cites the fact that palliative care has numerous benefits, but awareness of what is available in support and services is no- where near where it should be. Recent studies conducted suggested that prior to the bill's passing, without a noticeable increase in policy and support, a ratio of a single palliative care physician per 26,000 seriously ill patients would be the reality in the U.S.
Currently the U.S Senate is also mulling over legislation that is quite similar to the House bill. In early surveys, more than 20 senators from both parties are throwing support behind the effort. The numerous national studies highlighting a growing shortage of caregivers across Homecare and Hospice, has placed a renewed urgency on getting something done that transcends the often divisive tone of politics as usual. Palliative care by definition, is comprised of medical care services intended to lessen the amount of  pain and suffering which patients and their families experience while simultaneously treating and/or curing illnesses.
While the true cost is still under review pending an official study by the  bi-partisan Congressional Budget Office, lawmakers are also on the cusp of formalizing further investigations into alleged fraud and abuse in the homecare and hospice industries
For more information on this topic or on Home Health or Hospice Software technology, email us at Info@Alorahealth.com
The Alora Home Health Blog
Read the Alora blog to learn more about the Home Care Software industry, including recent news, articles and commentaries, as well as other issues that pertain to Homecare in the U.S and beyond. For more information on our blog, or for questions or feedback, please send us an email to HomeHealthSoftware@AloraHealth.com.