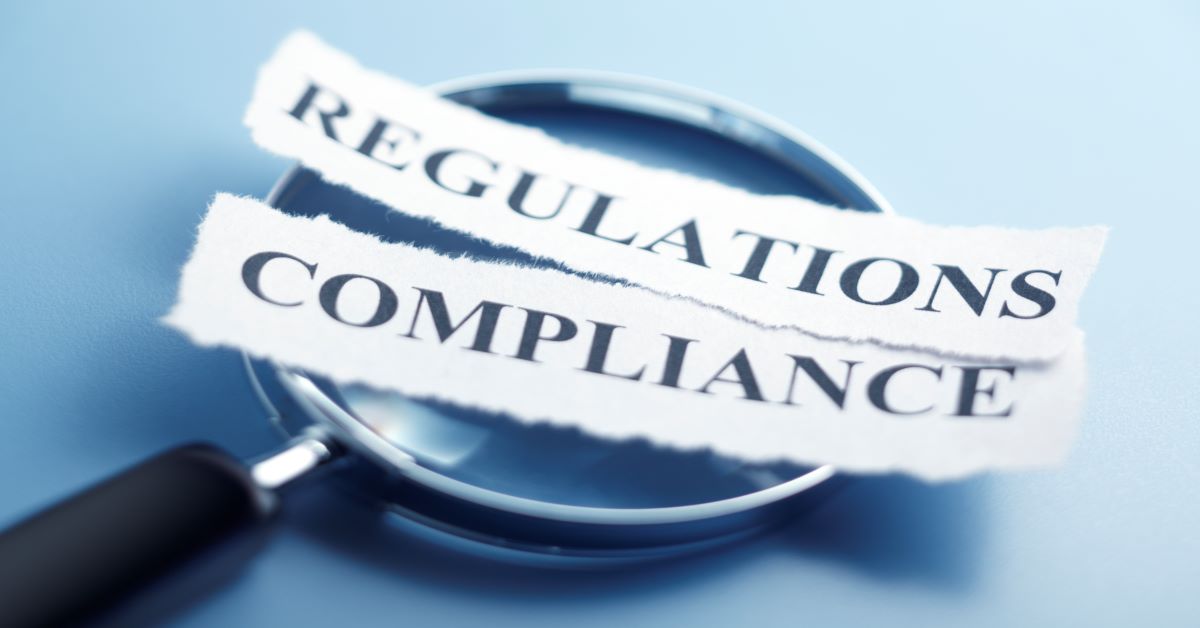 22 Jun

Indiana EVV


 
Indiana Electronic Visit Verification Information

With the introduction and subsequent passage of the 21st Century Cures Act, state Medicaid programs will require providers of personal care, home care, and home health services to use an electronic visit verification (EVV) system for accurate documentation of all services performed. The federally required law directs that providers within the state of Indiana will need to utilize an approved Indiana electronic visit verification system to document the below information:
Location of service
Date and time of service
Caregiver or individual providing service
The type of service provided
Name of the individual receiving service
The start and end time services are provided
To meet federal requirements, the Indiana Health Coverage Programs (IHCP) will begin the implementation of approved EVV systems to document personal care services by January first, 2020. Following suit with many other states, the mandate to utilize an EVV system to document home health services performed will be implemented by January 1, 2023. You may reference the Indiana EVV Project Overview for a detailed timeline for Indiana's EVV solution.
Request to Complete EVV Pilot Survey:
Personal care service providers anticipated to be impacted by Indiana's EVV requirement can access and complete a short survey by May 7, 2019. 
Request to Update Contact Information:
Home Health providers that will be impacted by the Indiana Medicaid EVV requirement will need to ensure that their contact information (telephone numbers and email addresses) is current in the system.  
Information on IHCP EVV Solution
Initially, the IHCP will utilize Sandata to serve as a State-sponsored system for the implementation of federal EVV requirements. In concert with DXC Technology, the CoreMMIS system will be configured to integrate with the Sandata's Electronic Visit Verification system. 
Agencies have the option to use an alternative EVV system for Indiana of their choosing, however, other EVV providers or Home Health Software with Indiana EVV solutions integrated within their interface will be required to export data directly into the Sandata "Aggregator" to meet requirements for integration with CoreMMIS. This Aggregator will capture the EVV data from Sandata users as well as from users of the alternate EVV systems.
In terms of billing, documentation, and reimbursement of applicable services, providers are going to be required to submit Electronic Visit Verification (EVV) data to the Aggregator (either through the Sandata system or through direct export from their alternate system) by January 1, 2020.
Home Health services providers that elect to utilize an alternate EVV system will be required to work with their vendors to develop a daily file extraction process which can integrate with the Aggregator, using the below specifications:
Homecare services providers using an alternate EVV system will be required to begin the process of having their system interface with the Aggregator by sending an email to EVV@fssa.in.gov with the following subject line and details:
Subject: Request for EVV Vendor Certification [Vendor Name]
Provider name
Provider contact name and email address
Vendor name
Vendor contact name and email address
Following vendor identification, Sandata's team will begin the process of working in tandem with the vendor to perform the necessary testing of their extract.
Alora is an Indiana Medicaid approved EVV vendor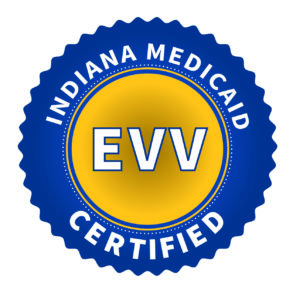 Indiana EVV Training
The IHCP will be conducting training on Sandata's EVV system in a number of different formats, including classroom-based sessions as well as live instructor-led webinars. For providers utilizing alternate EVV systems, self-paced training alternatives on the Aggregator will be accessible.
You may access the Electronic Visit Verification Training page for important information and updates regarding upcoming training events, video recordings of previous training, and links to training documents.
Information on Services Requiring EVV
The IHCP has developed a list of personal care services that will carry an EVV documentation and verification requirement. In the future (date to be announced), a list of home health services will also be added. To view Service Codes That Require Electronic Visit Verification, you may visit this Codes Sets page.
Helpful links:
Schedule a demo of Home Health Software for Indiana
Other Resources for Indiana Medicaid EVV Questions or Comments 
For answers to the most common provider questions regarding Indiana EVV, please click here to visit the Electronic Visit Verification FAQs.
For general questions or concerns regarding the EVV program, please send your emails to sent EVV@fssa.in.gov.
You may access the IHCP bulletins links below which contain important EVV information:
For a list of important activity/dates please click below to visit:
https://www.in.gov/medicaid/files/Indiana_EVV_Project_Overview.pdf
For more information on Indiana EVV requirements, home health care industry news, or on Home Health Software for Indiana, email us at Info@Alorahealth.com
The Alora Home Health Blog
Read the Alora blog to learn more about the Home Care Software industry, including recent news, articles, and commentaries, as well as other issues that pertain to Homecare in the U.S and beyond. For more information on our blog, or for questions or feedback, please send us an email to HomeHealthSoftware@AloraHealth.com