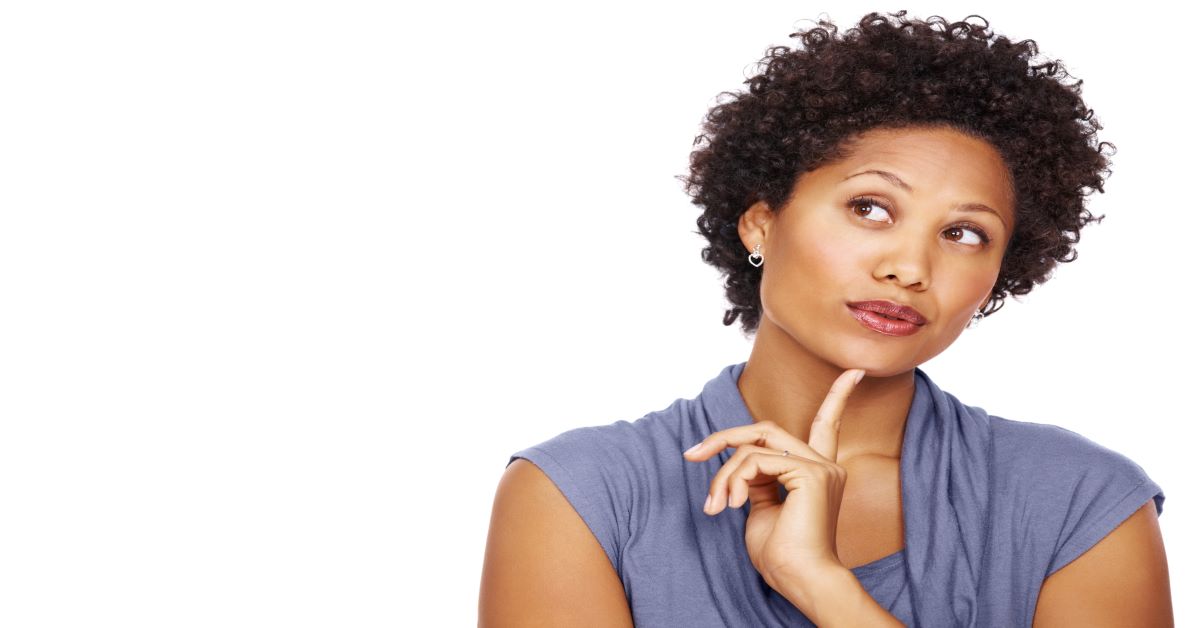 18 Nov

Notice of Admission Billing Questions

Home health agencies nationwide are preparing for CMS' declaration that No Pay RAPS will be replaced with a Notice of Admission process, scheduled to go into implementation on January 1, 2022. Earlier in the year, CMS published a memo explaining how to submit an NOA, however, many homecare providers still have a lot of questions.
---
What should your agency be doing to prepare for NOA?
CMS' intent for the transition from No Pay RAPS to Notice of Admission billing, was to simplify the process and give agencies a more cut and dry administrative protocol. While the two are different in some ways, they do share many things in common.
The Alora Home Health blog is committed to providing a resource to agencies, home health software users, and other interested parties within the homecare industry to successfully navigate regulatory changes such as 2022 NOA billing. In addition to a free NOA Billing Webinar, we have provided a resource blog that answers many of the NOA billing questions including but not limited to:
CLICK ON THE LINK TO READ THE FULL NOA INFORMATION BLOG
Go to:  Notice of Admission Information
---
---

Alora helps agencies stay in compliance with changes to Medicare billing and other regulatory developments. As an all-payer billing solution Alora offers agencies simplicity and flexibility to keep their cash flow going and growing.