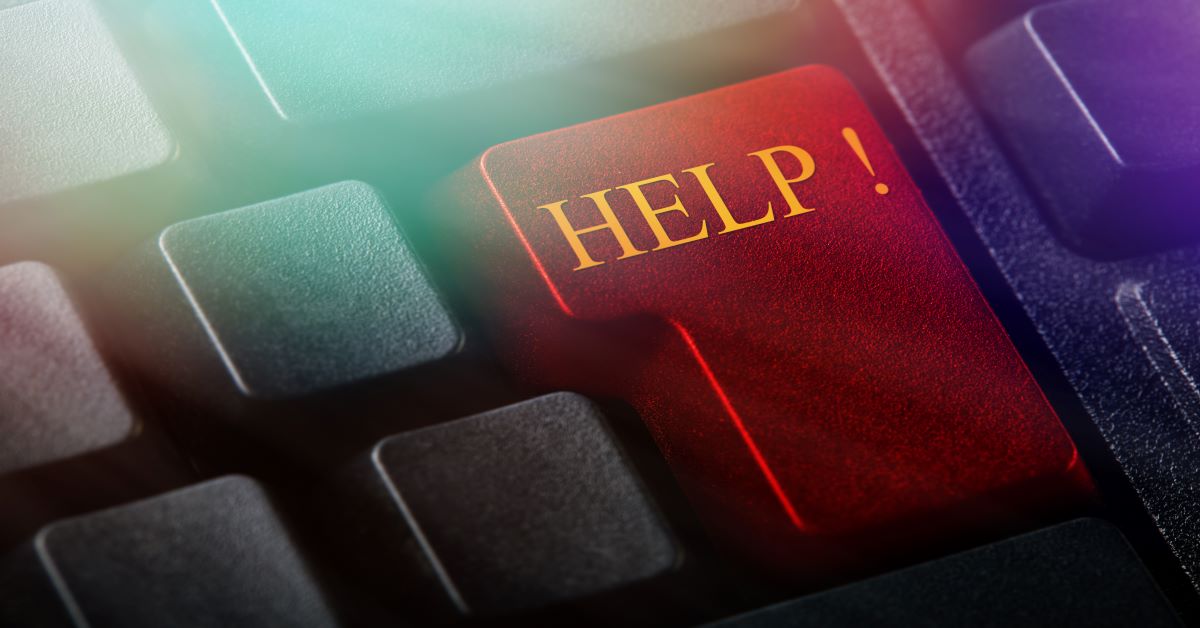 11 Sep

OASIS-C1 Preparedness
OASIS C1 Information for Agencies
OASIS-C1 PREPAREDNESS 
As part of our commitment to keeping our blog readers informed on important developments in the Homecare industry, we would like to spend some time addressing Alora Home Health Software's OASIS-C1 preparedness as well as the upcoming changes to the CMS OASIS Data submission. This information pertains to all Medicare Certified agencies. The following information will help all Medicare Certified agencies prepare for the upcoming conversion to OASIS-C1:
1. CMS will be transitioning the site of OASIS submissions from the local state site to the CMS ASAP site between 6:00 pm ET on December 26th and 12:00 am ET on January 1st, 2015. They will not be accepting submissions during this time frame.
2. CMS will also be transitioning to receive the new OASIS-C1 to be used for assessments performed on or after January 1, 2015.
3. As a result of these changes, agencies should plan to do the following:
a. Send any OASIS-C documents that you have ready for export by 6:00 pm ET on the 26th of December.
b. OASIS-C assessments not exported by December 26th must be exported on or after 12:00 am EST, January 1, 2015.  At that time, Alora will create the export file in the new submission format accepted by the ASAP system.
c. Alora Homecare Software users please Do NOT create an export file and wait to send it after January 1, 2015 as the format requirements change for assessments sent after this date.  This would cause the file to be rejected.
4. OASIS Assessment Completed dates up to December 31st will still create an OASIS-C document and when exported on or after the January 1st date, it will be exported according to the new file requirements. Alora will handle this automatically in the system – no action needed from the agency.
5. For any new OASIS assessments with completed date on or after January 1, 2015, Alora will automatically initiate the OASIS-C1 version. The file will be in the new format when exported.
6. Any corrections to an old OASIS-C document (assessments completed in 2014) will still be in the OASIS-C version but will export in the new format required by the ASAP system if exported after January 1, 2015.
For more information on OASIS-C1, homecare software technology, or related topics in the home health industry, please email us at HomeHealthSoftware@AloraHealth.com
THE ALORA HOME HEALTH BLOG
Read the Alora blog and website to learn more about home health software, including recent news, articles, and commentaries, as well as other issues that pertain to Homecare and beyond. For more information on our blog, or for questions or feedback, please send us an email to HomeHealthSoftware@AloraHealth.com