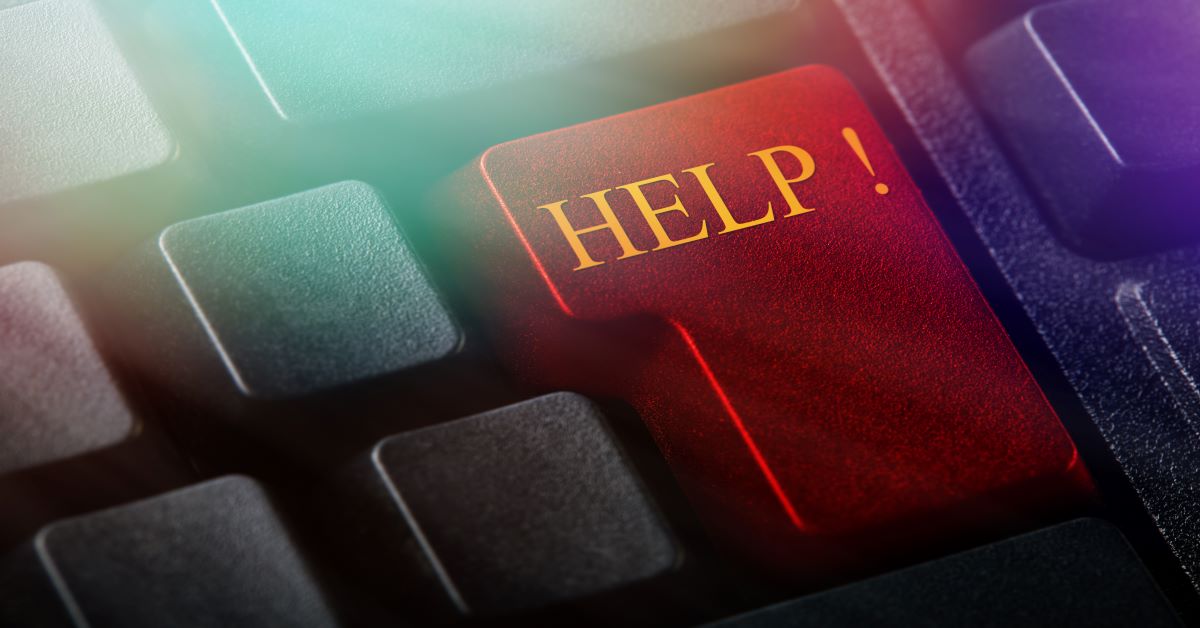 24 May

OASIS-D1
January 2020 OASIS-D Changes
OASIS-D to OASIS-D1 Information
OASIS-D is the current version of the OASIS data set. It was implemented on January 1, 2019. OASIS-D introduces new standardized items to support measurement domains mandated by the Improving Medicare Post-Acute Care Transformation (IMPACT) Act of 2014. New items were also added for standardization to align with assessment sets for other post-acute care settings. Several items were also removed to reduce provider and patient burden. OASIS-D was approved by the Office of Management and Budget (OMB) on December 6, 2018, with an intended expiration date of 12/31/2021.
On April 9, 2019, the NAHC Report announced OASIS-D1 will become effective January 1. 2020. Revisions were necessary due to changes in the Calendar Year 2019 Home Health Final Rule.  Changes include the addition of two existing items to the Follow-Up Assessment to include M1033 – Risk for Hospitalization and M1800 – Grooming. Additionally, a change from required to optional data collection at certain time points for 23 other items was added. No changes to Start of Care, Resumption of Care, Transfer, Discharge, or Death at Home are required for OASIS-D1.
Data collection at certain time points for 23 existing OASIS items is optional. For OASIS assessments with an M0090 Date Assessment Completed as of January 1, 2020 or later, Home Health Agencies may enter an equal sign (=) for these items, at the specified time points only. This is a new valid response for these items, at these time points; the items themselves are unchanged. CMS has posted the revised OASIS-D1 All Items and Follow-Up instruments, with the other, unchanged time points versions of the instrument, in a zip file on the OASIS Data Sets webpage found here: https://www.cms.gov/Medicare/Quality-Initiatives-Patient-Assessment-Instruments/HomeHealthQualityInits/Downloads/OASIS_Instruments_effective-01-01-2020.zip
Learn more about Home Health Software for OASIS-D1
There is no revised version of the OASIS-D Guidance Manual for 2020, but these revised OASIS-D1 versions supersede the versions in the OASIS-D Guidance Manual, Chapter 2. Any OASIS Follow-Up assessment with an M0090 Date Assessment Completed of January 1, 2020 or later should use the revised OASIS-D1 Follow-Up Assessment.
For more information on OASIS-D1, homecare software technology, or related topics in the home health industry, please email us at HomeHealthSoftware@AloraHealth.com
THE ALORA HOME HEALTH BLOG
Read the Alora blog and website to learn more about home health software, including recent news, articles, and commentaries, as well as other issues that pertain to Homecare and beyond. For more information on our blog, or for questions or feedback, please send us an email to HomeHealthSoftware@AloraHealth.com