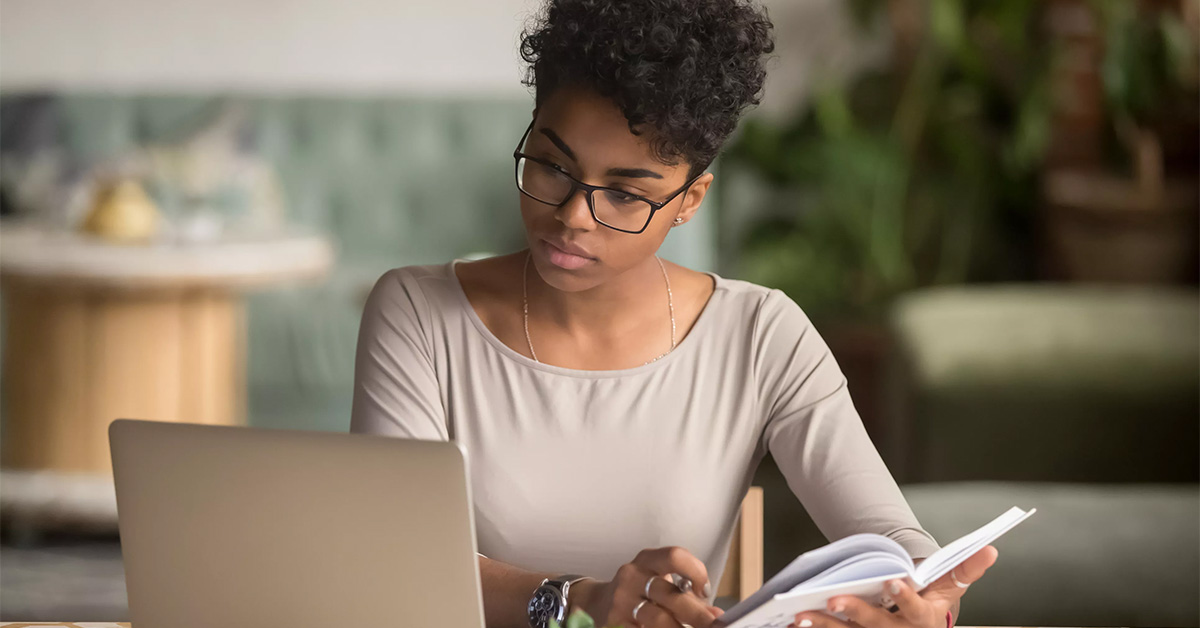 15 Apr

OASIS-E
The Newest Era of OASIS Assessment is Upon Us
OASIS-E has been on the healthcare horizon for a while, but the start date was delayed due to the pandemic. After all, healthcare providers had other things to think about.  While it hadn't been front and center in everyone's mind during the pandemic, it needs to be now.
Home health providers have been working with OASIS assessments since 1999 and have survived several reconfigurations of it, so what's the big deal with the newest version? It's still an OASIS, after all. The standardized Medicare assessment is used at admission, recertification, transfer, and discharge from the agency, so providers are pretty familiar with it as it's done so often.  Before you get lulled into complacency with the confidence that you've been there and done that with previous OASIS changes, consider that the new changes may be a steeper learning curve even if your agency has been completing OASIS assessments for years.
The major additions are to comply with requirements of the IMPACT Act originally scheduled to be included in OASIS-D but excluded due to industry burden concerns. Even though there is currently only a draft available online for review, one thing is set in stone.
The hard start date for implementation is January 1, 2023.
Why Should You and Your Agency Be Concerned About the Upcoming Changes?
Moving from OASIS-D to OASIS-E initially doesn't seem to be that much of a big deal. After all, it's only one letter. When you keep in mind that the purpose of OASIS is to plan quality care that determines reimbursement, doing it right suddenly becomes a very big deal.  It pays to get it right, both in reimbursement terms and in quality of patient care.  Since home health agencies receive reimbursement after delivery of services, it is critical to get it right from the get-go.  Any error that denies or delays reimbursement could result in the home health agency not receiving funds equal to the care provided.
What is Changing?
Currently, only a draft form is available for you, so further changes are possible.  Forty-four (44) OASIS items will change with the new form.  There are 39 new items, 1 removed item, and 4 items were replaced.
All clinical assessments will utilize the new OASIS-E assessment. Standardized patient assessment data elements (SPADEs) were introduced in OASIS-D with the GG item set and there are more. New categories will include the following.
Cognitive function and mental status assessment including BIMS, CAM and PHQ-2 to 9
Standardized items to assess needs for special services, treatments, and interventions

Nutritional Approaches
High-risk Drug Classes
Cancer Treatments
Respiratory Therapies

Standardized assessment items for medical conditions and co-morbidities

Effects of pain on sleep, activity interference, and day-to-day activities

Impairment data
Social determinants of health
Data collection on transfer of health information to providers and patients
What Agencies Need to Know about OASIS-E that They Don't Already Know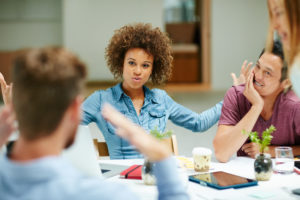 There seems to be time to learn what is necessary to make a smooth transition, particularly when the official version is not completed yet. But there isn't.  The time is now to start training clinicians on the upcoming changes.
The learning curve could be a steep one, particularly when there are lots of professional staff to train on the upcoming changes.  OASIS-E implementation is not the typical "train the trainer" scenario but more of an all-hands on deck endeavor.  In other words, everyone in the agency should be responsible for starting the learn the information as it crystallizes into its official and final form.
Home health agencies should begin at this point to develop and organize a plan for learning about the changes and training all staff on the following items.  Your agency plan should include the following items.
Instructing all clinicians on understanding what items are being added to OASIS-E
Identify OASIS-E items that can be implemented immediately
Identify and develop a plan to measure compliance
Improve the transfer of health information
Train staff on interviewing techniques on new assessment tools such as BIMS, CAM, and PHQ-9
Review the available draft online and review the changes with the staff. Remembering that there are 44 changed items, it may be helpful to break these down into sections.
Keep current on any upcoming news and possible changes to the finalized version and keep your staff updated. You can find current information at Outcome Assessment Information Set Version E (OASIS-E) (cms.gov).
Take the time to review SNF OASIS as some of these changes are currently implemented.

A Final Word
OASIS-E introduces assessment items to standardize the measurement of important aspects of patient care.  The introduction of OASIS-E coincides with the expansion of the Home Health Value-Based Purchasing Model (HHVBP) model.
A home health agency should Focus on the preparation and education of all clinicians in the agency. Payment and patient outcomes are directly impacted by OASIS data, and a home health agency should spend months leading up to January 1st, 2023 focused on the preparation and education of all clinicians participating in the collection of OASIS patient data.

Alora helps agencies stay on top of regulatory updates like OASIS-E. Visit our blogs on Electronic Visit Verification (EVV), PDGM, RCD, and other important regulatory directives to keep your agency ahead of the curve. Alora is your trusted partner for compliance and agency success.