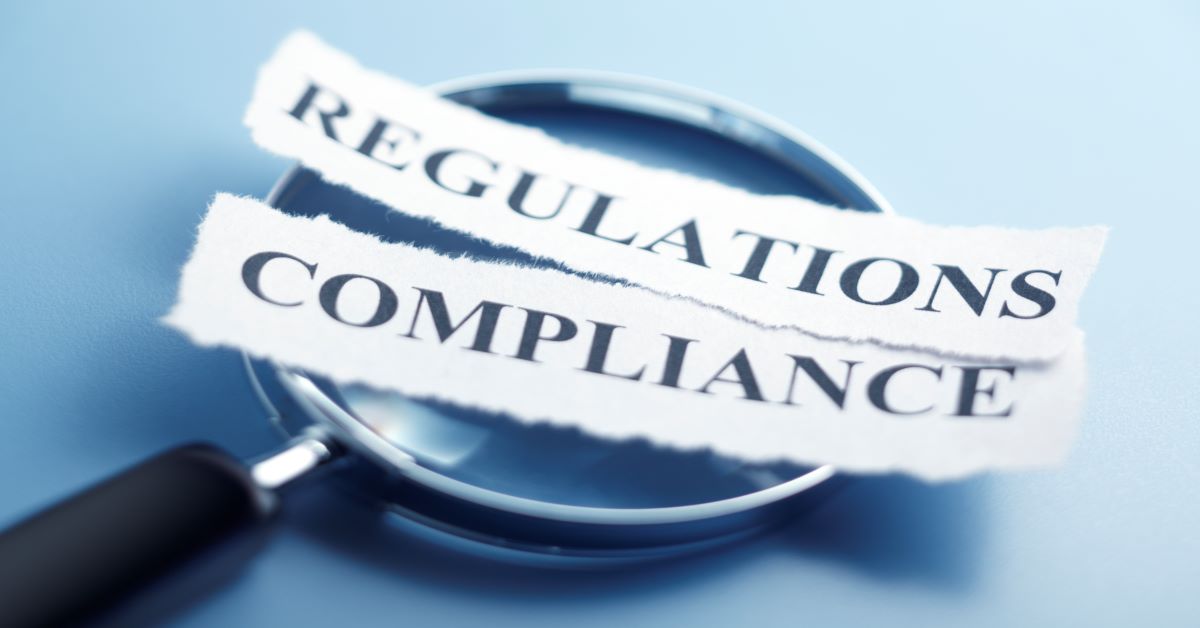 24 Jun

OHIO EVV Phase II
Press Release 
Alora Emerges as OHIO EVV PHASE 2's First Official Alternative Vendor
ALORA HOME HEALTH SOFTWARE BRINGS SIMPLICITY TO OHIO'S EVV PHASE II
June 25, 2019 – Ohio Homecare software provider Alora Healthcare systems has become the first approved alternate EVV vendor for Ohio's Electronic visit verification mandate. As the state moves toward's implementation of Phase II of the ODM mandate for EVV, Alora has worked closely with the Ohio Department of Medicaid to ensure that agencies utilizing their integrated software solution to provide homecare services within the state of Ohio are able to navigate the new mandate without difficulty.
With nearly 150 of Ohio agencies currently using Alora, the company wanted to take the lead in assuring its Ohio customers that Alora offered a truly complete solution for their agency workflow. With Ohio leading the way in the various states implementing EVV this year, Alora partnered with Sandata earlier in the year to reduce the implementation burden for provider agencies.
Alora CEO, Sathish John, has followed the ODM electronic visit verification mandate closely since its inception, working closely with Alora's partners and customers in Ohio to ensure that agencies had a simple option to fulfill the EVV requirement.
"Our customers are always our number one priority, and with any major change in the regulatory environment, there is always a certain amount of concern and even nervousness. Alora was built on simplifying processes, partnering with organizations for compliance as well as optimal results, but most importantly, peace of mind. We are proud to offer an ODM certified solution that not only eases the implementation burden for Ohio agencies but also anticipates the upcoming transition from Phase 2 to Phase 3 of EVV in Ohio," John commented.
Engineered to be a complete solution for Home Health with integrated EVV, Alora has become the first certified Alternate EVV Vendor for Ohio for both Phase 1 and Phase 2 of EVV implementations that cover Ohio Department of Medicaid (ODM), Ohio Department of Developmental Disabilities (DODD), Ohio Department of Aging (ODA) and Managed Care Plans (Aetna, UnitedHealthcare, Molina, Buckeye, Paramount, and CareSource).
Request information on EVV Phase II Home Health Software
About Alora
Alora is the premier provider of simple to use Home Health Software for Ohio and other states across the United States. The company offers integrated EVV solutions for home care providers seeking a complete EMR solution that handles every aspect of OH home health care agency workflow. For more information on Ohio's EVV mandate, visit our OH home health software solutions page or call Alora at 1-800-954-8250
Alora is an ODM Certified Electronic Visit Verification Provider. Contact us to learn more.