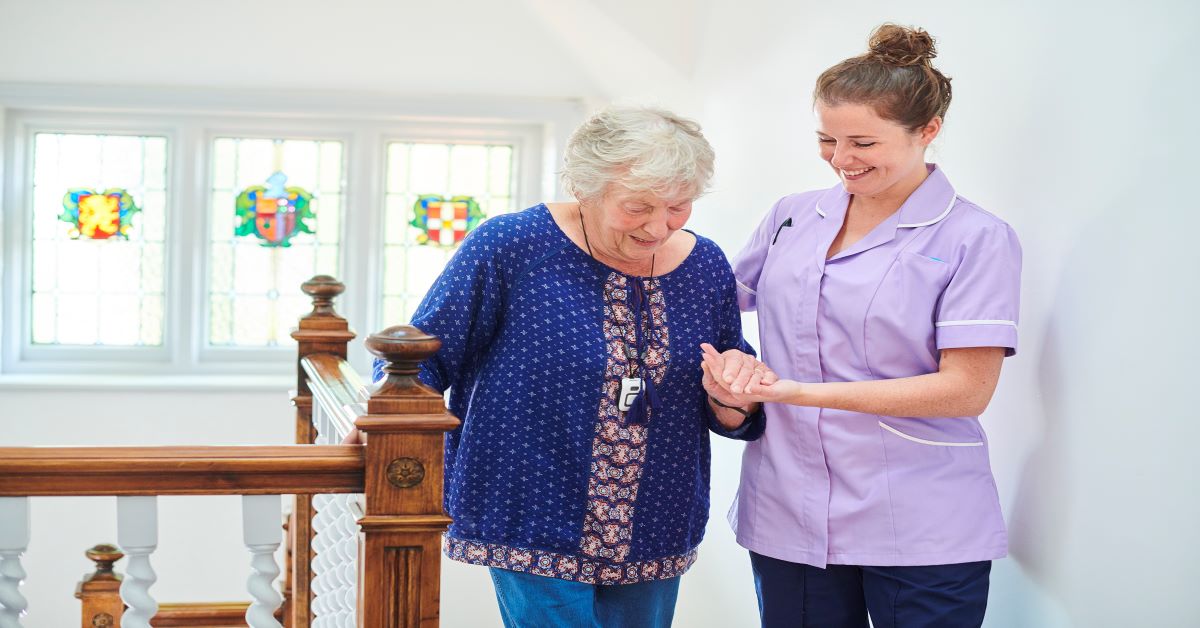 11 Aug

Outpatient Therapy Services by Home Health Care Agency
Can home health care agencies bill Medicare Part B for outpatient services?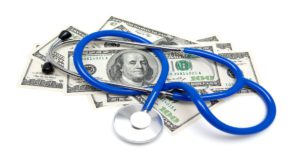 Yes. According to CMS, outpatient therapy services may be provided by a home health agency to patients who are not homebound or otherwise are not receiving services under a home health plan of care (POC). These services are not paid under the Home Health Prospective Payment System (HH PPS). The reimbursement for the outpatient therapy services is calculated using the Medicare Physician's Fee Schedule (MPFS).
Many Medicare certified home healthcare agencies are finding outpatient therapy at home to be a viable option for their business. This model provides a win-win situation for both the patient and the agency.  When a home health patient improves and is no longer homebound, but still in need of therapy services, agency may discharge the patient from home health care and admit the patient to their outpatient therapy services. 
This model brings great benefits to the patient:
Continuity of care – the same home health therapist, who is already familiar with the patient's condition, may continue to care for the patient as outpatient therapy at home
Easing the burden for patient – The patient/family does not have to search for a different provider for therapy when discharged from home health care
Comfort of home – the therapist can still see the patient at the patient's home, as

Medicare Part B home health care

, making it easy and comfortable for the patient to receive therapy
This model provides great benefit for the agency:
Higher patient satisfaction – the one-stop-shop solution offered by your agency makes life easier for your patient leading to higher patient satisfaction
Revenue source – the revenue agency receives for a patient will not come to a stop when the patient is discharged from home health care, as long as the patient continues to need therapy services
Retain your therapist – this model brings more therapy volume to your agency allowing your therapists to stay busy
Click to Request information on Home Health Care Software
Billing for Outpatient Therapy Services
While your agency bills Medicare Part A for your home health care services, outpatient therapy services need to be billed under Medicare Part B. Having a home health software for billing Medicare Part B for outpatient therapy services will help agencies manage both business lines using one system. Alora is capable of billing Medicare Part B for home health care agency.
A Word of Caution
Even though there are several benefits for Medicare certified home health agencies to provide outpatient therapy services, there are many compliance and documentation requirements that the agency needs to pay close attention to.  If your agency is considering the idea of starting outpatient therapy business, be sure to take time thoroughly review all of the Medicare requirements or get professional help from experienced consultants.
For more information on outpatient therapy services billing requirements in your state, general homecare news, or on Home Health Software technology, email us at Info@Alorahealth.com
The Alora Home Health Blog
Read the Alora blog for industry news, including recent news, articles and commentaries, as well as other issues that pertain to Homecare in the U.S and beyond. For more information on our blog, or for questions or feedback, please send us an email to HomeHealthSoftware@Alorahealth.com