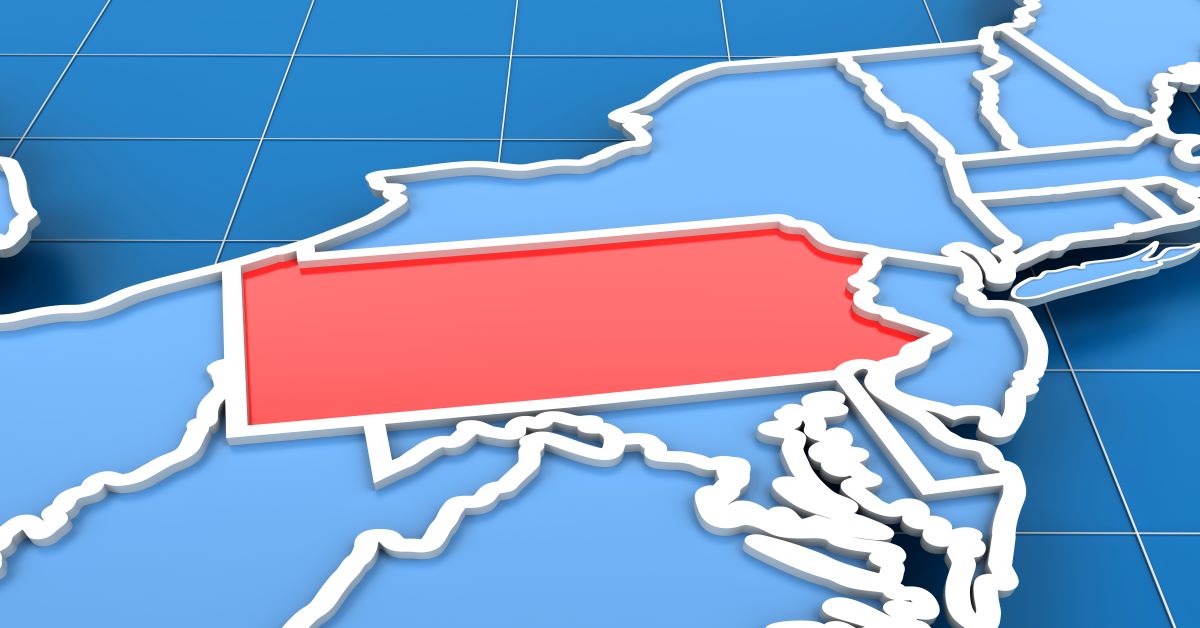 25 Jun

Pennsylvania Medicaid Electronic Visit Verification
EVV FOR PENNSYLVANIA MEDICAID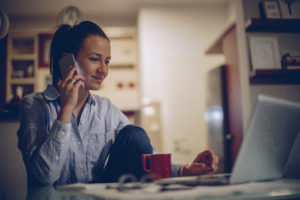 Electronic Visit Verification (EVV) is mandated in the state of Pennsylvania. As one of many states where EVV implementation was set into effect by the tenants of the 21st Century Cures Act,  Pennsylvania Medicaid EVV requirements will need to be addressed and prepared for by agencies operating in the state. The 21st Century Cures Act requires is legislation that states that electronic visit verification (EVV) systems for Medicaid-funded personal care services (PCS) and home health services must be implemented for agencies handling certain types of care in the state of Pennsylvania.
EVV REQUIREMENTS – THE ORIGINS
Within the 21st Century CURES Act, Section 12006 lists a requirement that states implement an EVV system for Medicaid-funded Personal Care Services (PCS) by January 1, 2019, and additionally for Home Health Care Services (HHCS) by January 1, 2023. Federal legislation actively delayed any possible penalties for PCS implementation until January 1, 2020.
An Approved Pennsylvania EVV system must collect the following data from home visits:
Name of the individual receiving Homecare services
Details of the type of service provided by caregiver
Name of the caregiver providing the service
Start and end time of service provided
Time and date of service
Physical location of where service was provided
PENNSYLVANIA EVV IMPLEMENTATION TIMELINE
The current plan published by Pennsylvania DHS for official EVV implementation is as follows:
April 2019 – DHS business rules were finalized and  FAQs were publicized
June 2019 – Technical specifications published and DHS Addendum distributed.
September 2019 – Provider training will be offered with "phase-in" system use. Training will be continuously offered as full implementation takes place
October 2019 – An official "soft launch" of PA EVV system will begin.
January 2020 – Full implementation of EVV per requirements of the 21st Century Cures Act.
ALORA is an APPROVED PENNSYLVANIA  ALTERNATE EVV VENDOR by the state's Department of Healthcare services
Request a Demo of EVV Software for Pennsylvania
PERSONAL CARE SERVICES – WHAT IS IN SCOPE?

CMS (Centers for Medicare & Medicaid Services) dictates that PCS consists of services which support the activities of daily living (ADL), including bathing, movement, toileting, transferring, and personal hygiene, or which offer support for IADL (instrumental activities of daily living which would include items such as money management, meal preparation, use of telephones, and shopping.
Specifically for Pennsylvania, per DHS website, this would include:
Office of Long-Term Living (OLTL) Waivers
(Includes Agency and Participant-Directed Services)
Personal Assistance Services
Respite (unlicensed settings only)
Office of Developmental Programs (ODP)
Consolidated, Person/Family Directed Support Waiver (P/FDS), and Community Living Waivers, and Intellectual Disabilities/Autism (ID/A) Base Services
(Includes Agency and Participant-Directed Services)
In-Home and Community Support
Companion
Homemaker
Respite (unlicensed settings only and camp)
Adult Autism Waiver
Community Support
Respite (unlicensed settings only)
Learn more about how Alora can help your agency's EVV preparation
 PA DHS EVV SYSTEM IMPLEMENTATION
What specifically is DHS doing to implement an approved Pennsylvania electronic visit verification system? DHS is currently working in concert with DXC and provider Sandata to develop an EVV solution that will integrate with the existing Medicaid Management Information System (MMIS), PROMISe. The scheduled soft launch of this DHS approved state EVV system will take place in October of 2019. Regular updates will be provided by Pennsylvania DHS detailing the progress of EVV implementation, and DHS will be contacting provider agencies with updates surveys for feedback, FAQs, and information on stakeholder briefings as full implementation dates draw closer.
While DHS plans to offer this EVV system to agency providers, Pennsylvania is following an open EVV system model, meaning providers are free to utilize their own Pennsylvania EVV software system so long as the alternate vendor it is capable of capturing the six items required under the 21st Century Cures Act and can interface with DHS' Aggregator. DHS will publish technical specifications for alternative EVV systems which will be made available once they are finalized. ALORA is a DHS approved alternate EVV vendor for Pennsylvania homecare.
Additionally, under the open system model:
Agency providers currently using a EVV system will be able to continue to use their system so long as that system can transmit required EVV data/information to the state system. The state-run system will be capable of receiving information from the outside system.   
Providers who do not utilize an alternate EVV vendor for Pennsylvania can utilize the state-provided EVV system.
 
January 2020 is the date by which full EVV implementation is scheduled to be in effect. 
EVV & COMMUNITY HEALTH CHOICES (CHC)
For Pennsylvania providers who serve participants who are currently enrolled in one of the CHC Managed Care Organizations (MCOs), you will have the choice to use the MCO's EVV system, HHAeXchange. If you are a CHC-participating provider with an alternative internal EVV system you will be required to work with each contracted MCO to ensure the system you are using is able to transmit required information to HHAeXchange. Providers should already be in the process of communicating on training and system options with your contracted MCO(s) to ensure timely implementation of approved EVV by September 2019.
With regard to participant-directed programs in the OLTL waivers, the vendor fiscal agent, Public Partnerships, LLC (PPL), will be using their EVV system, (Time4Care) to satisfy EVV requirements.
For more information on Pennsylvania Medicaid EVV requirements or software for Pennsylvania Home Health, email us at Info@Alorahealth.com
THE ALORA HOME HEALTH BLOG
Read the Alora blog and website to learn more about home health software for Pennsylvania, including recent news, articles, and commentaries, as well as other issues that pertain to Homecare in the state and beyond. For more information on our blog, or for questions or feedback, please send us an email to HomeHealthSoftware@AloraHealth.com