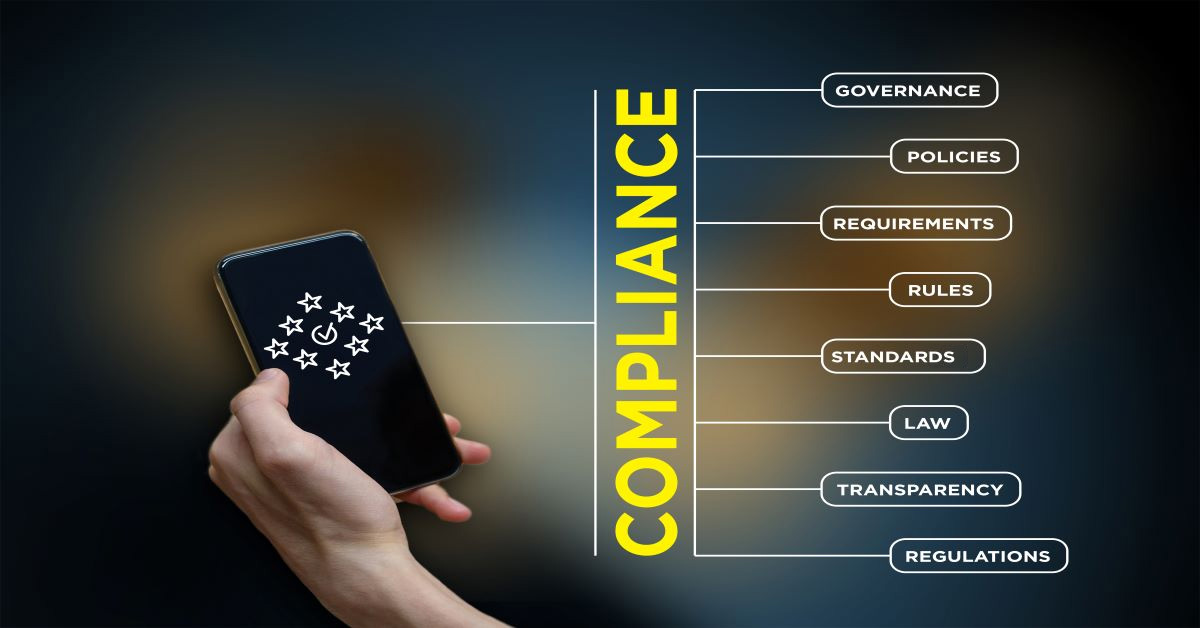 02 Jun

Wyoming Electronic Visit Verification
Wyoming Medicaid EVV 
Information on Wyoming Electronic Visit Verification 
As home health and personal care agencies continue to move towards compliance with regulatory requirements with regard to Electronic Visit Verification (EVV), agencies in Wyoming face important deadlines for EVV implementation. Wyoming Department of Medicaid requirements will need to be met for certain types of care in the state, or agencies will chance the risks of denied payments and other possible penalties. Get info on the start date, the state-sponsored system, and more in this blog…
Wyoming Medicaid EVV Information
It all started with the 21st Century Cures Act…
Section 12006 of the 21st Century Cures Act mandates that U.S states are required to implement an Electronic Visit Verification (EVV) system for all Personal Care Services (PCS) and home health services that require an in-home visit by a provider. All states must require EVV for PCS providers by January 1, 2020* and for home health by January 1, 2023.
States that do not implement EVV are subject to financial penalties in the form of a decrease in Federal Medicaid matching funds, referred to as the Federal Medicaid Assistance Percentage (FMAP) rate.
What is the EVV start date in Wyoming?
Though dates are subject to change, as of June 2021,
October 1, 2021 is

the official implementation date for

EVV in Wyoming

Providers/agencies 

will then 

have until 

D

e

ce

mber 

1

, 2021 to 

begin 

submit

t

ing 

all in

–

home service claims through the EVV system or a compatible alternate system.
What services are included in Wyoming's EVV Requirement?
Personal Care Services (PCS) requiring an in

–

home visit provided under the 

Medicaid State Plan or under a waiver program 

will require EVV

Home Health 

Care Services (HHCS) requiring an in

–

home visit provided under th

e State Plan or under 

a waiver of the State Plan
What data is required in Wyoming EVV transmission?
The data required to be captured during visits is intended to reduce fraud and possible abuse. A compliant or compatible EVV system must verify visits on a real–time basis, including date, location, type of service, etc. Wyoming has selected CareBridge as the contractor/vendor to serve as a cost-free state-sponsored EVV solution. The complete data that must be captured during a visit is:
The type of service performed
The full name of the individual receiving the service
The full name of the individual providing the service
The specific date the service was provided
The physical address (location) where the service was provided
The time the service begins and ends
What vendors can my agency use for Wyoming compatible EVV?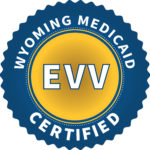 Wyoming Home health & personal care providers are free to use the free state-sponsored provider or to select an alternate Wyoming EVV system that works best for their agency workflow. Agencies may select a provider of their choice so long as it meets the minimum requirements of the state-sponsored system in accordance with the 21st Century Cures Act specifications.
Alora Home Health Software is an approved vendor for electronic visit verification in the state of Wyoming. Certified with the Wyoming department of Medicaid EVV aggregator, CareBridge, Alora's EVV system offers compatibility and assurance that EVV data is accurately and successfully transmitted to CareBridge.
Is a new EVV software vendor necessary if my agency already uses a company that captures documentation services and already has the capability to collect visit data?



If your agency already has an EVV system that collects all the data elements that are required and is expected to be able to exchange data with the aggregator then there is only a need to check and ensure this is done in full compliance with the state's chosen system. All EVV vendors or alternate EVV system providers will have to work with your agency and the state to verify they are collecting the mandatory data elements and are able to send them successfully.
To learn more about Alora's EVV system for Wyoming or about complete home health software for Wyoming home health agencies with integrated electronic visit verification, click here.
Request EVV information      Request an EVV price quote
ALORA EVV Benefits include:
Monitor home visits live, automatically tracking no shows or delayed visits
Accelerate agency billing and payroll (as EVV data is automatically populated into claims processing & payroll)
Complete POC-based visit notes directly from Alora's EVV interface
Unmatched ease of use for clinicians – In addition to capturing EVV information, nurses & therapists can complete visit notes & assessments while at the patient's home, enjoying access to important clinical information on their mobile device of choice
Empower home health aides – with Alora, aides can quickly check their schedules, look up patient information, & communicate directly with your agency through secure mail (includes text notification)
Assurance of using an approved EVV vendor, integrated into a complete homecare software solution
THE HISTORY OF EVV REQUIREMENTS 
The state and national call for electronic visit verification initially began as an answer to growing fraud and inconsistencies nationwide in homecare visit verification claims, culminating in the invention of the 21st Century Cures Act. The law was initially introduced a  few years ago to provide accountability and efficiency, reducing the potential for that fraud and other payment difficulties. The 21st Century Cures act requires electronic visit verification (EVV) systems for Medicaid-funded personal care services (PCS) and home health services.
Within the 21st Century CURES Act, Section 12006 listed a requirement that states had to implement a compliant EVV system for Medicaid-funded Personal Care Services (PCS) by the original dates of January 1, 2019, and additionally for Home Health Care Services (HHCS) by January 1, 2023. Federal legislation actively delayed any possible penalties for PCS implementation until January 1, 2020. The COVID-19  global pandemic spurred many states to leverage good faith extension requests to ease the already cumbersome burden of timely EVV implementation. As many implementation mandates take effect as of 2021, (with Wyoming's going into full effect in December) agencies are now positioning themselves to acquire compatible EVV systems to ensure compliance and no disturbance in timely payments.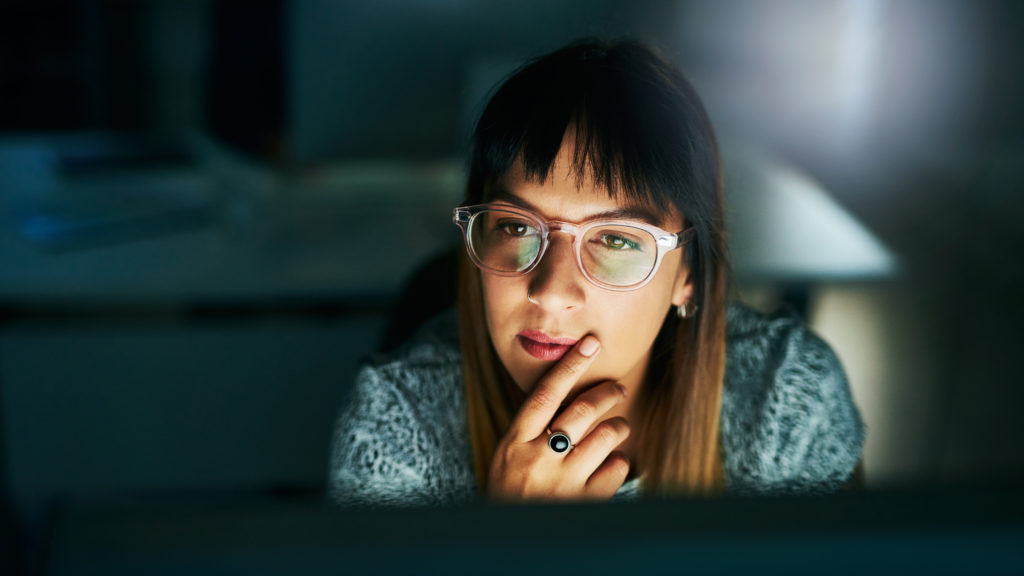 THE ALORA HOME HEALTH BLOG
Read the Alora blog and website to learn more about home health software for Wyoming, Wyoming Medicaid compatible EVV systems, and recent news, articles, and commentaries, as well as other issues that pertain to Wyoming Home health care in the state and beyond. For more information on our blog, or for questions or feedback, please send us an email to HomeHealthSoftware@AloraHealth.com