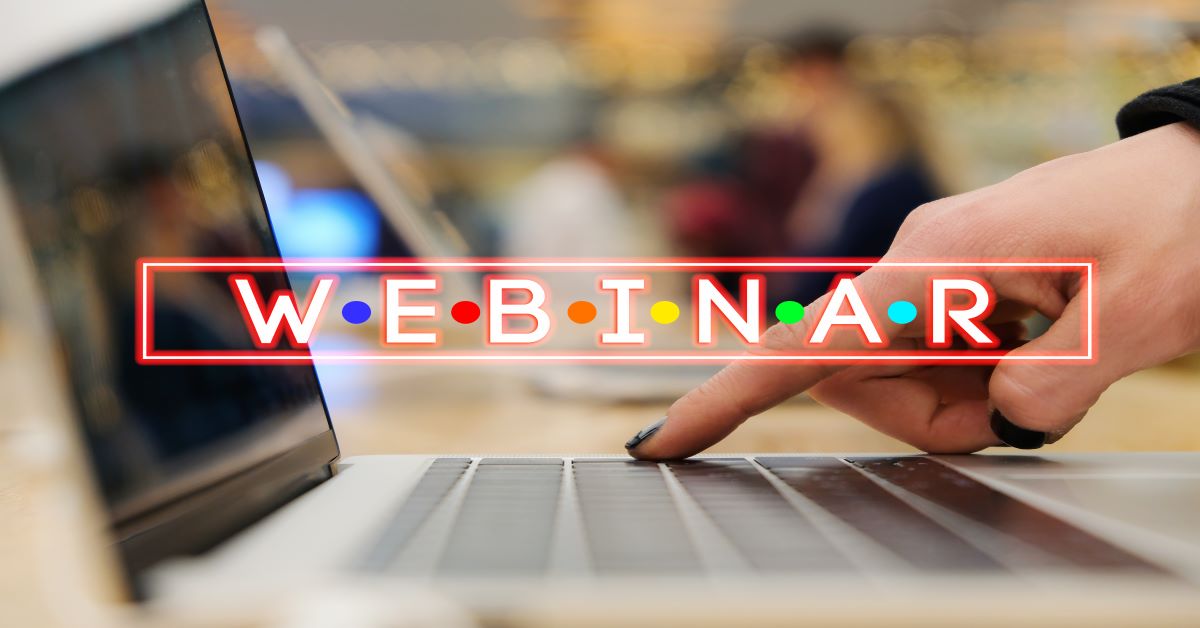 29 Oct

PDGM Webinar

Alora PDGM Webinar for ultimate payment results in 2020. This informative webinar which was held on Thursday, Oct 17th, 2019, presents an overview of PDGM and how it will impact agencies. Watch the entire webinar and review tips and pointers in this edition of the ALORA blog…
THE PDGM STEP-BY-STEP GUIDE FOR ULTIMATE PAYMENT RESULTS in 2020
Completed: -Held: Thursday, October 17, 2019, at 2:00 PM EDT.
Alora Home Health Software  hosted this webinar to assist homecare professionals to overcome fears and conquer PDGM. Packed with information, facts and more, this webinar featured:
Guest Speakers from ACHC (Accreditation Commission for Health Care)
Guest Speakers from Imark Billing
Q&A with knowledgable PDGM & Home Health Experts 
Titled "THE PDGM STEP-BY-STEP GUIDE FOR ULTIMATE PAYMENT RESULTS in 2020," this webinar brought together a team of experts to delve into all things PDGM. The webinar was sponsored and produced by Alora Home Health Software
Be prepared for PDGM with the best solution. Click on the link to learn more about PDGM ready Home Health Software 
ABOUT THE PATIENT DRIVEN GROUPINGS MODEL
PDGM FAQS

What is PDGM? How will PDGM Affect me?
Wise planning in 2019 can help prepare home health agencies for the massive PDGM changes scheduled for 2020.
Technology – Home health agencies are still figuring out the exact formula for successfully leveraging technology solutions into their care delivery and business models. However, the pieces are starting to come together. And, it's clear that technology will play a bigger role in 2020 and beyond.
Up-to-date EHR (Electronic Health Records) technology will be critical in the era of PDGM. EHR will help to reduce your staff's burdensome clinical documentation tasks. It will also ensure that reimbursements are properly billed based on clinical grouping, and that co-morbidity bumps are reflected.
RPM (Remote Patient Monitoring) and "Virtual Care" will also enable your agency to operate more cost effectively and can even provide additional reimbursement opportunities. PDGM guidelines will allow for reimbursement on some "virtual visits." The technology may also help to offset the loss in therapy billing by providing a cost-effective alternative to in-person sessions.
Staff – The prospect of higher labor costs can be scary for home health agency owners and management. However, PDGM may warrant additional hires—especially when it comes to clinical documentation. This may be case of not being "penny wise and pound foolish." Accurate billing will be even more critical once PDGM is in force, and a small investment in staff could yield big returns in reimbursements.
In the end, PDGM presents complex challenges to home health agencies. However, it may also provide opportunity. Forward-thinking companies need to act now and create a plan for 2020. Successes will likely result from technological solutions combined with a realignment of staffing resources.
Read more about How Agencies can Prepare for PDGM in the Alora Home Health Blog
For more information on PDGM or home health software engineered for the changing landscape of homecare, visit us at www.alorahealth.com or call 1-800-954-8250