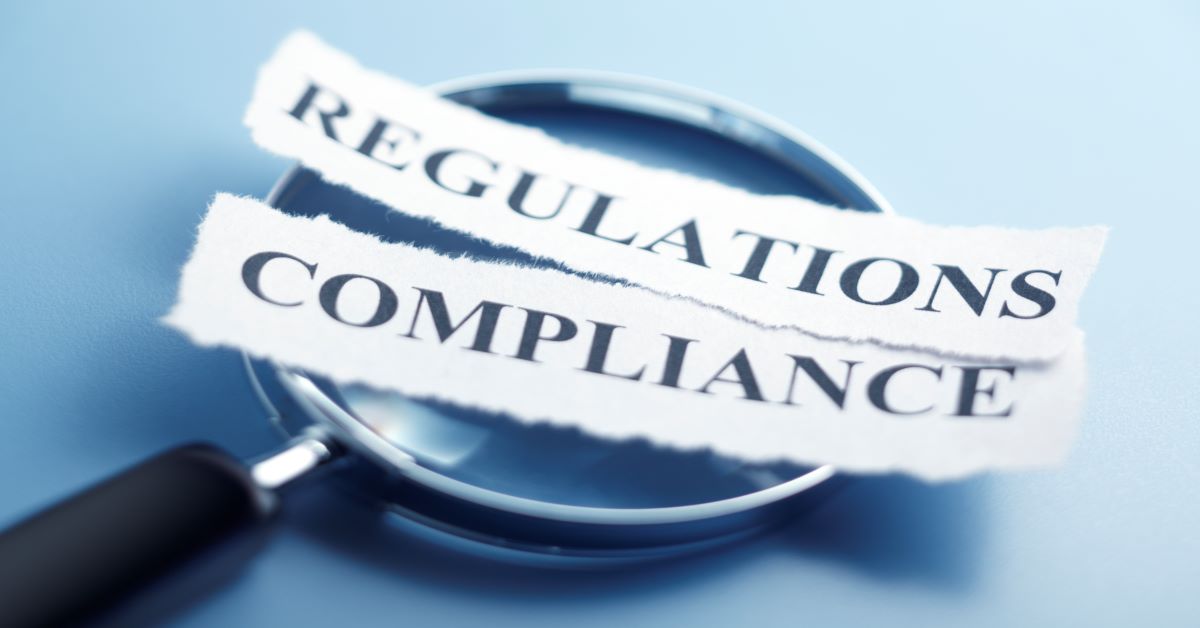 23 Feb

Tennessee EVV
Tennessee Medicaid EVV Information for Home Health Agencies
The state of Tennessee, in accordance with the 21st Century Cures act implemented an Electronic Visit Verification (EVV) system for Medicaid-funded personal care services. The implementation of this system is in step with the Cures Act, which mandated that all states implement EVV systems for certain Medicaid-funded services by January 1, 2020.
Tennessee began its EVV implementation in 2018, and the state worked closely with providers and other stakeholders to ensure a smooth transition to the new system. The state selected a nationally known EVV vendor, Sandata, to provide the EVV solution.
What is EVV?
EVV is an electronic system that verifies when a caregiver begins and ends a visit with a patient by collecting time and location data through a mobile app or other means. This data is then transmitted to the state for reimbursement purposes. The goal of EVV is to improve the quality of care, reduce fraud and abuse, and increase accountability.
The EVV system in Tennessee requires caregivers to check in and check out of visits using a mobile app or a telephony system. The app and telephony system capture the time and location of the visit and transmit it to Sandata for processing. If a caregiver fails to check in or out of a visit, the system will generate an alert, and the provider can take appropriate action to address the issue.
Learn more information on EVV software for Tennessee
Tennessee's EVV system is integrated with the state's Medicaid Management Information System (MMIS), which allows for seamless billing and claims processing. Providers are required to submit their claims electronically, and the system will automatically match the EVV data with the claim. This ensures that the provider is paid for the services rendered and that the state is only paying for services that were actually provided.
When did EVV Start in Tennessee?
Part one of the aforementioned 21st Century Cures Act required the use of EVV for all Medicaid-funded personal care services.  Implementation was required by January 2019, and a late start date for home health services by January 2023. 
Tennessee DIDD maintains minimal compliance with the Cures Act.  The following services have been identified as personal care services (PCS) requiring EVV verification:
What DIDD services will use EVV?
DIDD has identified the following services as personal care services (PCS) requiring EVV verification:
RESPITE LEVEL 1 – DAILY 8 to less than 16 hrs. per day (In-home)
RESPITE LEVEL 2 – DAILY 16 to 24 hrs. per day (In-home)
RESPITE LEVEL 3 – DAILY 24 Hour Awake (In-home)
RESPITE LEVEL 4 – QUARTER HOUR less than 8 hrs. per day (In-home)
PERSONAL ASSISTANCE QTR HR- Limited to a maximum of 860 units/month
KATIE BECKETT-Supported Home Care and Respite Services (provided by traditional 1915c Waiver providers)
Who will be impacted in the DIDD waiver?
In total, this impacts people receiving waiver services through DIDD in the Statewide, CAC and SD Waiver who receive agency-based PA and In-Home Respite.  Those who are self-directing services will continue to use the EVV application provided through PPL.
What type of information is collected through EVV?
The 21st Century Cures Act requires that states use EVV to collect six data points:
Type of Service
Person Served
Dates of Service
Location of Service
Name of Caregiver
Times of Service
What vendor will DIDD be working with for EVV implementation?
For those who receive PA or In-Home Respite through a community-based agency, DIDD worked with contractor Therap to implement EVV with a projected go-live date of January 1, 2022.  This involved over 100 providers in the DIDD provider network. 
People who self-direct services in the Self-Determination Waiver must use Time4Care, the mobile application provided by PPL, the contracted financial support broker. To find more information about the Time4Care application and the EVV implementation for self-direction, go to the "EVV for Self-Direction" page.
Can I choose my own EVV system?
Home Health software providers are working with the state of Tennessee's Medicaid offices to ensure that their offerings are compliant with state requirements. It is the responsibility of the home care agency to ensure that their provider fulfills all of those requirements.
Learn more about home health software for Tennessee Medicaid EVV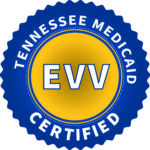 Home Health Software with Built-in EVV for Tennessee
Keep it simple with ALORA
Alora has been certified as an approved vendor by the Tennessee Department of Medicaid for use in Tennessee agencies.  Alora provides agencies with a complete solution for home care that features a built-in EVV system that fulfills all of the state's requirements. Alora's system is not only a complete software for home health care in the state of Tennesee, but also features an integrated approved EVV system that is aligned with the rules set forth by the 21st Century Cures Act.
Alora's built-in solution automatically captures all elements outlined for compliant data transmission during visits, offering agencies ease of use and flexibility through an integrated system that performs far above minimum requirements. Alora's Home Health Software for Tennessee with integrated EVV offers agencies:
A fully mobile solution designed for both administrative and caregiver efficiency
Integrated electronic visit verification
The ability to do away with the inefficiencies of manual EVV data entry into home health software
Workflow centralized into easily managed processes
An award-winning interface top-ranked by Software Advice for user friendliness and support
Features engineered for agency success, including billing and payroll and complete agency management tools
Improved workflow for maximum productivity and patient care
Access to your software across devices including mobile, laptop, tablet etc…use Alora your way 
The ability to manage your entire agency from the convenience of your pocket
Click here to Schedule a Quick Demo of Alora
TN Medicaid EVV Resource Links:
Click here to visit the Tennesee Medicaid official EVV FAQ page
For more information on requirements or other questions on finding the right Tennessee electronic visit verification system email us at Info@Alorahealth.com
The Alora Home Health Blog
Read the Alora blog and website to learn more about home health care agency compliance and operations, including recent news, articles, and commentaries, as well as other issues that pertain to Homecare. For more information on our blog, or for questions or feedback, please send us an email to HomeHealthSoftware@AloraHealth.com