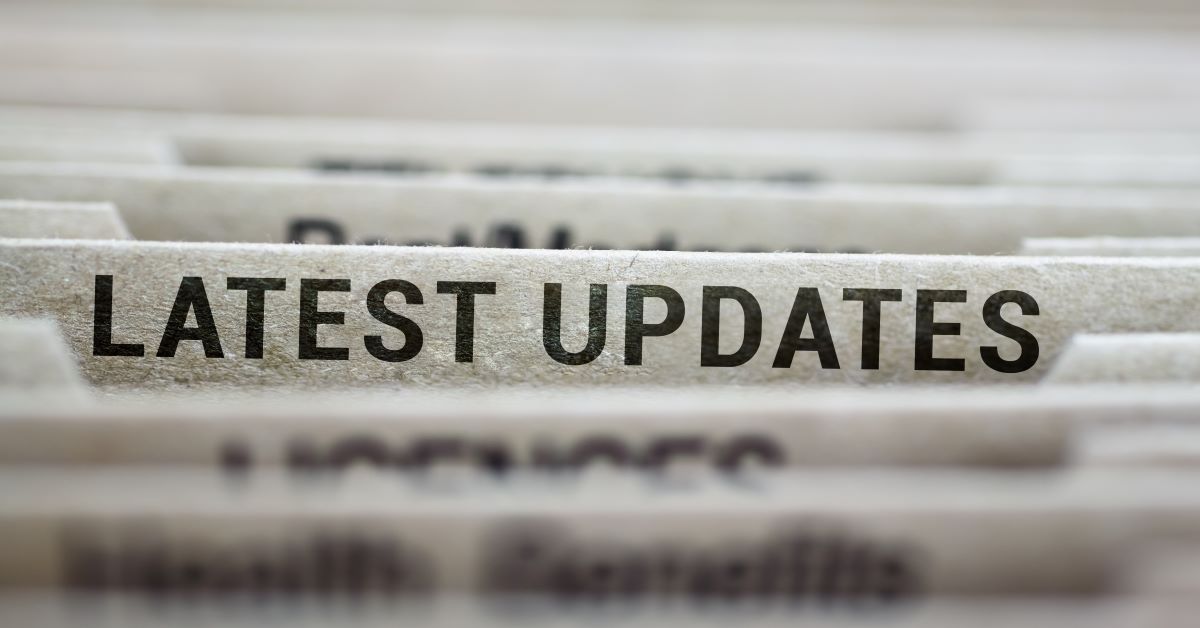 23 Sep

Child Caregivers

In this edition of the ALORA Home Health news blog, fresh off the presses is a recently published article presenting information on a study of middle-schoolers in the state of Florida. This study revealed that children who are more often acting as caregivers at home, spend almost two hours per day assisting older adult family members. The Washington Post and other news outlets carried this story not too long ago.

According to the various reports, when you look at these young caregivers, about 62% of them being girls to 38% being boys, they are assisting older relatives who have been suffering from diseases or age-related disabilities. The assistance ranges from helping them get around, put on their clothes and feeding them, to administering medications and performing other random tasks. Some of this activity has been inevitably taking a toll on the children's performances academically with regard to school and homework.
The Study was sponsored by the Boca Raton based American Association of Caregiving Youth. Connie Siskowski, a registered nurse and president of the organization, is concerned that the children have been sacrificing too much in academics and development to provide health care to their older relatives.
The Florida study adds to the findings of a recent study by Caring.com revealing that care giving is taking a toll on older aged members of families as well. This survey found that one-third of family caregivers spend over 30 hours per week on care giving, making it practically the equivalent of a full-time job. More than half of these caregivers make changes to their work schedule to accommodate care giving, with 30% often arrived late to work or leaving early to facilitate this behavior.
There are national concerns that this trend is indicative of a much larger nationwide problem related to child care giving,
When last estimated, there were more than 1.2 million youngsters ranging from age 8 to 18 acting as part-time to nearly full time caregivers for ailing elderly family members. These numbers indicate that the phenomenon has been spreading since the last recession among multi-generational families where 2 parents work. It is also expected to grow as the population ages. Analysts speculate that there soon could come a time when Home Health Workers offer formal or informal training to youngsters during home visits. This training would allow the youngest members of families to be better prepared to assist with Homecare situations that may arise between scheduled visits, or when the visits are un-affordable altogether.
For more information on this topic or on Home Health Software technology, email us at Info@Alorahealth.com
The Alora Homecare Software Blog
Read the Alora blog to learn more about the Home Care Software industry, including recent news, articles and commentaries, as well as other issues that pertain to Homecare in the U.S and beyond. For more information on our blog, or for questions or feedback, please send us an email to HomeHealthSoftware@AloraHealth.com.