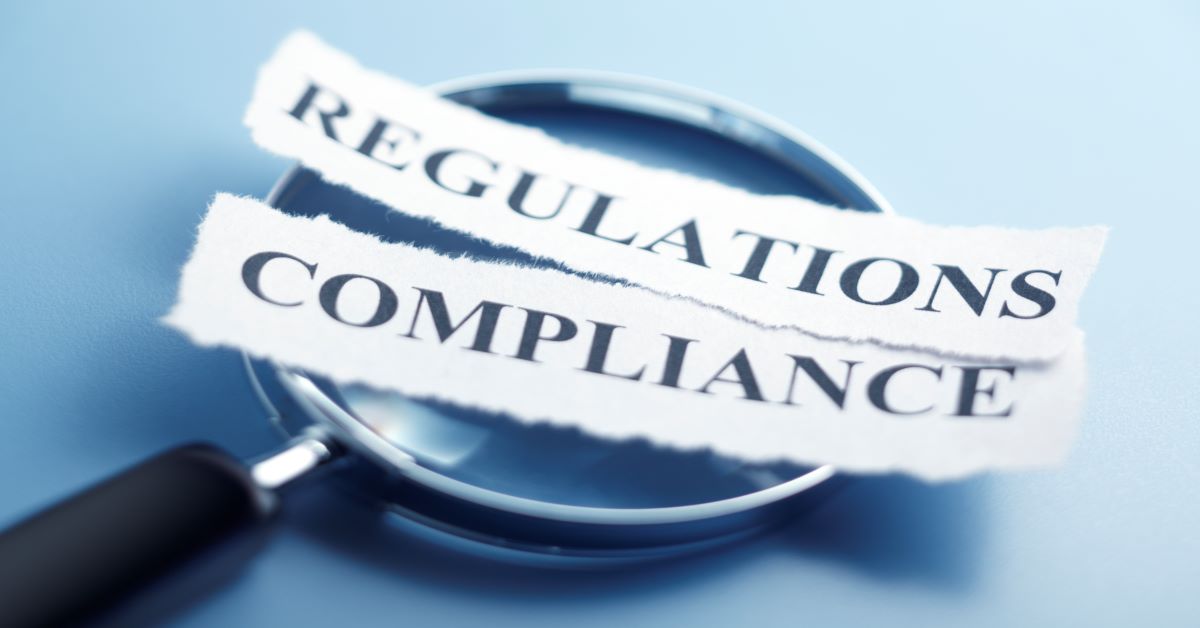 21 Jun

Colorado EVV
Electronic Visit Verification (EVV) for Colorado Medicaid
The 21st Century Cures Act, which was passed into law in December of 2016, requires Medicaid programs to implement an Electronic Visit Verification system for Personal Care and Home Health services. Per section 12006, all states must implement an EVV system to avoid a possible reduction in federal Medicaid funding, which could have a negative impact on Personal Care and Home Health services received by Health First Colorado members.
EVV is defined as a system which features multiple point-of-care verification technology, such as telephonic, mobile, and web-based verification data input. An approved electronic visit verification system will electronically verify the occurrence of home- or community-based service visits, denoting the exact time, date, and location that service begins and ends to ensure the accuracy of associated claims disbursement.
---
Maximized chance of patients receiving enhanced care, resulting in higher quality outcomes
Reduction of billing errors and improvements in the accuracy of payments
Improvements in the health and  general welfare of persons receiving care by validating all data points involved in visits electronically
Reduction in the potential for fraud
Request Free Information on Colorado Home Health Software with EVV
Colorado Medicaid EVV Information
Colorado EVV Information

The Requirement date for implementing EVV for all Colorado required services is January 1, 2020.
While the 21st Century Cures Act mandates a compliance date of January 1, 2023, the state of Colorado  via combining implementation streamlines service delivery for members, will reduce confusion with regard to providers set to provide multiple services which would requiring electronic visit verification, curtails repetitive or duplicated training requirements, minimizes systems costs for individual providers utilizing an alternative EVV solution, and maximizes the usage of Department resources.
Home Health agencies operating within the state of Colorado which provide any of the Home Health or personal care services listed on the Colorado Medicaid EVV website are required to submit EVV data once the implementation deadline is reached. Any claims which lack corresponding EVV data will be subject to audit and possible denial as of January 1, 2020.
While some states such as California have varying requirements with regard to sound recorded, photographic, or video monitoring as a requirement of their EVV protocols, Colorado will not carry such requirements, and additionally, the state of Colorado does not require agencies operating in the state to require the use of such methodologies.
When did Colorado EVV begin?
Colorado's EVV system's original go-live date was on October 1, 2019, and providers were able to begin using the State EVV Solution or a Provider Choice System at that time. Using EVV in the state was considered voluntary until August 3, 2020. Between October 1, 2019 and August 3, 2020 the state was in a phase called the Soft-Launch. The Soft-Launch was an opportunity for providers and caregivers to become familiar with electronic visit verification (EVV) before claims integration, test and interface provider choice systems, inform policy and system changes, and assist the Colorado Department of Medicaid with identifing and developing supplemental training materials. The EVV phases process was:
August 3, 2020 – AS of this date, EVV was mandated in Colorado. Providers not utilizing EVV must provide a written implementation plan to the Department, upon request.
October 1, 2020 – Providers not utilizing EVV were required to provide a written implementation plan to the Department, upon request. Submitted claims without EVV will still pay but would be subject to recoupment if no EVV records accompany claims.
January 1, 2021 – Providers not utilizing EVV must now provide a written implementation plan to the Department, upon request. All claims that require EVV records must have a valid EVV record or will be subject to denial or suspension before payment.
For questions on Colorado EVV, click here to visit the Colorado Department of Healthcare & Financing's EVV FAQ Page
How Should Colorado Home Health Providers Prepare?
It is the responsibility of Colorado Home Health and Personal care providers to ensure they are adequately prepared to meet compliance requirements for the Colorado Medicaid EVV mandate. Homecare and related applicable service providers are encouraged to educate themselves and their staffs on the ins and outs of t EVV requirements. Agencies will then be better equipped to decide whether they will utilize the official state EVV system, or select an approved alternate EVV provider, and complete mandatory EVV training.
The Colorado Department of Healthcare Policy & Financing recommends the following:
Providers should review and update their contact information within the state's provider portal. All relevant updates and EVV information will be sent to the email address on file.
Monitor forthcoming email communications and frequently visit the Colorado Medicaid EVV website for updates.
For additional information, attend state holder meetings conducted by the Department of Healthcare Policy & Financing.
Initiate educational activities and communications to your staff, caregivers, and members on EVV requirements and how it will impact their daily tasks and job duties. It is the intent of the Colorado Department of Healthcare Policy & Financing to provide additional on EVV for organizational disbursement and training.
Develop an internal training plan for administrators and caregivers.
Assess technology resources available for EVV compliance. Will the agency ask caregivers to utilize their own mobile device or will the agency provide technology?
For a complete list of questions and answers on Colorado Medicaid EVV click here
Colorado Alternative EVV Vendors
Colorado went through the process of implementation of a hybrid model of Electronic Visit Verification. Ultimately this resulted in the ability for providers to select to utilize the State of Colorado's official EVV Solution or to elect to use their own preference of an approved alternative EVV solution. Colorado's EVV solution is available at no-cost, while individual providers will be responsible for any costs associated with their usage of alternative systems. It is a provider's responsibility to ensure that the alternative EVV system they select meets the 21st Century Cures Act requirements and is adequately configured to align with Colorado EVV rules and requirements. Technical specifications for alternative systems were publicly released during the summer of 2019. Alora's Home Health Sofware for Colorado is listed on the Colorado Medicaid EVV website as an alternate vendor which has connected to Sandata EVV in other states (meaning interface time may be reduced using Alora as an EVV solution).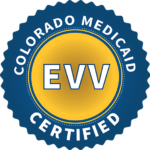 ALORA IS AN APPROVED ALTERNATE EVV SYSTEM FOR THE STATE OF COLORADO
Click here to Schedule a Quick Demo of Alora
Alora's Home Health Sofware for Colorado is listed on the Colorado Medicaid EVV website as an alternate vendor for electronic visit verification in the state.
Colorado Medicaid EVV Resource Links:
Click here to visit the Colorado Department of Health Care Policy & Financing's EVV page
Colorado Official State Web Portal's EVV FAQ Page
Sign up for Colorado Medicaid EVV Newsletter
Free Colorado Medicaid EVV Training Announcement
For more information on Colorado Medicaid EVV requirements or software for home health agency in Colorado, email us at Info@Alorahealth.com
The Alora Home Health Blog
Read the Alora blog and website to learn more about Home Health Software for Colorado, including recent news, articles, and commentaries, as well as other issues that pertain to Homecare in the state of Colorado, the U.S and beyond. For more information on our blog, or for questions or feedback, please send us an email to HomeHealthSoftware@AloraHealth.com