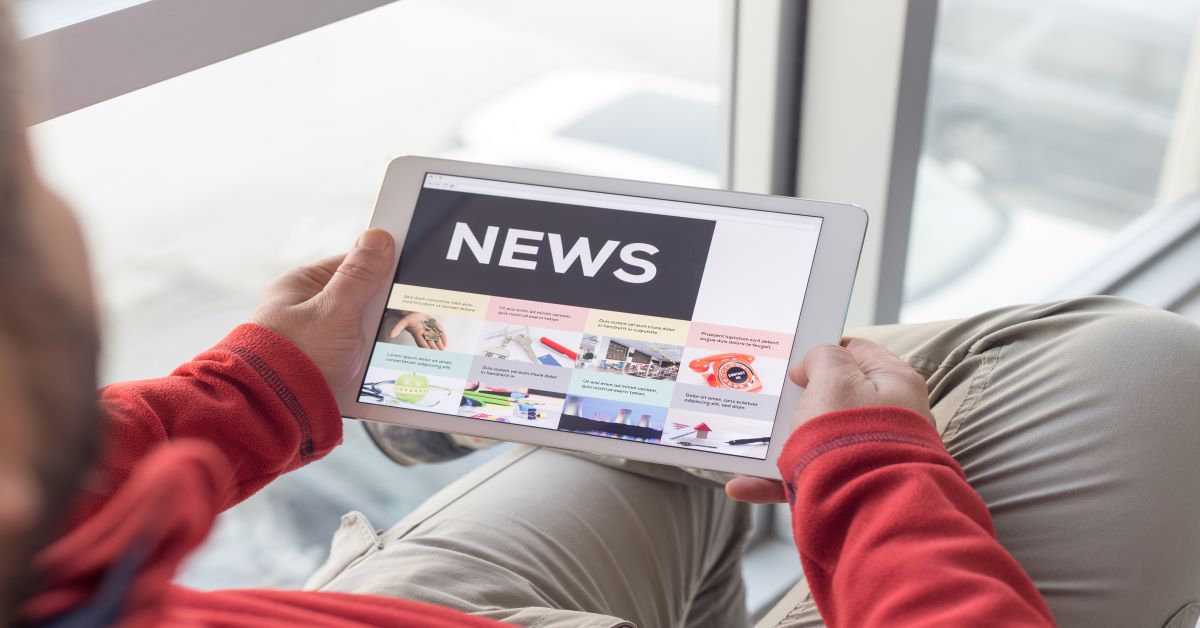 02 Oct

EVV Implementation Dates
EVV UPDATES
As 2020 approaches and we draw closer to full implementation of the 21st Century cures act, Alora continues to monitor on a state by state basis how the EVV adoption process is unfolding. While many states are already up and running with their electronic visit verification system, others have petitioned for postponements or long-term delays. Here are the latest EVV updates in several states:
PENNSYLVANIA EVV IMPLEMENTATION
According to the PHA (Pennsylvania Homecare Association), a number of PHA members who provide healthcare services under the state's ODP waivers system received an email recently citing the possibility of DHS requesting an extension on the official implementation date for electronic visit verification. DHS issued a statement clarifying on Friday, November 1, that the matter is still being negotiated under considerations. An announcement on their official decision is expected within the next week.
On its face, the 21st Century Cures Act requires states to implement an EVV system for Medicaid-funded personal care services no later than January 1, 2020, and for home health care services by January 1, 2023. States will be subject to a reduction in federal financial participation if they do not implement EVV in full compliance within the established timelines. Individual states are permitted to request up to a maximum one-year extension (through filing a "Good Faith Effort Application"), which must be submitted to and approved by CMS before being granted.
Any approved Pennsylvania EVV system is required to electronically collect the following data from home visits:
The legal name of the individual/patient who receives homecare services
The exact time and date service was provided
The Caregiver's name who is providing the service
The details of the type of service provided by the caregiver
The beginning and ending time of the home service provided to the patient
The physical location (address) of where service was provided
PENNSYLVANIA EVV IMPLEMENTATION TIMELINE
Per Pennsylvania DHS, the current scheduled for official EVV implementation is as follows:
April 2019 – DHS business rules were finalized and FAQs were publicized
June 2019 – Technical specifications were published and DHS Addendum distributed.
September 2019 – Provider training offered with "phase-in" system use. Training will be continuously offered as full implementation takes place
October 2019 – An official "soft launch" of PA EVV system will begin.
January 2020 – Full implementation of EVV per requirements of the 21st Century Cures Act. (unless an extension is approved)
Request a Demo of EVV Software for Pennsylvania
VIRGINIA DMAS EVV IMPLEMENTATION
VIRGINIA EVV IMPLEMENTATION UPDATE
The official implementation date for the use of a DMAS approved Virginia EVV software system for agencies and consumer-directed personal care, respite care, and companion services that originate or conclude in the member's home, began a soft launch on October 1, 2019.
The Virginia DMAS released the following statement on September 26th, 2019:
"Personal care, respite care and companion service claims submitted before the end of the year will be paid whether or not EVV information is present.  If the claim is not submitted before New Year's Day, EVV data will be required for dates of service retroactive to October 1, 2019.  Therefore, try to submit 2019 claims before the end of the year. In the meantime, October through December 2019 is an excellent time to test your EVV system.  The remittance advice for service dates between October 1, 2019 through December 31, 2019 will provide information on EVV data that is missing or invalid. If you have additional questions, please contact DMAS via email at EVV@dmas.virginia.gov . A Medicaid Bulletin is posted on the DMAS Web-Portal for more information. As was discussed on the Member's call last Friday, we will test the new billing code for respite services provided in a group home or sponsored residential home and post the results."
Virginia EVV Requirements
Services subject to the Virginia EVV requirement are:
Respite Care Services (HCPCS code: T1005)
Companion Care Services (HCPCS code: S5135)
Personal Care Assistance (HCPCS codes: T1019, S9125)rr
Any Virginia EVV vendor will be required to meet state approval guidelines, which mandate that the EVV system is capable of verifying electronically:
The type of service(s) performed
The legal name of the individual receiving the service(s)
The legal name of the caregiver providing the service(s)
The exact date the services were performed
The start and end time of services performed
The physical address or location of service delivery
Click here to review Alora's Home Health Software for Virginia with EVV
Florida EVV Implementation Date
Florida will implement electronic visit verification (EVV) for personal care services, home health care services, and private duty nursing in concert. The date for the soft launch was December 1, 2019, with a full implementation deadline of March 1, 2020. EVV will be required for all home health services including home health visits, private duty nursing, and personal care services at that time. Enforcement of payment penalties for non-compliance begins on February 1, 2020.
According to AHCA, providers delivering care in those categories must:
Verify the delivery of services utilizing an EVV (electronic visit verification) system at the start and the end of any home health service visit.
Institute claims submission through the EVV system to verify that the services provided comply with prior authorizations before claims are processed for payment.
Florida is defined as an "Open Model" state, thus agency providers are free to choose any EVV system that works for them. The only requirement is that the Florida EVV system selected has to collect all six data elements as outlined by the 21st Century CURES Act. Those requirements are:
The exact time and date which services were performed
The beginning and end time of the services provided
The type of service which was performed
The precise location where the services were provided
The legal name of the individual who provided the services
The legal name of the patient/individual who received services
Florida'S EVV Requirements
Section 409.9132, Florida Statutes (F.S.), instructs Home Health care agencies operating in the state of Florida to choose a capable EVV vendor to operate an Electronic Visit Verification (EVV) Program of home health services provided through the fee-for-service delivery system. The chosen electronic visit verification system must meet the following requirements:
EVV System must verify the utilization and delivery of home health services including (home health visits, personal care services, & private duty nursing)
EVV System must hold adequate technology which can identify and deliver details of the homecare services while deterring fraudulent and/or abusive billing for the service
EVV System must provide an interface for electronic billing and require electronic submission of claims for home health services.
*For additional information visit https://ahca.myflorida.com/Medicaid/home_health/dmv.shtml
Florida's AHCA EVV System allows the use of EVV third-party integration software for approved Florida EVV systems. ALORA features an EVV system designed to capture and send EVV data to the Florida EVV Claims system for billing.
ALORA & FLORIDA EVV
Florida Medicaid has chosen three aggregators for EVV: HHA Exchange, Tellus and Coastal Care. Florida Medicaid involves direct Medicaid as well as MCOs.  ALORA Home Health Software will integrate with Tellus and HHA Exchange.  EVV data will be captured with through ALORA and then transmitted directly to Tellus & HHA Exchange. 
Additional EVV Info
Below are a list of blogs which explore the details, implementation deadlines, and other helpful information on individual states as well as blogs on general EVV information.
For more information on Electronic Visit Verification requirements in your state, identifying credible EVV Software Vendors, general homecare news, or on Home Health Software technology, email us at Info@Alorahealth.com
The Alora Home Health Blog
Read the Alora blog for industry news, including recent news, articles and commentaries, as well as other issues that pertain to Homecare in the U.S and beyond. For more information on our blog, Home Health Software, or for questions or feedback, please send us an email  to HomeHealthSoftware@Alorahealth.com