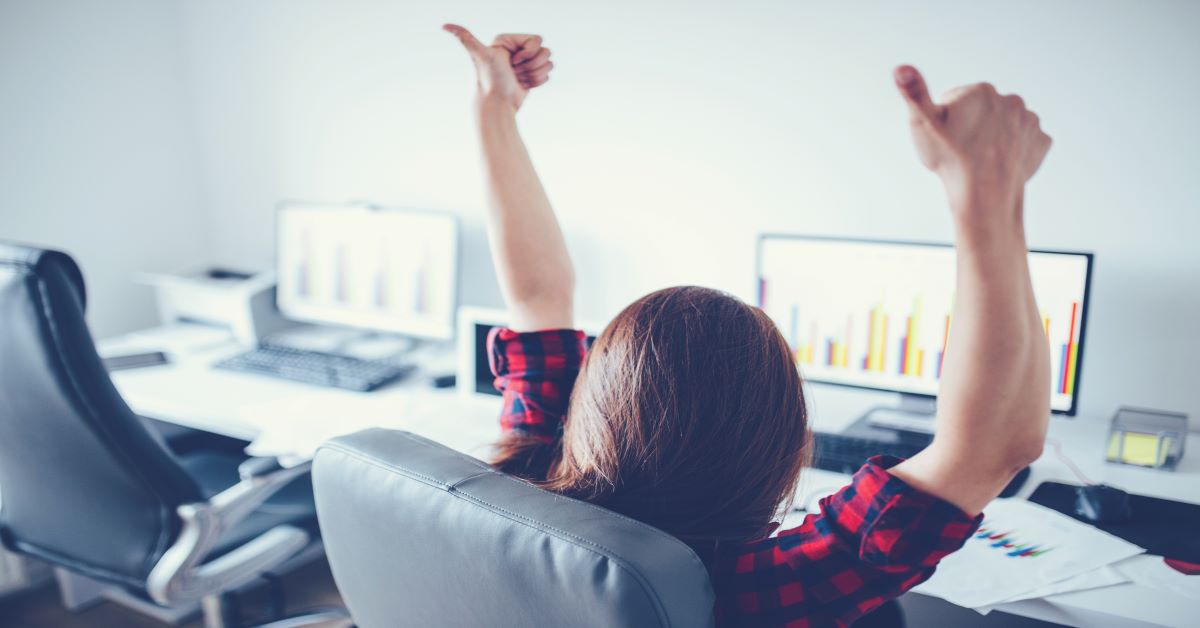 29 Oct

Home Health Software Insights

IS YOUR HOME HEALTH SOFTWARE READY?
From industry-shaking adjustments like the Patient-Driven Groupings Model (PDGM), to the 21st Century Cures Act's wave of EVV implementations spreading from state to state, paired with the unexpected pre-payment phaseout to the ever-growing Review Choice Demonstration (RCD), this year Home Health Software providers have had their hands full. Compliance and capability in Homecare Software systems is of paramount importance as providers work closely with states, the federal government, consultants, and internal teams to ensure their software is well equipped to handle these external regulatory forces that have real effects on agencies who depend on their software to handle, if not simplify some of these initiatives.
Many would say that PDGM, EVV, RCD could well be the three dreaded amigos of regulatory changes and challenges that 2019 has brought to the home health care industry. While some are predicting that the true effect of the impact will lead to a bumpy start to 2020, others are looking at how delays and postponements could mean that 2020 will look a lot like 2019 in terms of when agencies will really feel the burn.
WHAT AGENCIES SHOULD BE LOOKING AT IN HOME HEALTH SOFTWARE SYSTEMS GOING FORWARD
Home health industry insiders and top executives do not downplay the need for technology advances to keep up with the evolving regulatory environment. While software for Home Health has no shortage of providers ranging from high-end expensive options to home care software free of cost or with lengthy free trials, many providers do not offer a product that evolves with industry changes.  Here are some of the regulatory updates as of December as we stare at a new year. We will also examine some of the questions you should seek to answer when searching for a Home Health Software or determining whether the one you have is the best solution for the changing home health spectrum.
EVV
According to the 21st Century Cures Act, it is and mandatory that states implement an Electronic Visit Verification (EVV) system for all Medicaid Personal Care Services (PCS) that require an in-home provider visit by January 1, 2020.
Several states have already launched an EVV system, while quite a few others have requested and/or been granted implementation delays due to the burdens imposed. Here are some of the latest updates and information.
WHAT KIND OF EVV MODEL IS MY STATE?
Explore information below on the different model type for states:
Open Vendor/ Open Model State: In these states, a provider may utilize a state-sponsored vendor free of charge or choose another EVV vendor at their own cost. (Arizona, Arkansas, Colorado, Delaware, Florida, Georgia, Hawaii, Indiana, Louisiana, Maine, Massachusetts, Michigan, Minnesota, Mississippi, Missouri, Nebraska, Nevada, North Carolina, Ohio, Pennsylvania, Rhode Island, Vermont, West Virginia)
State Mandated External Vendor: In these states, providers are mandated to use an official state-sponsored EVV vendor. (Alabama, Connecticut, Illinois, Kansas, New Mexico, Oklahoma, South Carolina, South Dakota, Texas, Wisconsin,
State Mandated In-House System: In these states, the state itself constructs and manages its own EVV system, and all providers in these states must use the mandated provider. (California, Maryland, Oregon)
Provider Choice State: In these states, agencies/providers will choose a vendor of their preference and must be responsible for the costs associated with their selection. (Utah, Virginia, Washington)
Managed Care Organization (MCO) Choice State: MCOs select an EVV vendor for all their agencies to use. (Tennessee)
Undecided model States: (Alaska, Idaho, Iowa, Kentucky, Montana, New Hampshire, New Jersey, New York, North Dakota, Wyoming)
Learn more about choosing an approved EVV system by clicking on the appropriate link below:
REQUEST INFORMATION ON HOME HEALTH SOFTWARE
RCD
Here is a timeline on RCD.
RCD expected to begin in North Carolina and Florida on May 4, 2020
CMS announced on October 21, 2019, that was delaying the implementation of the RCD in Texas until March 2, 2020. (The choice selection period begins on January 15, 2020 and ends on February 13, 2020 for Home Health Agencies (HHAs) located in Texas, who submit claims to Palmetto GBA, the Jurisdiction M Medicare Administrative Contractor (MAC).  
Review Choice Demonstration impacts the states of Ohio, North Carolina, Illinois, Florida & Texas. It includes only Home Health Agencies (HHAs) in those states that bill to Palmetto GBA, the Jurisdiction M Medicare Administrative Contract (MAC).
PDGM
In November 2018, CMS finalized a new case-mix classification model, PDGM The Patient-Driven Groupings Model) which goes into effect beginning January 1, 2020. The PDGM relies more heavily on clinical characteristics and other patient information to place home health periods of care into meaningful payment categories, thus eliminating the use of therapy service thresholds. In conjunction with the implementation of the PDGM, there will be a change in the unit of home health payment from a 60-day episode to a 30-day period.
Home health agencies in the top percent quartile for therapy utilization have been projected to have nearly 11% less revenue under PDGM than PPS, according to CMS's calendar year 2020 agency-level impacts projections
A summer 2019 NAHC survey of hundreds of home health providers revealed that roughly half of those agency providers plan to decrease utilization in 2020 as a direct response to the payment overhaul.
Home health providers and industry insiders have increased educational and preparation materials including PDGM webinars, live sessions, and news articles.
A significant number of agencies lack the presence of an in-house therapy clinical leader to assist in streamlining the transition into PDGM.
HOME HEALTH SOFTWARE SELECTION
Whether searching for a new home health software, or considering a change from a current provider, with EVV, PDGM & RCD at the forefront, here are some questions to think about:
Does my Home Health Software provider offer integrated EVV?
Which Home Health Software companies have built-in EVV?
Is my Home Health Software provider's EVV compliant with my state's model, and with the parameters put forth by the 21st Century Cures Act?
Does my Home Health Software provider offer education, webinars, or training on PDGM & RCD (if applicable)?
Will my Home Health Software be compatible with external EVV vendor systems?
Can my Home Health Software handle any billing challenges that occur as a result of these changes to the industry landscape?
How does PDGM effect my Home Health Software?
How will RCD effect my Home Health Software?
How will EVV effect my Home Health Software?
How does the 21st Century Cures Act effect my Home Health Software?
Schedule a Home Health Software Demo
THE ALORA HOME HEALTH BLOG
Read the Alora blog for industry news, including recent news, articles and commentaries, as well as other issues that pertain to Homecare Software in the U.S and beyond. For more information on RCD, PDGM, EVV, or Home Health Software, or for general questions and feedback, please send us an email  to HomeHealthSoftware@Alorahealth.com