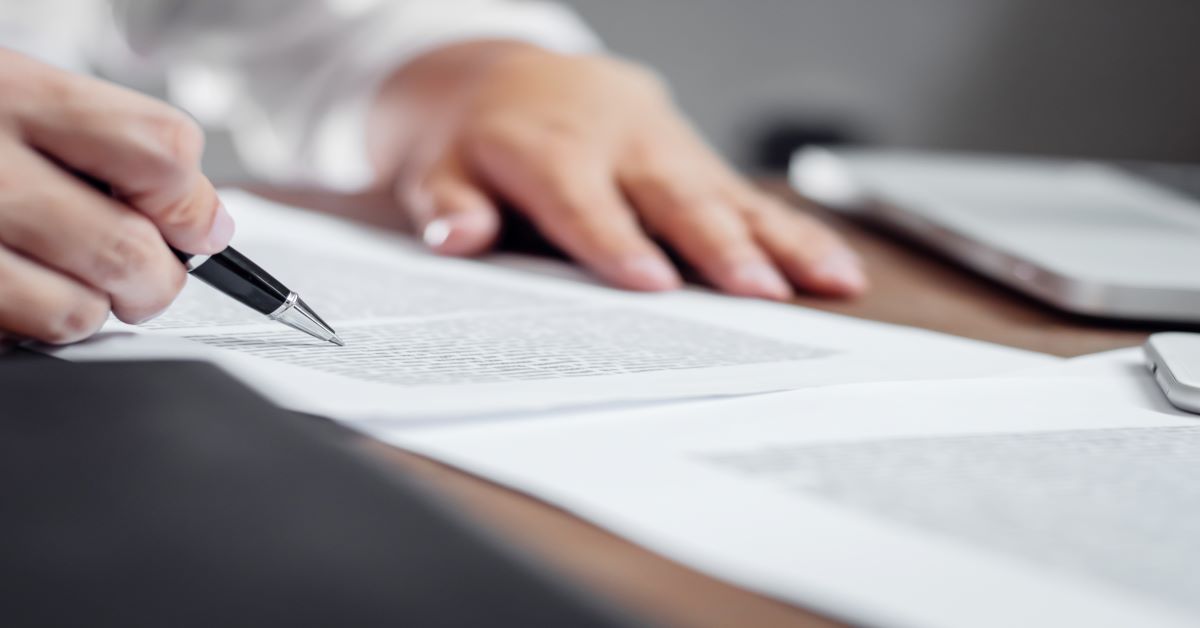 31 May

Home Health Industry Struggles to Interpret Intricacies of Payment Reform Proposal
May 31, 2018 
Payment Reform Proposal has caused a litany of confusion on topics around the industry. One particular section of the bill, which is the legislation outlined "30-day units of service," seemingly grants no clarity to whether or not home health care providers will be required by law to conduct 30-day episodes of care, (which would be a replacement for the previous 60-day episodes), or if the term simply refers to 30-day actual payment periods. Those affected within the industry and its related co-industries (homecare agencies, Home Health Software providers, caregivers, managers, and state officials among them) are seeking clarification with the policymakers who wrote the legislation, as well as with the Centers for Medicare & Medicaid Services (CMS)  regarding the matter.
"The whole phrase "Unit of service" is an entirely new terminology," an official in an industry group stated to a reporting agency for home health & related news. "We don't know what it is. We've asked them to go back and clarify what exactly is a unit of payment—not a 30-day episode. No one knows what that is. We are hoping that through some technical corrections, we will be able to achieve that clarification on unit of payment versus episode or unit of service."
The ambiguity of the legislation has raised many concerns among home health entities, particularly executives associated with large home health providers, who have been interpreting the 30-day unit of service as payments, rather than episodes.
Another CEO of a Home Health and Hospice agency in New York commented, "As it relates to the 30-day episodes, there is still a lot of discussion going on in Washington as to whether or not that's a 30-day episode or a 30-day payment period. "Our conversations with CMS through our work at the Partnership for Quality Home Health Care as well as our conversations on the Hill would suggest that there is perhaps an unintended consequence that there was never really an intention to move to 30-day episodes, but rather 30-day payment periods."
Several other industry insiders, agency owners, and analysts have leaned towards interpreting the unit of service as a payment period as opposed to an actual episode of care. Baton Rouge Louisiana-based Amedisys (Nasdaq: AMED) seems focused on trying to determine the intentions of Congress and taking into consideration previous iterations of proposals to draw the conclusion that the 30-day period will be payments, not episodes of care.
General counsel and senior vice president of government affairs for Amedisys Dave Kemmerly, was on record stating his confidence that the continuing resolution was for CMS to implement a 30-day payment period and not a 30-day episode. He further went on to emphasize that his confidence is based largely on the fact that company leadership has reportedly had conversations with several officials and thoroughly researched the issue from the inside out.
Ultimately, clarity on this issue may only come after lawmakers make clear how the policy is going to be applied, possibly issuing a public statement, and without having further legislative or judiciary endeavors ensue.
For more information on this topic or on Home Health Software technology, email us at Info@Alorahealth.com
The Alora Homecare Software Blog
Read the Alora blog for industry news, including recent news, articles and commentaries, as well as other issues that pertain to Homecare in the U.S and beyond. For more information on receiving Medicaid Relief Fund payments, Home Health Software, other blog topics, questions and feedback, please send us an email to HomeHealthSoftware@Alorahealth.com