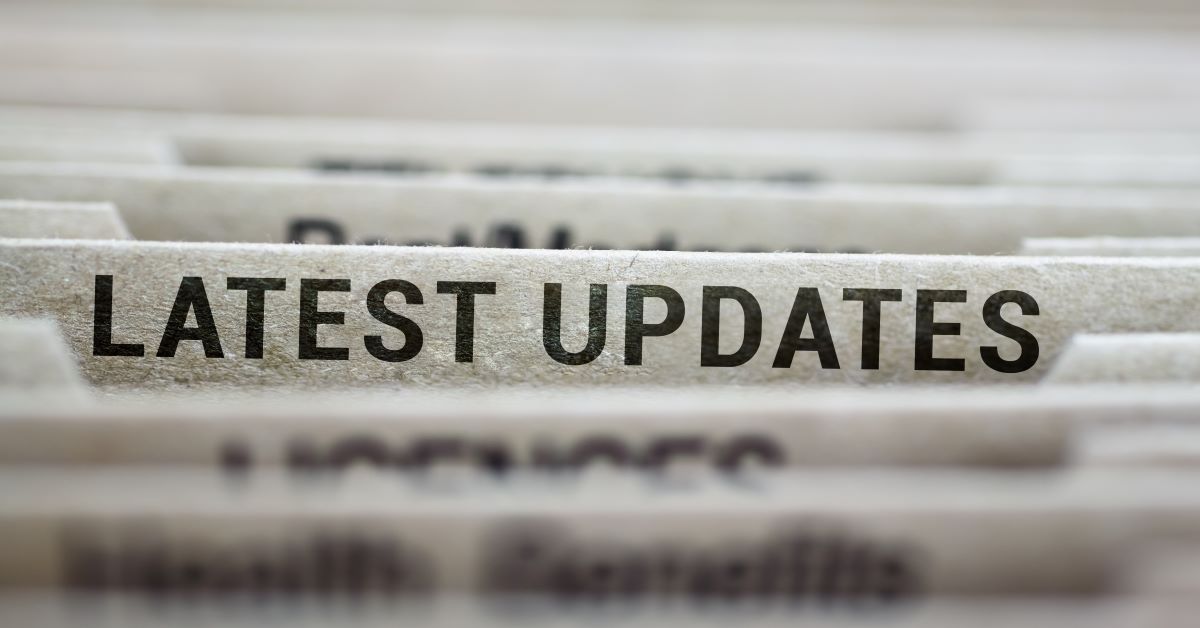 26 Jun

Immigration & Homecare Workers

Last week in Albuquerque, a classroom full of students sat learning proper methods in caring for elderly patients. This has become common in states across the U.S, as a surge in immigrant workers entering the home health and homecare workforce, has greatly diversified a workforce of approximately 3 million people who help older ailing adults remain in their homes without hospitalization. These older patients rely on homecare agency workers to assist them with basics such as bathing, getting dressed, and taking their medications on time.
U.S. Uncertainty Within Aggression of Immigration Policy Makes Disruptive Waves Across Home Health Businesses Nationwide
JUNE 01, 2018
Roughly one fourth of that three million are classified as immigrants, and as Congress and the White House consider more drastic or even subtle changes to national immigration policy, many agency owners in the home health and home care industry worry that there won't be enough workers to keep their agencies afloat. A lack of workers will have ripple effects across industries, and could potentially increase costs across the board for all Americans, with spikes in healthcare costs, hospitalizations and other unintended consequences.
The aforementioned Albuquerque class was taught entirely in Spanish. Nearly all of the students are immigrants, mostly originating from Mexico. Courses like these that are generally held as joint ventures between community colleges and local education centers for immigrants, and ultimately offer the ability for students who pass the course to become state-certified home health aides. Many such students already care for older adults, even though they had never had any previous official training. One student was quoted "This course is going to open a lot of doors for me in terms of being able to get better work, but most importantly, I want to know about all the rules that I have to follow to provide good care."
One other student whose name was with-held, took the  home health aide class in Albequerque as well. Her youngest daughter is a citizen, and two of her older children are registered under the DACA program, however, she does not have papers or of course, citizenship. She is well aware of the fact that depending on how the laws shape up, that she may have to leave her job and her children to return to Mexico.
Many immigrants who came to America under DACA (the Deferred Action for Childhood Arrivals policy) are studying in the home health care field to improve their prospects in America. With a national shortage of home health workers, agencies and providers are relying more heavily on the immigrant population, particularly in states like Florida, Arizona, and Texas, where large immigrant populations and work forces reside.
While many are concerned about the Trump administration's prioritization of cracking down on illegal immigration, many others working in the home care sector are more concerned about the administration's proposals for heavily restricting the legal immigrants in DACA and other programs. The President has been cited as having a desire to shift focus onto highly skilled, highly-educated workers. The policy changes to DACA and other proposals being floated by the white house would have a dramatically crippling effect on businesses that provide homecare from an administrative and growth perspective. A large percentage of the current immigrant population primarily came to the United States through family reunification. With a shift in immigration policy, the pipeline for this workforce could be substantially affected in ways that complicate business bottom lines.
A representative from a home health aide recruitment agency stated, "It takes a very special person to want to do these jobs, and so many of the most humble and hard workers tend to be immigrants." He added, " If we have tighter policies, it's going to impact the industry, and that is without a doubt."
In our recent Home Health Software blogs, we spotlighted the nation's rapidly aging population, and the overall shortages the homecare industry is experiencing due to high competition from better paying jobs. Currently personal care assistants and home health aides (who tend to have more specialized training) are the fasting growing low skilled occupations in America.
While three-quarters of the people currently providing home care were born in the U.S, it remains to be seen how much of a problem this will become for agencies to provide care going forward. While home health care workers in some states can often make less than ten dollars an hour, there is still a large supply of less-educated American citizens who are currently unemployed. Whether these individuals would consider a career in home health is a large mystery, and is considered unlikely. Often caregivers have a passion for caring for people over monetary game to enter the homecare industry. "
Studies show it will take at least one million more citizens who have that passion for care above wage, to fill the gap if the government takes an aggressive stance on deportations..
For more information on this topic or on Home Health Software technology, email us at Info@Alorahealth.com
The Alora Homecare Software Blog
Read the Alora blog to learn more about the Home Care Software industry, including recent news, articles and commentaries, as well as other issues that pertain to Homecare in the U.S and beyond. For more information on our blog, or for questions or feedback, please send us an email to HomeHealthSoftware@AloraHealth.com.