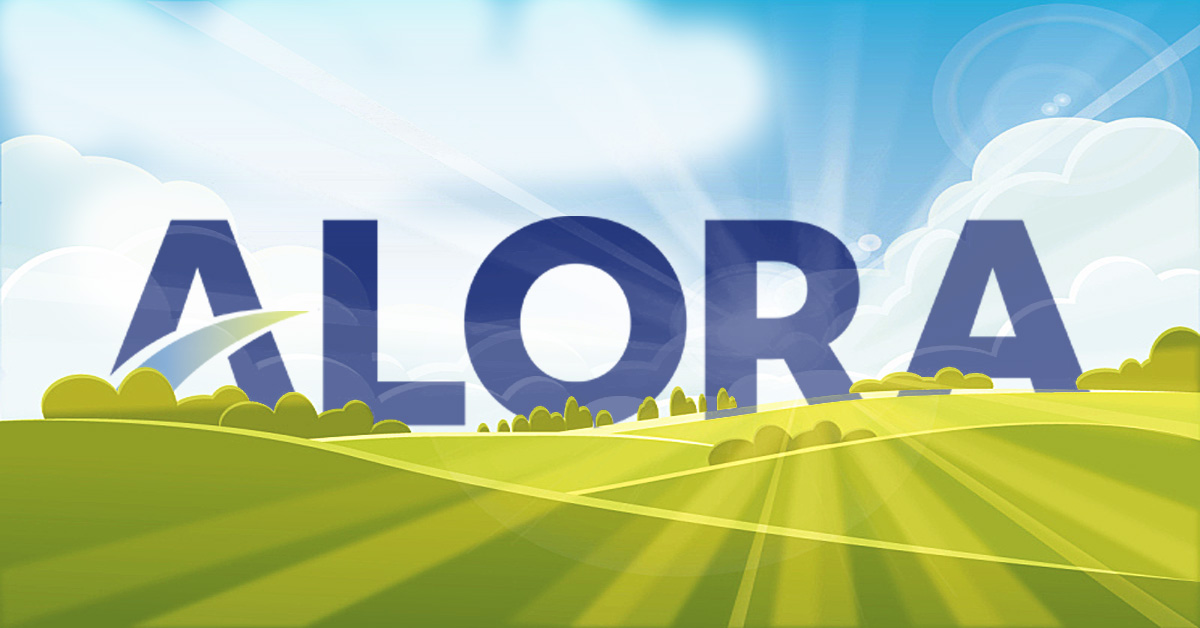 16 Dec

Let's Toast to Your Success in 2022 With a Special Offer
New year, new regulations, new challenges…is your agency ready? Plan for success in 2022 with the home health software rated easiest to use in software advice's reviewer's choice awards.
In our recent article Home Health Agency 2022 Forecast, we discussed what lies ahead for our industry.  But many asked how Alora can help them succeed in 2022.  The following highlights showcase how you'll benefit from Alora at your side as these trending events unfold through 2022.
---
Notice of Admission (NOA)
  with PDGM Billing
Alora monitors NOA, with a dashboard widget, for timely filing

NOA generation is easy with a single click – keeping things simple for you

Alora automatically handles the complexities with NOA for admissions transitioning from 2021 to 2022, so you do not have to worry

Alora provides free informational PDGM blogs and

webinars

 

 

We provide a full-time, LIVE support staff that enthusiastically works with you

 
COVID-19 Agency Protocols
Features like COVID screening is built-in to Alora's home health software

 

Manage your agency workflow 

from your device of choice (including the phone in your pocket!)

while remaining socially distanced and safe 

Our informative articles and whitepapers keep you informed and up-to-the-minute on the latest COVID topics, vaccination requirements for caregivers, CDC protocols and more
Rising Home Health Agency Operational Costs
Many home care software providers are actually raising prices on their customers to keep their margins healthy.
Alora offers consistent, affordable pricing with no surprise price hikes

We listen to our customers and roll out new features and enhancements regularly

 

We provide top-rated, live support because we know your time is money (

and it's nice to actually speak to a real person who knows what their doing)

 
Regulatory Upheaval!  Final Rule Changes, NOA Billing, EVV, whoa!
Significant changes are ahead:  the 2022 Final Rule for CMS-certified agencies, RAPs giving way to NOA claims, HHVBP, EVV implementation continuing in various states…  
Alora is ready with features like integrated EVV, which keeps you compliant and paid while both saving costs, and saving you the headache of learning and dealing with additional software

 

Our free webinars walk you through new regulatory requirements and detail how they impact your workflow

 

Updates to Alora handle regulatory changes without adding unreasonable costs, giving you peace of mind

 
Focus on Quality Care
Alora is award-winning and unmatched in ease of use, and in all aspects of the software

 

We've o

ptimized for the nuances in caregiver AND administrator workflow

 

Real customer support from live real experts, so you can spend your time on patient care instead of on hold

 
LET'S START OFF 2022 TOGETHER, With 30% Off Implementation Fees
In the face of change and challenge, we want to make it easy for you to go into 2022 with the software that sets you up for success .  We'd love to show you how significantly we can help your agency turn adversity into ease. 
Request a demo before Jan 1, and you're eligible to save 30% off implementation fees if you become an Alora customer before January 31st, 2022.

New year…new challenges. Starting your agency off on the right foot will be critical to staying ahead of the curve and having a profitable and prosperous year. Alora can help with the foundational essentials, like compliance with regulatory changes, caregiver retention and providing staff with the tools to feel supported and empowered, as well as creating a workflow environment that puts patient care and agency growth first. From automation of tasks to productivity and financial analytics, simply put, Alora positions you to manage every aspect of your agency, easily and accurately.